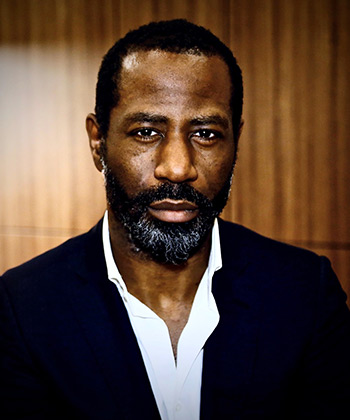 Hamilton MANN
Group Director of Digital Marketing and Digital Transformation at Thales
Looking for availability for Hamilton MANN ?
Hamilton leads the implementation of Group transverse Digital initiatives to drive Business Innovation and Growth by making experimentation the norm. He also leads Digital Transformation in Marketing to drive enhanced customer engagement and experience, and excellence in Integrated Digital Marketing Campaigns. He is known for having established Thales's BIG programme aimed at addressing customers' BIG ambitions in an innovative way, bringing the opportunity to over 10,000 Thales staff to embark on the Digital Transformation journey. Hamilton is also known for having established the Thales Digital Seller initiative, aimed at building a Sales & Marketing enablement platform for the Group, and strengthening its collective willingness to break down internal silos to leverage full potential synergies. He has given more than 20 guest speaker talks. 
He is an alumnus of the EDHEC Business School, INSEAD, and the MIT Sloan School of Management, and co-chairs the INSEAD Strategy and Execution Graduate Association.
Speaker Topics
Business Innovation
Digital Transformation 
Marketing
Areas of expertise
Spoken language
English
Want to book Hamilton MANN ?
Do not hesitate to consult us for any events, webinar or conferences.