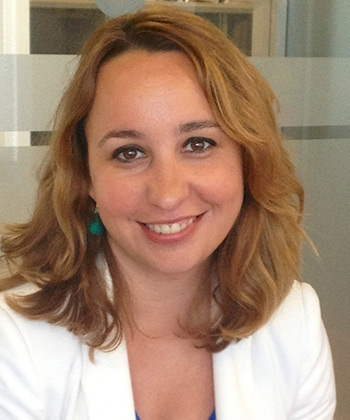 Isabel FERRANDO
Innovation Manager
Looking for availability for Isabel FERRANDO ?
Isabel's main drive is corporate innovation initiatives in Thales Spain, fostering ideation, MVP framing and cross-functional transformation waves. She is a creativity facilitator, and is avid about changing the way businesses think, act, and operate.
Isabel has more than 15 years experience of this exciting management arena, and of doing her part as a European Commission External Expert for innovation funding projects. 
Speaker Topics
Innovation
Digital Transformation 
Industry 4.0
Areas of expertise
Spoken language
English
Want to book Isabel FERRANDO ?
Do not hesitate to consult us for any events, webinar or conferences.