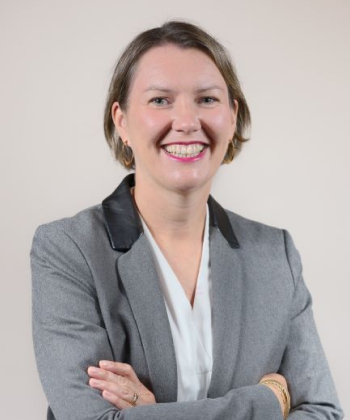 Juliette ROUILLOUX-SICRE
Vice President Legal, Intellectual Property, Data & Cybersecurity, Group Data Protection Officer.
Looking for availability for Juliette ROUILLOUX-SICRE ?
Juliette Rouilloux-Sicre is a specialist in public and private law applied to international companies, and with 20 years' experience as a legal director, she has become an acknowledged manager of large teams, contract managers and lawyers. 
Juliette is in charge of the legal aspects of intellectual property and cybersecurity for all the Group's entities worldwide. She also acts as the Group Data Protection Officer and provides legal support for the Group's internal and external digital transformation projects.
 
Speaker Topics
Cybersecurity
Corporate responsibility
Digital strategy and transformation
Areas of expertise
Spoken language
English, French
Want to book Juliette ROUILLOUX-SICRE ?
Do not hesitate to consult us for any events, webinar or conferences.