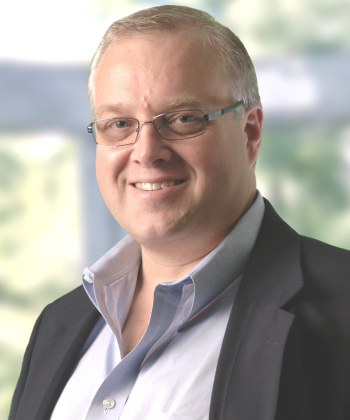 Neville PATTINSON
Head of Business Development and Strategic Marketing for the Digital Identity & Security business's Identity & Biometric Solutions team in the United States.
Looking for availability for Neville PATTINSON ?
Neville is a leading expert and thought leader on digital identity solutions, and has worked on many US Government projects, including leading the team that introduced the first Department of Defense Common Access Cards.
He has been heavily involved in leading the policy, planning and implementing a number of federal government identity initiatives. He campaigned for the appropriate security and privacy protections implemented in the U.S. e-Passport from its introduction in 2006 and, more recently, worked on standing up U.S. Exit biometric facial recognition pilots and on simplified arrivals at US airports and CBP operated land border crossing points.
Neville was consulted as part of the White House formation of the National Strategy for Trusted Identities in Cyberspace (NSTIC), and was a founding Board Member of the Secure ID Coalition, an organization advocating for the use of technology solutions that enable strong identity and privacy protections for U.S. citizens. 
Speaker Topics
Identity, Secure Identity documents (Driver's Licenses, Passports, Border crossing ID Cards, CAC, PIV),
Identity Verification,
Liveness,
Mobile Digital Identity,
Biometric technologies (Facial, Fingerprint, Iris),
Privacy,
Identity determination at border crossing,
Biometric Travel Experience,
Passenger Held Credentials,
Reforming identity programs (Medicare, Social Security, IRS, Login.gov etc),
Using traveler consented Facial recognition to improve the travel experience.
 
Areas of expertise
Spoken language
English
Want to book Neville PATTINSON ?
Do not hesitate to consult us for any events, webinar or conferences.