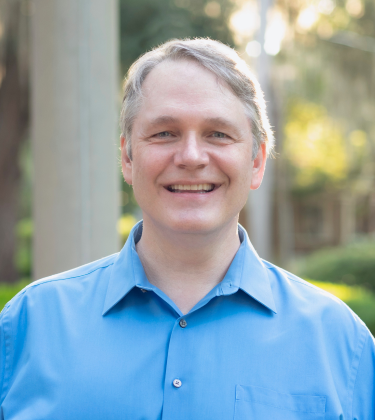 Robert BURNS
Chief Product Security Officer, Thales Cloud Protection & Licensing (CPL), United States
Looking for availability for Robert BURNS ?
Robert Burns has more than two decades of experience in the design, development and delivery of high-assurance security products, combining a formal education in computer science with extensive expertise in cryptography projects for IBM and the U.S. Department of Defense.
In his role at Thales CPL, he leads a team of cloud security, product security and certification specialists as they build the next generation of products and technologies for enterprise cloud security.
Robert also works strategically across CPL to help drive the quantum/post-quantum strategies, mapping Thales's product portfolio to address the growing ransomware threat, and bringing data protection technology to address cloud native security concerns. Over the course of more than 20 years at Thales, he has built a global product security programme and community, taking a lead role in defining the security roles that would oversee all product security and certification efforts across the company.
Robert holds a Bachelor of Science in Computer Science from the University of Delaware, as well as a Master of Science in Computer Science from the George Washington University.
Areas of expertise
Spoken language
English
Want to book Robert BURNS ?
Do not hesitate to consult us for any events, webinar or conferences.