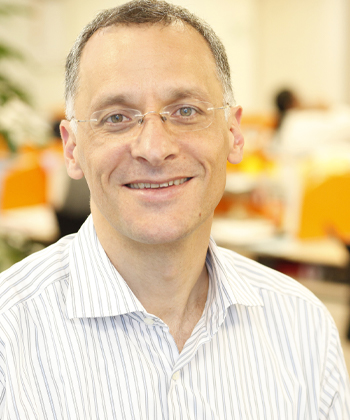 Rodrigo SERNA
VP of the Identity and Biometrics Business, LATAM & the Caribbean
Looking for availability for Rodrigo SERNA ?
Rodrigo Serna has held several senior management positions since joining the company in 1996, including President for the Americas of the Telecoms, Banking and IoT businesses. He has international experience in leading multidisciplinary teams and working with MNOs and both banking and government institutions in the design and deployment of new products and value-added services.
Rodrigo holds a Computer Engineering degree from the Institute of Technology and Higher Studies of Monterrey, and is fluent in Spanish, English and Portuguese. 
 
Speaker Topics
Identity & Biometrics
Telecommunications
 
Areas of expertise
Spoken language
English, Portuguese, Spanish
Want to book Rodrigo SERNA ?
Do not hesitate to consult us for any events, webinar or conferences.