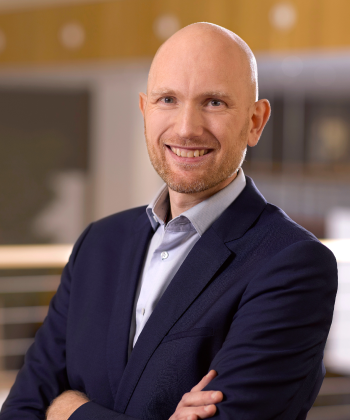 Rogier NOORLAND
Product Manager IAMD
Looking for availability for Rogier NOORLAND ?
Rogier Noorland is responsible for all ballistic missile defence-related activities within Thales Netherlands. He works in close cooperation with the Royal Netherlands Navy and Air Force on their defence capabilities, based around the SMART-L multi-mission radar.
Roger contributes to international ballistic missile defence studies, and is in charge of all Thales activities related to the preparation, execution and post analysis of the major events and exercises in this field. 
Speaker Topics
Ballistic missile defence
NATO
Naval systems
Ballistic Missile Defence
Integrated Air and Missile Defence
 
Areas of expertise
Spoken language
English
Want to book Rogier NOORLAND ?
Do not hesitate to consult us for any events, webinar or conferences.