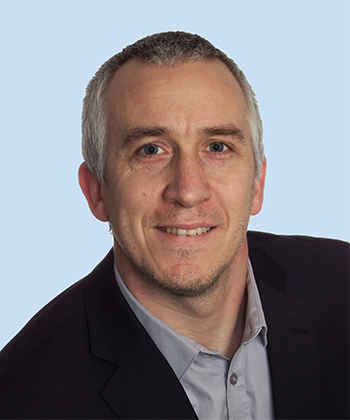 Stéphane BONNET
Systems Design Authority for the avionics business and Senior Expert in system modelling and simulation
Looking for availability for Stéphane BONNET ?
After obtaining a Doctorate in model-driven and generative software approaches at the University of Lille, Stéphane Bonnet joined Thales in 2005, having previously held software engineer positions in Nokia and Gemplus. He led the development of the systems modelling workbench Capella until 2015, and was an active influencer of the Arcadia engineering method. Both the workbench and the method are major contributions to the field of MBSE (Model-Based System Engineering).   
Stéphane has spent the last ten years helping engineering managers and system architects implement the MBSE cultural change, adopt holistic approaches, make engineering practices more agile, and reinforce product line engineering. His activities range from strategic engineering transformation planning to concrete, project-dedicated coaching. 
Before joining the Avionics business in early 2020, his transverse position at Group level gave him the opportunity to work on a broad spectrum of systems and architectures across multiple Thales domains (transportation, space, communication and security, avionics). He also provided MBSE consultancy worldwide for several non-Thales organisations in the healthcare, ground transportation, and aerospace domains. 
Stephane is the author of numerous publications and speeches in Systems Engineering conferences. He has received an INCOSE Best Paper Award (2019) and two Thales innovation awards (2006, 2015). 
Speaker Topics
System architecting  
Model-Based Systems Engineering (MBSE) 
Product-Line Engineering 
Systems engineering 
Technology trends and R&D
Areas of expertise
Spoken language
French
Want to book Stéphane BONNET ?
Do not hesitate to consult us for any events, webinar or conferences.