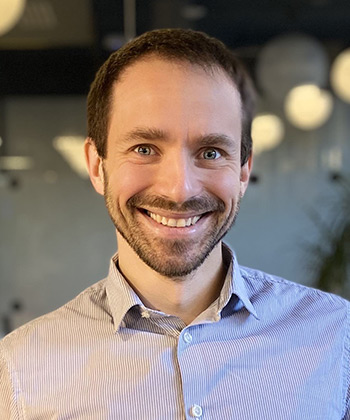 Stéphane ROYER
Group Chief Data Officer
Looking for availability for Stéphane ROYER ?
Stéphane is leading the Group's Data Transformation, with not only high expectations on value creation, but also enablers to implement. He is also supporting Thales customers on their own data journey. Before joining Thales, Stéphane had been one of the co-founders and Director of the Data Innovation Lab of the AXA Group since January 2014. He was more specifically in charge of the Data Risk and Process department, overseeing topics such as Data Governance, Data Management, Data Valorisation, Data Privacy and Ethics, after having been in charge of Transversal Services. Between 2004 and 2014, Stéphane held various positions in IT Risk and Security area for financial services at BNP Paribas and AXA Group. Before this, he spent some years in Audit and Consulting firms focused on IT transformation. Stéphane is an engineer with a specialisation in IT, and holds a Cyber Security degree from the INHESJ (Institut National des Hautes Etudes de Sécurité et de Justice). 
Speaker Topics
Data Transformation (Data Value Creation)
Data Analytics
Data Management
Areas of expertise
Spoken language
English
Want to book Stéphane ROYER ?
Do not hesitate to consult us for any events, webinar or conferences.