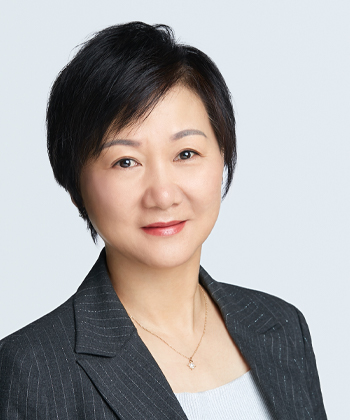 Suzanne TONG-LI
Deputy CEO
Looking for availability for Suzanne TONG-LI ?
Born in China, Suzanne majored in Artificial Intelligence, and holds a PhD from Paris-Sud University, as well as a Master's degree from Zhejiang University (China).
She started her digital security career in smart cards, and has over 15 years of experience working in the payment industry in Asia. Suzanne currently oversees business development & sales, government affairs, communications and industrial partnerships at Thales in China.  
Areas of expertise
Spoken language
Chinese, English, French
Want to book Suzanne TONG-LI ?
Do not hesitate to consult us for any events, webinar or conferences.