Highlights
Thales delivers In-Flight Entertainment (IFE) solution on-board to Japan Airlines for their Boeing 767, 777 and 787 fleets.
The Search and Rescue helicopters Sikorsky S-76Ds of the Japan Coast Guard are equipped with Thales' TopDeck avionics suite.
Overview
Thales is recognised as a key partner for aerospace solutions globally, providing avionics and In-Flight Entertainment (IFE) systems on-board to major airlines in the Asia-Pacific region.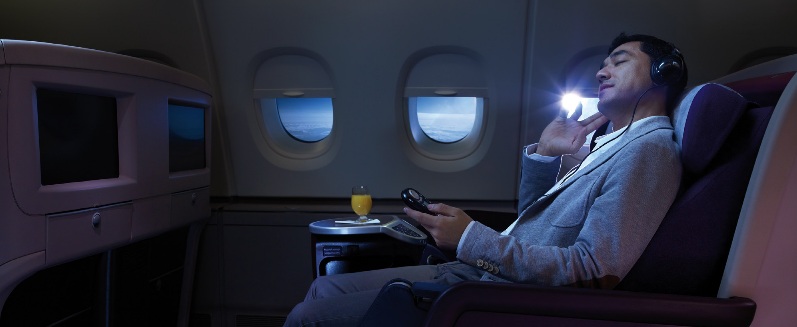 © Thales


Thales has equipped JAL B787 aircraft with Android based AVANT Thales IFE systems. In addition, Thales IFE systems are on-board JAL Airlines' B767 and B777 aircraft on both domestic and international routes.
Thales InFlyt Experience™ is a global leader in aerospace, enriching the travel experience by entertaining, connecting and informing people before, during and after the flight. Thales offers comprehensive solutions that align the passenger experience with the unique needs of each airline's brand.
Find more information on our group activities in Aerospace.
---