Thales aerospace trading activity ensures that whatever challenges the client is facing, they can rest assured they will be able to get the required aircraft parts and components when and where they need them. We maintain an inventory of thousands of new and pre-owned serviceable components that are ready to ship anywhere around the clock. 
In need of aircraft equipment?
Thales buys and sells a wide range of Thales and non-Thales equipment referenced in various ATA chapters. You can check the availability of these equipments online.
Quality above all!
Thales parts are fully compliant and certified to OEM maintenance and quality standards, and come with comprehensive warranties at competitive market prices. We provide certification from a range of internationally recognized aviation authorities including, among others, the EASA, FAA, CAAC. The parts comply with ATA 106 non-incident statement.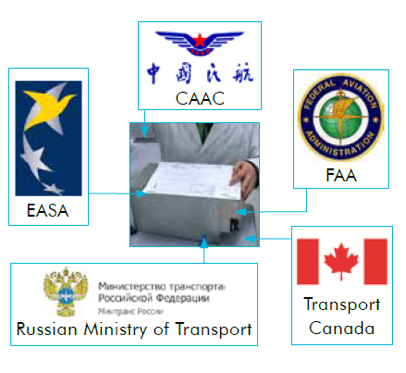 A wide range of parts for commercial, regional and business aircraft and helicopters

Thales knows that when an aircraft is grounded every minute counts. Thanks to its 4 warehouses across the globe and its 24 hours-support, Thales guarantees an optimized response that is fact and efficient whatever the aviation customer need.
Our AOG services:
Answer any query around the clock
Shipment initiated anywhere within 4 hours
Global inventory visibility - OEM quality equipment
If you are looking for a Commercial Aircraft/Helicopter Serviceable parts,
please send your request for quote to ww.traders@asia.thalesgroup.com