Our biometric technology and solutions enable government agencies to solve crimes better, prevent fraud in voting or public benefit applications, secure national borders, or protect identities for various other applications, such as access control and employee/applicant background checks.
We have more than 200 biometric deployments in 80 countries, leveraging strong biometric authentication and identification worldwide for customers at all government levels.
Building upon Cogent's 30 years of biometric technology expertise, Thales offers a comprehensive suite of technology products and services, helping governments and agencies worldwide keep the public safe and secure.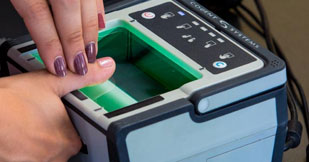 Background Checks
We offer a range of applicant fingerprinting options that can be linked to major background check databases. We work in conjunction with state agencies, police agencies, and businesses to provide statewide access to applicant fingerprint processing services for fingerprint-based background checks.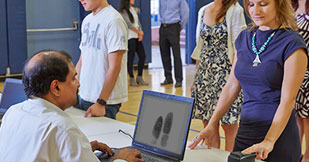 Biometric Scanners
Scanning devices for fingerprint, palm print, face, and iris capture for identification, verification and enrollment solutions.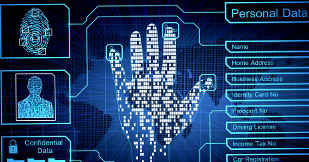 Biometric Software
Software and development tools which can be used to enroll biometric data, perform biometric verification and identification, and more.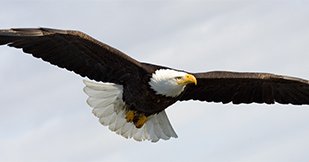 Eagle II Program
Cogent is an awardee in the Unrestricted Track for Functional Category 1 – Service Delivery of the US Department of Homeland Security's Eagle II Program.