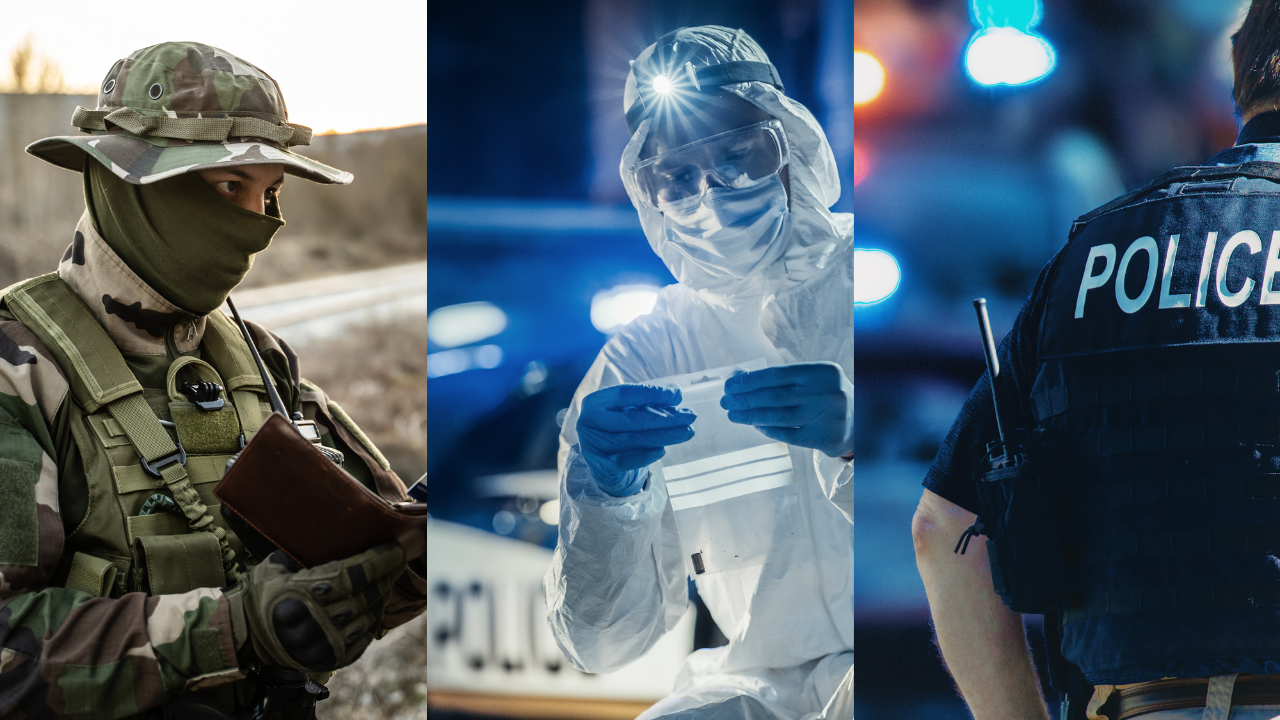 Thales Evidence and Investigation Suite (TEIS) is a comprehensive multibiometric identification solution for security forces and police. TEIS enables them to acquire, analyze, record, and use biometric data to solve crime and to investigate persons-of-interest.
TEIS supports
multiple biometric modalities
:
finger and palm prints
(including latent prints), facial images and iris images.
Combining core usage and new features
Thales Evidence and Investigation Suite can be used safely and confidently anywhere by experts and officers. It comprises fixed and mobile means of data capture, a full set of enhancement and analysis tools, and a biometric matching engine coupled with a workflow manager and a database. 
A unique ease-of-use
Thales Evidence and Investigation Suite was created by experts – with  extensive field knowledge – for experts. The result is a unique, particularly intuitive user-centric design seamlessly integrated in a modular and scalable solution. Each of its components is geared to alleviating the users' workload and guide them towards results achievement.
An ultra-mobile multifunctional application
Thales Evidence and Investigation Suite brings forensic investigation capabilities to the field, thanks to an ultra-mobile multifunction application. It provides front-line operators and first responders with an adapted biometric solution to collect and exploit evidence.
A closer look at Thales Evidence and Investigation Suite