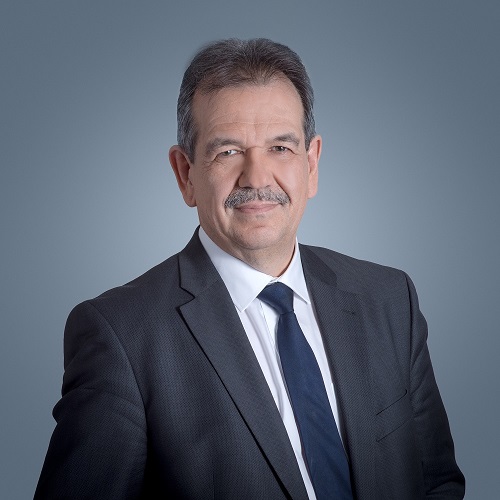 I am pleased to welcome you to the Thales Smart Mobility Experience website.  
You will discover our latest innovations through 5 sections: Main Line, Urban Mobility, Connected Mobility, Intermodal Mobility and Innovation.
Information on Autonomy both for Main lines and Urban Rail, video analytics and hands free ticketing are some of the Solutions presented that can boost ridership and offer the best passenger experience. 
Our experts are at your disposal for live demos or any questions you may have. Over the next months, a series of webinars will be organised as well. 
Creating a safe and seamless experience for passengers is your top priority… and ours too! 
Have a great visit and I'm looking forward to hearing from you.
Throwback to our 2021 Smart Mobility Experience