The Cloud, the oxygen of digital transformation
Today the cloud has become essential for the competitiveness and innovation of organisations as part of their digital transformation. Indeed, the cloud provides a flexible and scalable environment to store data and to offer specific and innovative services to process this data. The cloud is a pillar of digital transformation and plays a major role in issues of sovereignty. 
The cloud also brings all the necessary agility to organisations which can thus free themselves from the management of physical servers, often heavy in terms of equipment costs, updates and maintenance.
The majority of European companies and institutions have already migrated to the cloud, generally adopting a "multi-cloud" approach with a variety of suppliers. The escalation of cyber threats and the overriding need to protect customer privacy is pushing these organisations to reinforce their security and data protection requirements for specific needs. However, these new requirements can hamper their initiatives to migrate to the cloud.
As a leader in cybersecurity and data protection, Thales acts as a trusted partner by offering highly secure tailor-made solutions for the public, private, defence or restricted cloud.
---
Building Trust in the Cloud
Interview with Marc Darmon, Executive Vice President, Secure Communications and Information Systems
According to a study carried out by KPMG, the European cloud market is set to exceed €500bn by 2030, a tenfold increase on today.
However, this spectacular boom is very much dependent on organisations being able to ensure that they can store their sometimes very sensitive data safely in the cloud.
Marc Darmon, EVP, Secure Communications and Information systems at Thales, talks about how important this challenge is and how Thales is responding to it.
---
What's behind the cloud?
In Europe alone, the cloud market is expected to exceed 500 billion euros in 2030, a tenfold increase on today. This figure shows just how vital this array of IT resources has become for most companies and governments. However, there are still some obstacles to this growth, such as regulatory constraints and, especially, cyber threats. Thanks notably to its expertise in cybersecurity and access management, Thales has established itself as a major trusted partner for the protection of its customers' data in the cloud. Join us on a journey behind the cloud.
---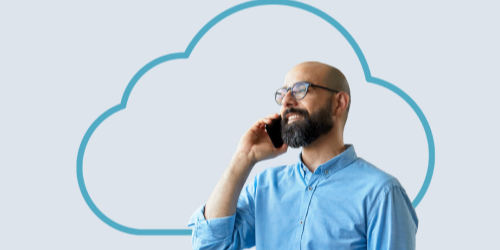 Cloud Security
---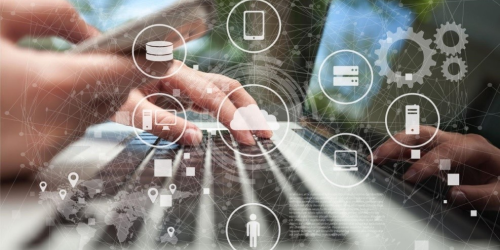 Cloud Service
---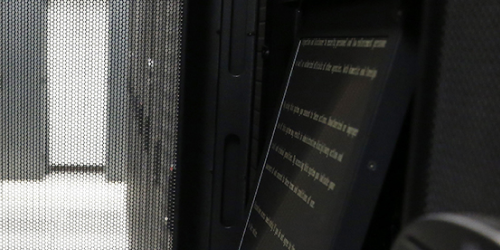 Hybrid Cloud
---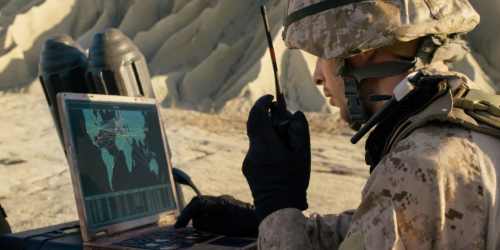 Defense Cloud
---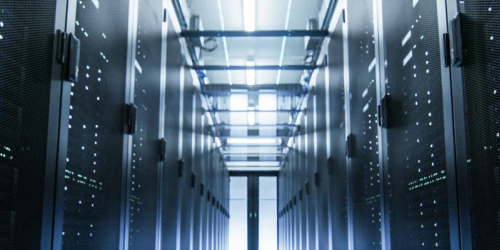 Digital Platform
Thales Cloud Security Study
The Challenges of Cloud Data Protection and Access Management in a Hybrid and Multicloud World.
The COVID-19 pandemic has accelerated what has been a long-term broad adoption of cloud environments, including multicloud and hybrid deployments. Organizations need to extend and adapt their capabilities to take more control of their security efficiently and effectively in these new, dispersed environments, according to the 2021 Thales Cloud Security Study.
Leveraging the Cloud without Relinquishing Control
In today's organizations, digital transformation is a vital imperative—and cloud services offer a proven path to accelerate an organization's repositioning to thrive in the digital economy. A successful digital transformation demands that organizations address security, privacy, and compliance objectives. This white paper looks at the factors driving the need to expand the use of cloud services, the critical security, privacy, and compliance objectives that organizations must address, and the core security capabilities required to leverage the cloud without relinquishing control.