Corporate Social Responsibility
Committing to Environmental Protection
In line with its values, its purpose of "building a future we can all trust", and its social responsibility strategy, Thales has been committed to a proactive and responsible approach to environmental protection for more than 15 years. This commitment, written into the Code of Ethics, is reflected in a Group-wide policy aimed at reducing the environmental impact and risks arising from its activities and products.
Strategy for a Low-Carbon future
Since 2019 Thales has adopted a low-carbon strategy based on reducing direct emissions, eco-responsible offerings for our customers and contributing to a better understanding of climate phenomena.
Products and Services for Sustainability
Thales works to offer its customers innovative and eco-responsible functions and services that will enable them to reduce their own greenhouse gas emissions.
Understanding climate phenomena
Through its subsidiary Thales Alenia Space, the Group has been a major player in Earth observation, understanding climate change and monitoring the environment for over 40 years.
Resource management and biodiversity
Thales's resource management policy guides its efforts to preserve water, reduce its use of raw materials, produce less waste, recycle more, become a more energy-efficient business, and shrink its carbon footprint.
---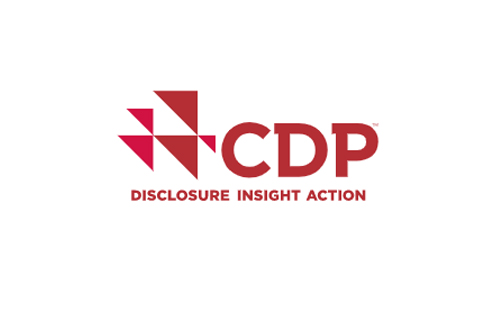 Carbon Disclosure Project
Thales has received a A- rating from the Carbon Disclosure Project, confirming our place among the most transparent and efficient companies in the fight against climate change. 
---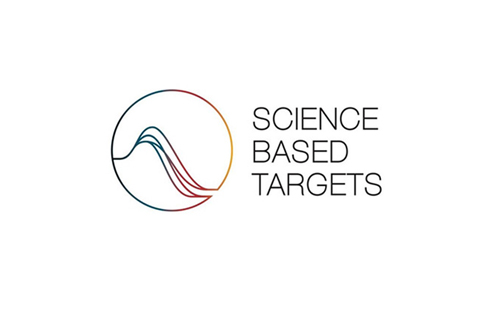 Science Based Targets Initiative (SBTi)
The independent Science Based Targets Initiative (SBTi) has approved Thales's greenhouse gas emissions reduction targets for 2030. This confirms the compatibility of these objectives with the Paris climate agreement
---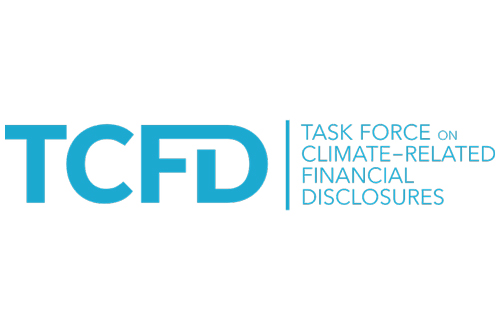 Task Force on Climate‑related Financial Disclosures
The methodology is also recognised by the TCFD (Task Force on Climate‑related Financial Disclosures) set up by the G20, to which the Group committed in 2020 by becoming a signatory to its principles and recommendations.
Thales has reaffirmed the commitments it made in 2017 and 2019 by signing the French Business Climate Pledge, a joint commitment to the climate and in particular to the reduction of greenhouse gas emissions.
Thales is also a participant in the Ambition4climate initiative led by AFEP, the French Association of Private Enterprises. Discover Thales's projects.
Thales continues to be involved in the study being conducted jointly by AFEP and the French think tank The Shift Project to analyse energy and climate scenarios, and make recommendations to companies.
In 2020, Thales answered a series of questions from the student-led environmental awareness campaign "Pour un réveil écologique" about its environmental protection initiatives. Download Thales's answers here.