DETECT - ANALYSE - MANAGE – RECOVER
In a world of constant tensions and conflicts, CBRNE threats (Chemical, Biological, Radiological, Nuclear, Explosives) are a tangible reality. 
Nerve agents, chemical leak, "dirty bombs" and explosive devices, CBRNE materials or weapons could cause harm and destruction. These threats can be intentional or accidental and can have severe consequences on public health, the environment, and infrastructure.
The armed and civil security forces are well aware of the dangers. 
Whether it be a hostile action or an industrial accident, the multiplied risks involved need a holistic approach to protect people and assets.
As a world market leader in mission-critical solutions for defence and security, Thales is the CBRNe architect and systems integrator that offers global coherence in the chain of CBRNe capabilities. 
With numerous references on programmes around the world for over 35 years, Thales has developed a holistic view of operational requirements and is leveraging its capacity for R&D and innovation (ArtificiaI Intelligence, big data and machine learning, cybersecurity, robotization…) to shape tomorrow's CBRNE response solutions.
Thales delivers solutions from light to complex systems for various missions:
CBRNe software for modelling, simulation and management of command operations
CBRNe reconnaissance platforms: vehicles, UxVs…
Mobile & fixed laboratories
Beacons and detection networks
Critical infrastructure protection (fixed and deployed)
We do this by:
Supporting the CBRNe digitalization and covering the entire CBRNe chain
Designing evolutive and modular architecture solutions to face the increasingly evolving CBRNe threat landscape
Integrating a CBRNe capability into your existing chain of command enabling interoperability and accelerating the tempo of protection
Designing and integrating CBRNe solution on platforms (vehicles, UxV…) and in particular vehicle integration offering agnostic solutions with equipment and platform suppliers or legacy solutions
Detecting and identifying solutions which cover a large spectrum of CBRNe missions
Delivering solutions cybersecured by design, powered by artificial intelligence, big data and machine learning
CBRNe Capability Chain for Defence & Security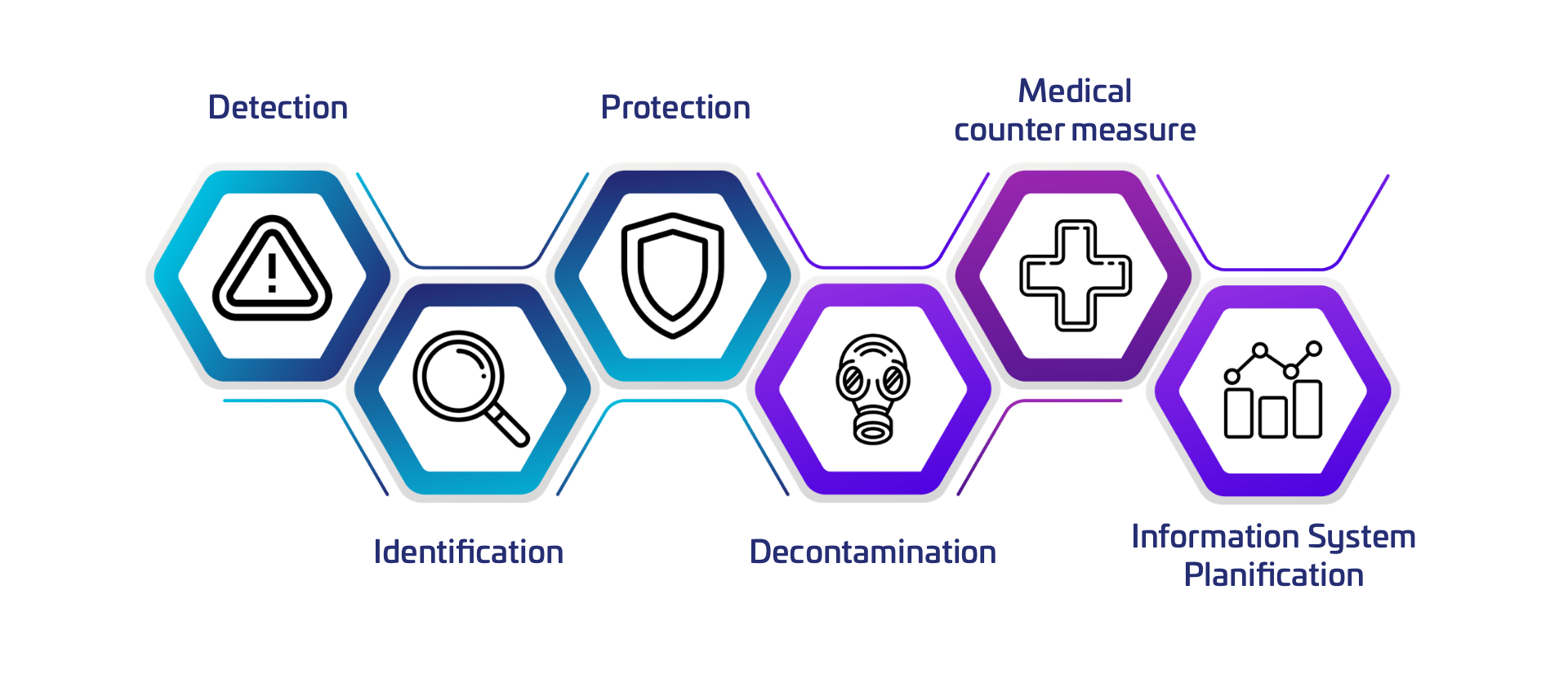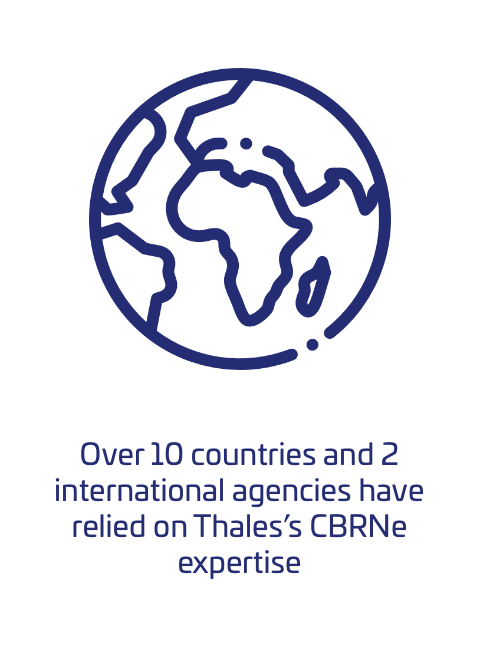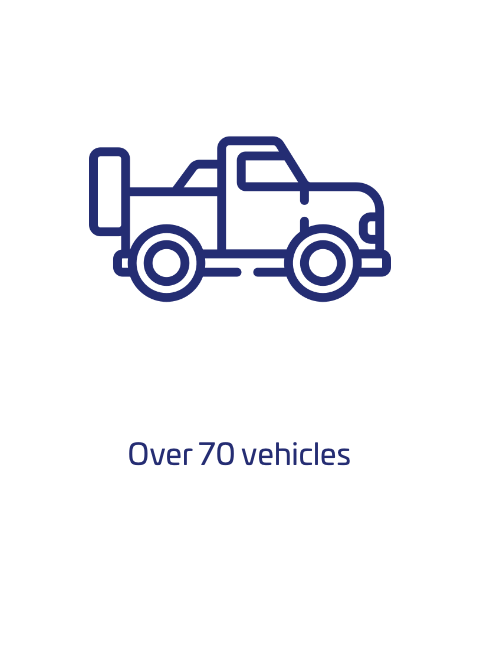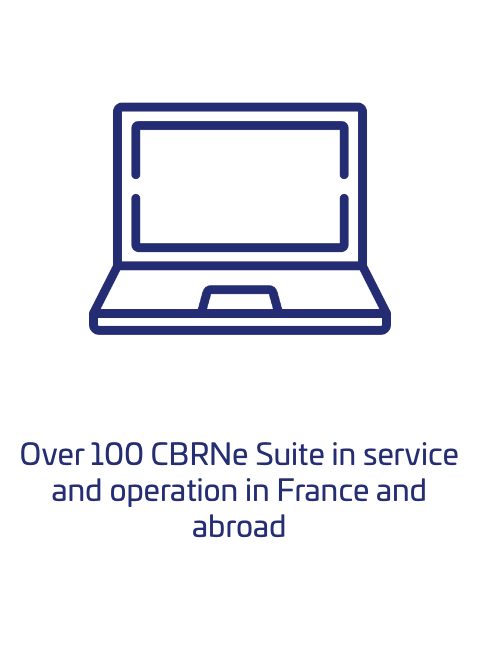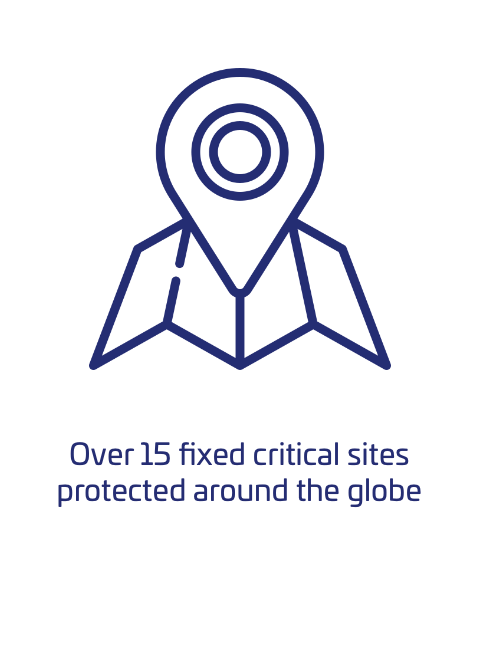 Thales is a member of the NBC Defense GIE, an organization whose members promote French expertise in the field of nuclear, biological and chemical defense
Photo credit : © Thales, Proengin/Paul Boyé Technologies