Exploring the Solar System and understanding the universe
Venus, Mars, Mercury, Saturn, the Moon, asteroids and comets… Thales Alenia Space is a major partner in Europe's fantastic missions across the Solar System.
Thales Alenia Space is a major contributor to the BepiColombo mission to explore Mercury, the most mysterious planet in the Solar System. The company led the Herschel & Planck science mission, deploying the largest space observatories ever developed in Europe. We also developed Corot, France's own low-orbit "exoplanet" hunter (planets outside the Solar System), and we will be heavily involved in a new program called PLATO, also tasked with tracking exoplanets, but from the Lagrange 2 point.
Thales Alenia Space built 25 of the 64 huge parabolic antennas (Europe's contribution) for the giant ALMA radiotelescope array located on the Atacama plateau in Chile. In addition, we played a lead role on the famous Rosetta-Philae comet mission [especially via assembly, integration and testing of the spacecraft], as well as on Cassini-Huygens. The Huygens space probe was built by Thales Alenia Space as prime contractor. Also on the agenda at Thales Alenia Space is the European program Euclid, which will help us better understand dark matter.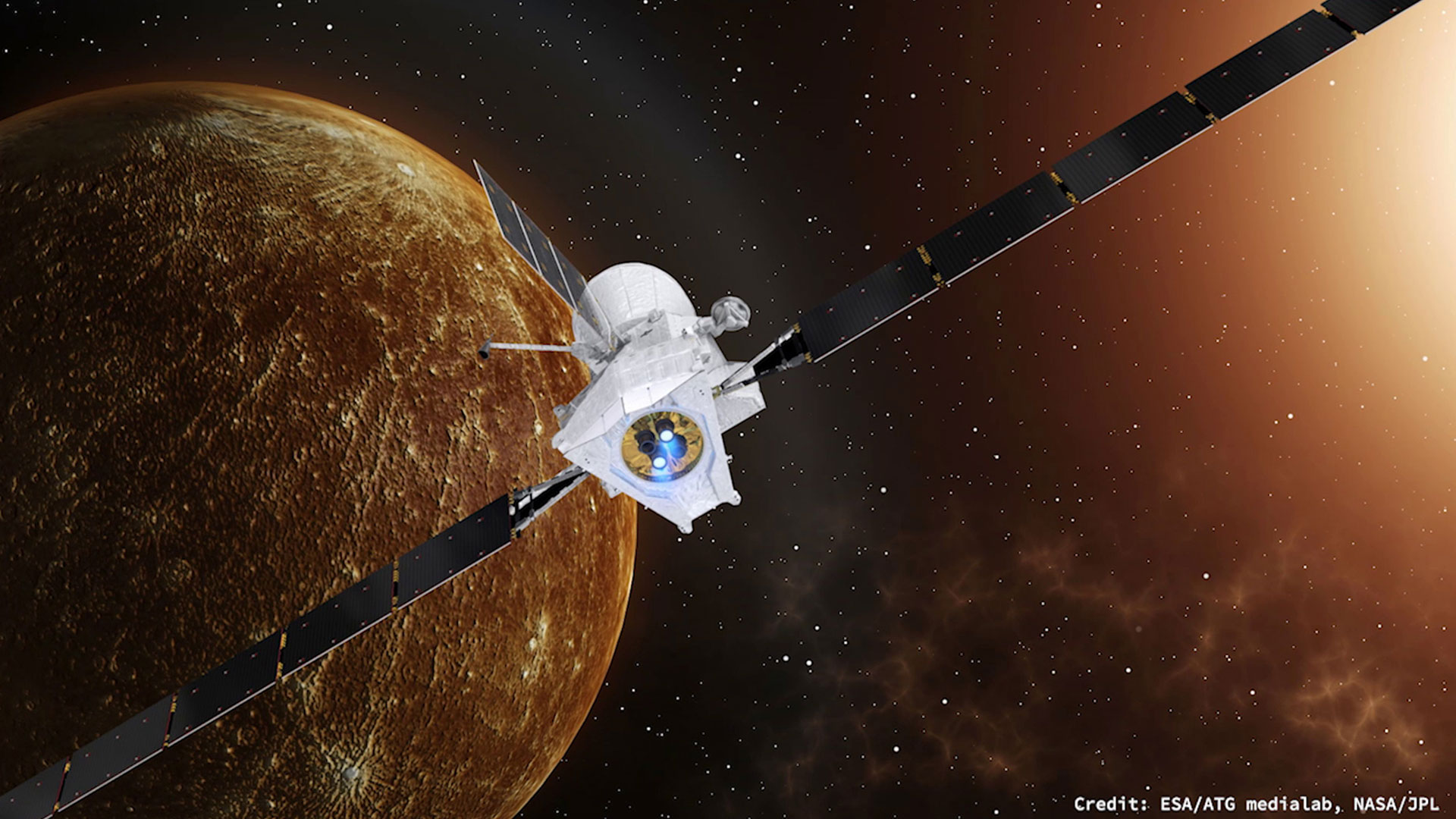 The company is also ExoMars overall industrial prime contractor. The company built the Trace Gas Orbiter (TGO). Launched in 2016, the TGO continues its mission in orbit around Mars, "sniffing" the Martian atmosphere to discover traces of methane gas in particular. Thales Alenia Space will also play a lead role regarding Mars Sample Return space exploration mission, that aims to bring Martian samples back to Earth.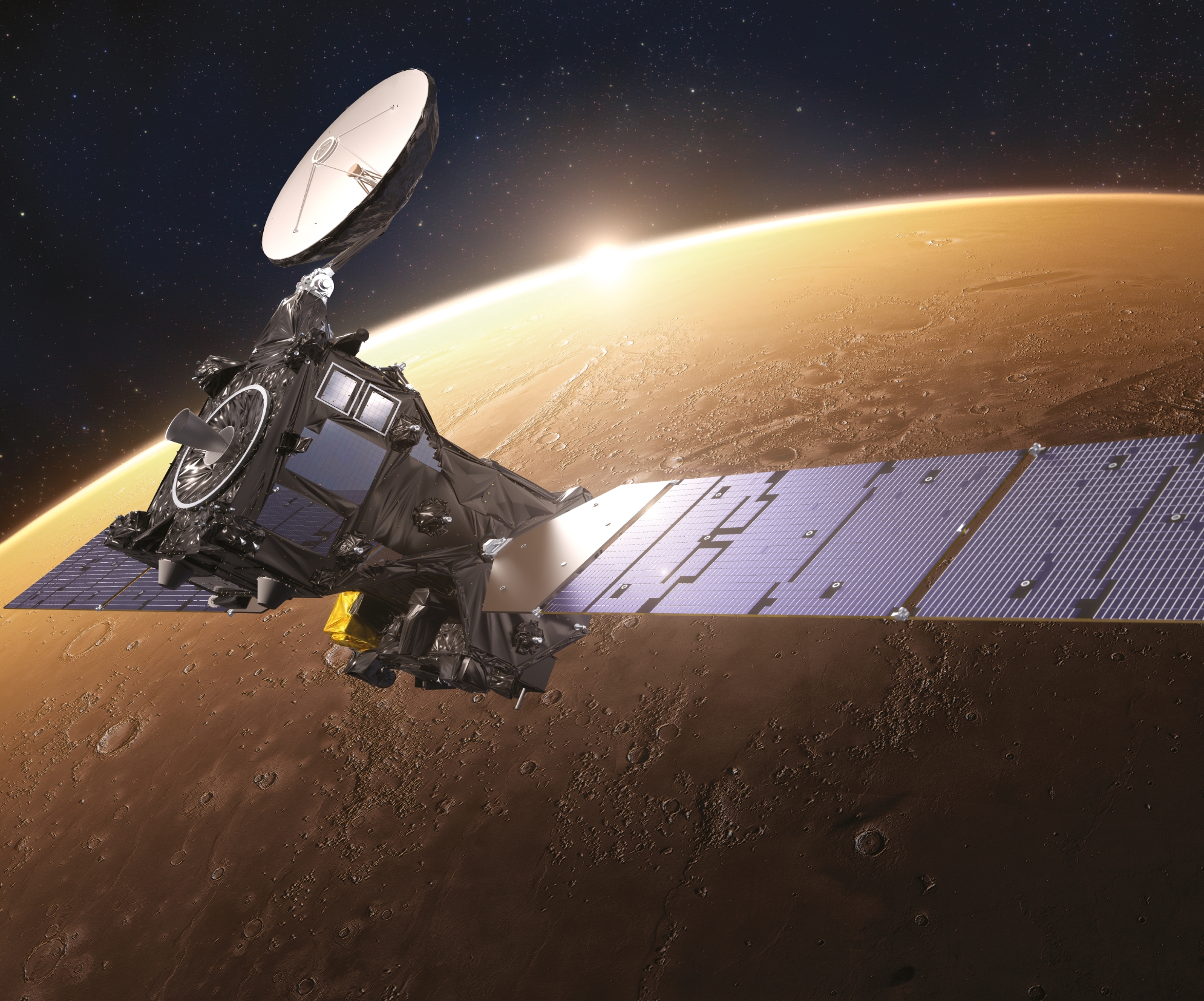 © Exomars TGO - Thales Alenia Space
Living & working off Earth
The ISS holds a special place in the hearts of Thales Alenia Space engineers based in Turin, Italy. Thales Alenia Space has in fact supplied a major part of the pressurized volume on the ISS, including Nodes 2 and 3, the Multipurpose Module, Multipurpose Logistics Modules (MPLM), Cupola and the Columbus lab structure, along with ATV resupply vessels and the structure for the Bishop commercial airlock from NanoRacks. In addition, Thales Alenia Space supplied pressurized cargo modules for the ATV and Cygnus resupply vessels.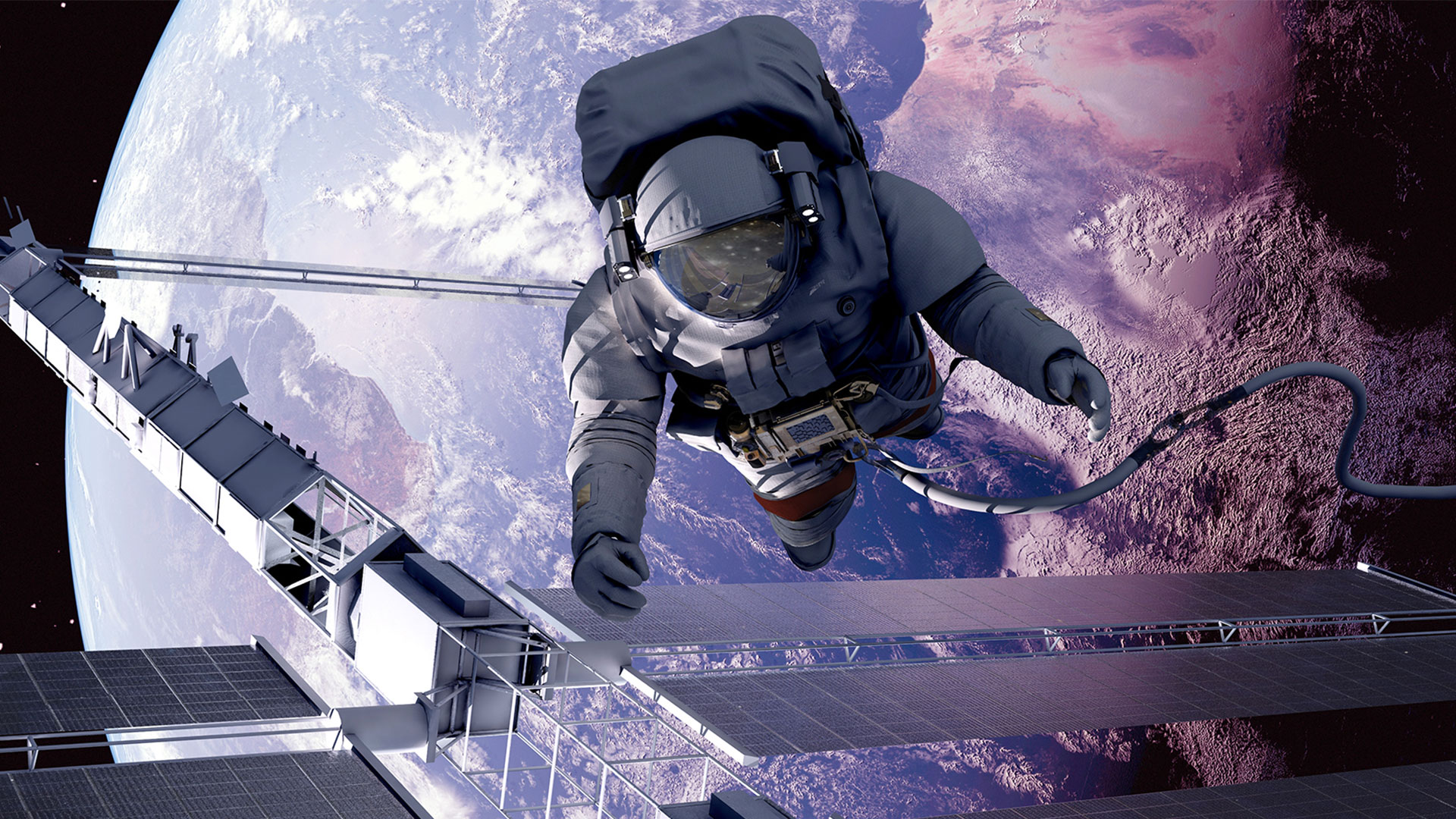 In 2020, Thales Alenia Space was awarded several contracts to build key modules dedicated to Gateway cislunar space station. The company will build ESPRIT and I-HAB modules as prime contractor on behalf of ESA and will provide Northrop Grumman with HALO's pressurized module.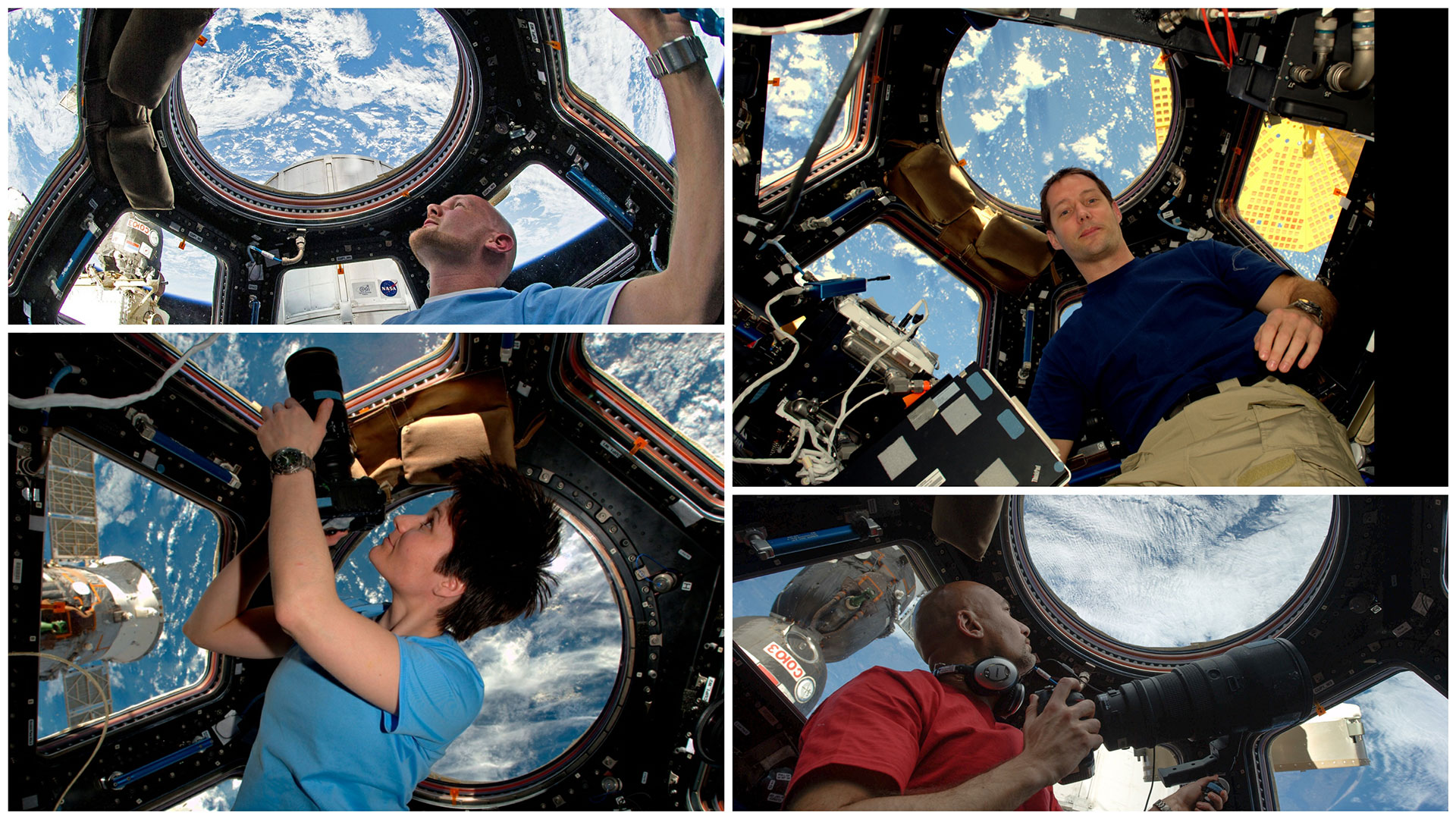 Lunar Gateway is at the hearth of NASA's ARTEMIS ambitious program aiming to bring astronauts back to the Moon in the years to come. While American company CommStar Space Communications is counting on us to deploy a hybrid Earth-Moon communications relay satellite, we'll also be supplying Earth-Moon telecom technologies for NASA's VIPER rover, which will search for water on the surface. We've also been chosen by Axiom Space to provide 2 pressurized components of their future commercial space station, for which French designer Philippe Starck was selected to create interiors of the habitation module. 
© Lunar Gateway ©Thales Alenia Space/Briot
Thales Alenia Space is also a major partner onboard Orion, NASA's human transportation vehicle for deep space exploration. Our company provides thermomechanical systems for Orion's European Service Module in particular.
Following the success of the IXV atmospheric reentry demonstrator, Thales Alenia Space, with AVIO as co-contractor, will build ESA's Space Rider, Europe's new-generation, low-orbit, reusable space transport system.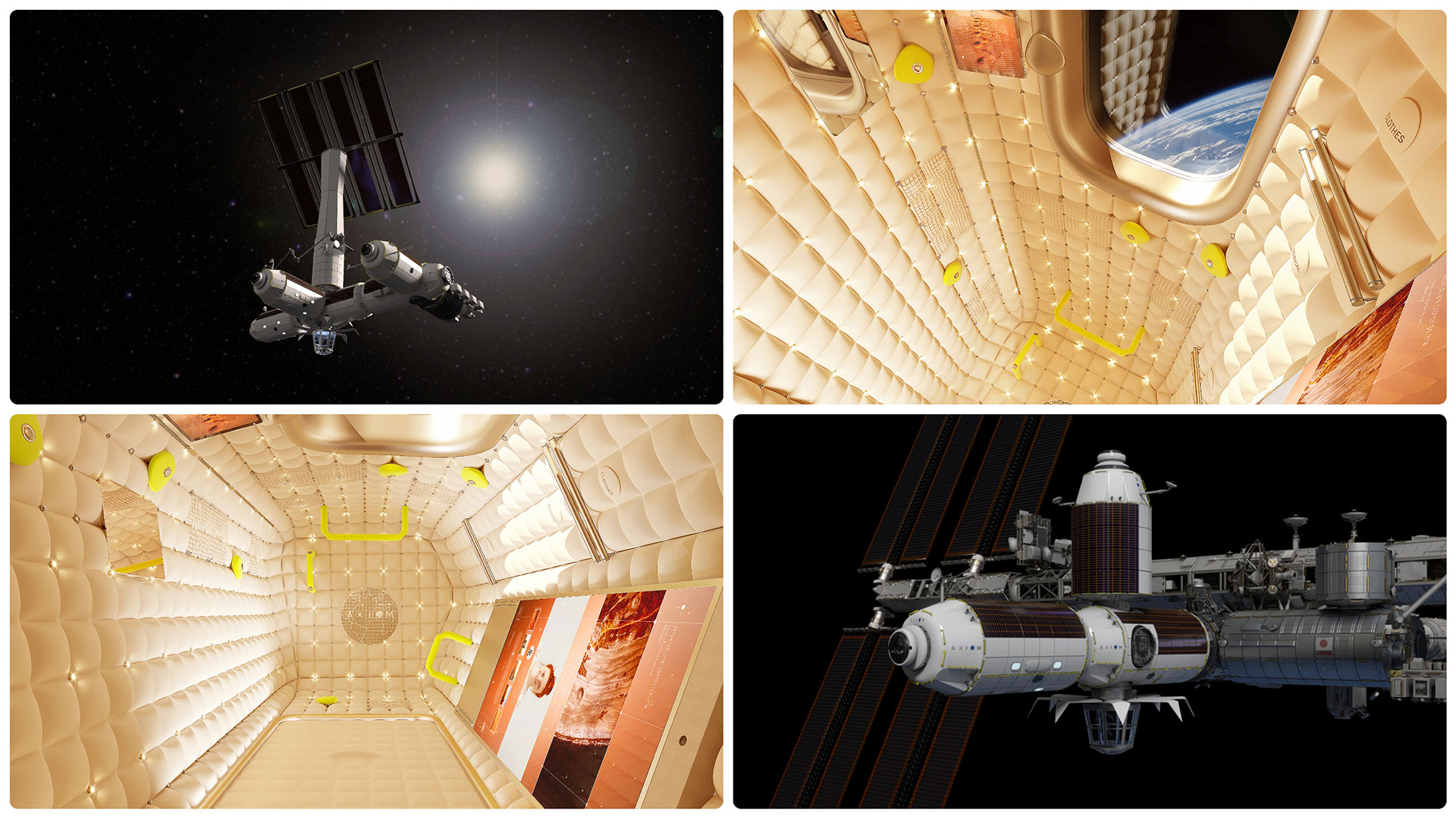 Thales Alenia Space is offering a brand new on-orbit servicing solution. These space vehicles will be able to carry out a wide range of operations in orbit, including controlled reentry of space debris, robotic manipulation, extending a satellite's service life, in-orbit refueling, inspection, etc. These vehicles will mark a real paradigm shift from a "stationary" to a "dynamic" space environment. If we ever start building lunar bases, on-orbit servicing could prove invaluable, especially for transporting the various components to be assembled.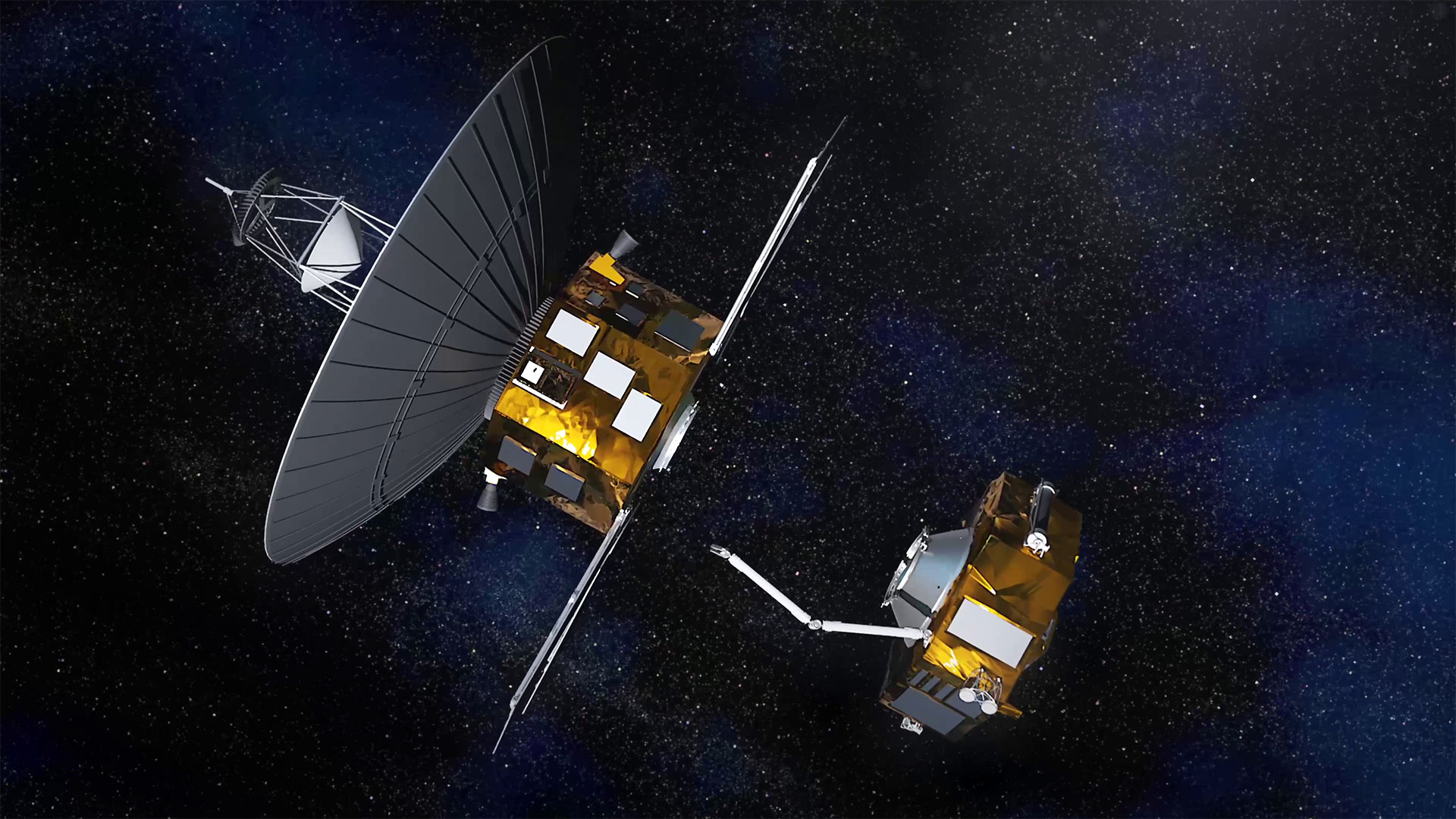 © Thales Alenia Space/Master Image Programmes