TODAY, OUR SOLUTIONS ARE IN SERVICE WITH MORE THAN 40 NAVIES
Supplier of more than 40 navies, Thales is a world leader in the field of naval communications.
Thales offers a comprehensive range of products and solutions that ensure high connectivity as well as secure and interoperable communications. Moreover, these communications allow the networking of functions and platforms, the cornerstone of network centric operation.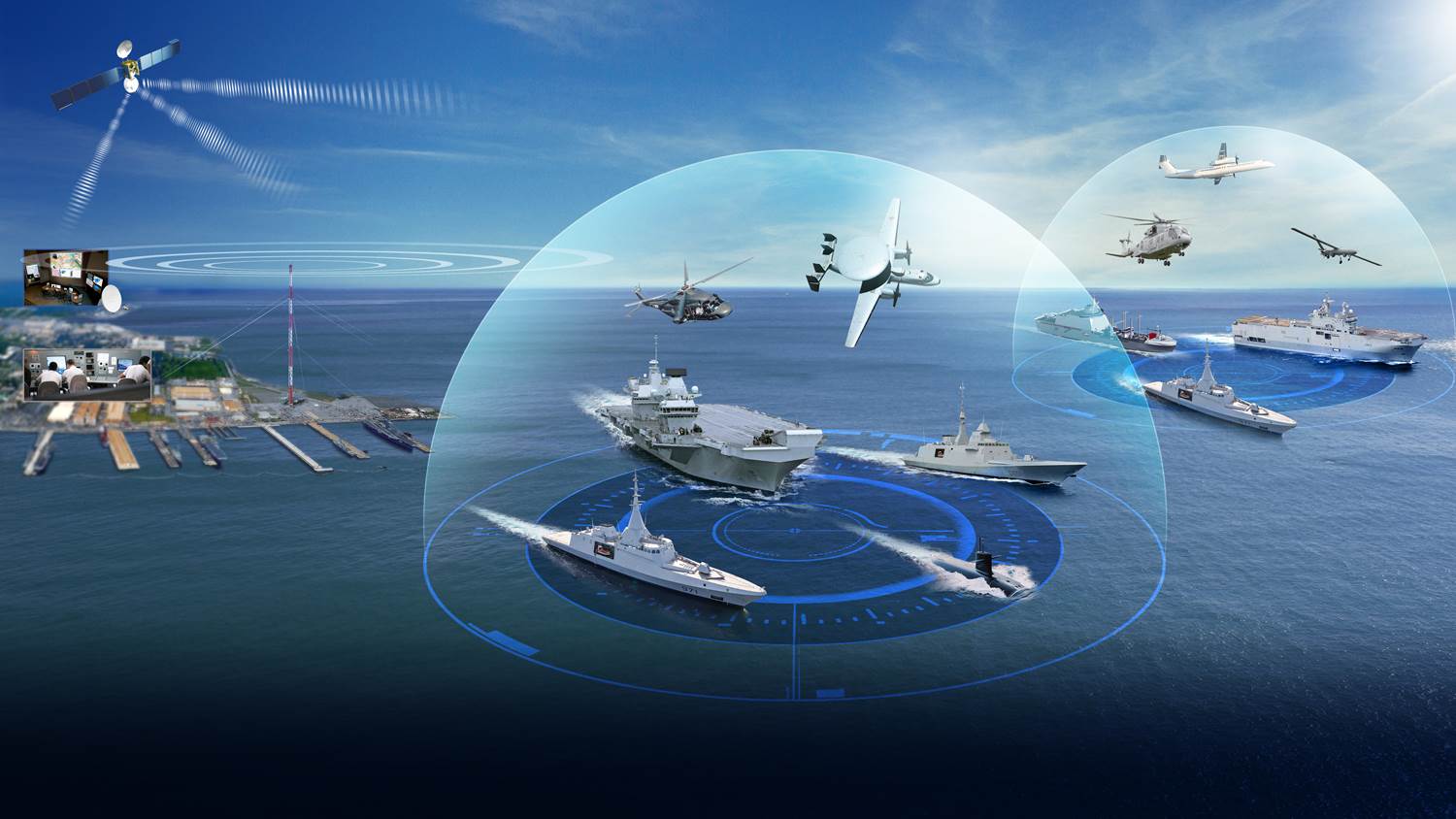 General Presentation of a naval communications system
To enquire about solutions, please use our dedicated contact form.
Thales also offers Electronic Warfare and Identification solutions for ships and submarines.