Satellite systems provide the information that makes online maps and navigation apps a reality. It's hard to remember the days before we could find our way just by typing a destination into a smartphone app or a car's dashboard.
Today, we would all be lost without this—literally lost!
With programs such as EGNOS and Galileo, Thales Alenia Space is at the forefront of satellite navigation systems in Europe. 
EGNOS, for instance, is essential for applications where extreme accuracy and reliability are critical – such as helping airplanes land or navigating ships through narrow channels. We actually developed the EGNOS satellite system, which is used today to improve the performance of global navigation satellite systems (such as GPS) for people in Europe.
We were chosen by South Korean space agency KARI to produce KASS, their own version of EGNOS, which will provide Safety of Life and other services. We are also providing advanced geolocation solutions and leading the way in Search & Rescue through our MEOLUT Next solution for local user terminals.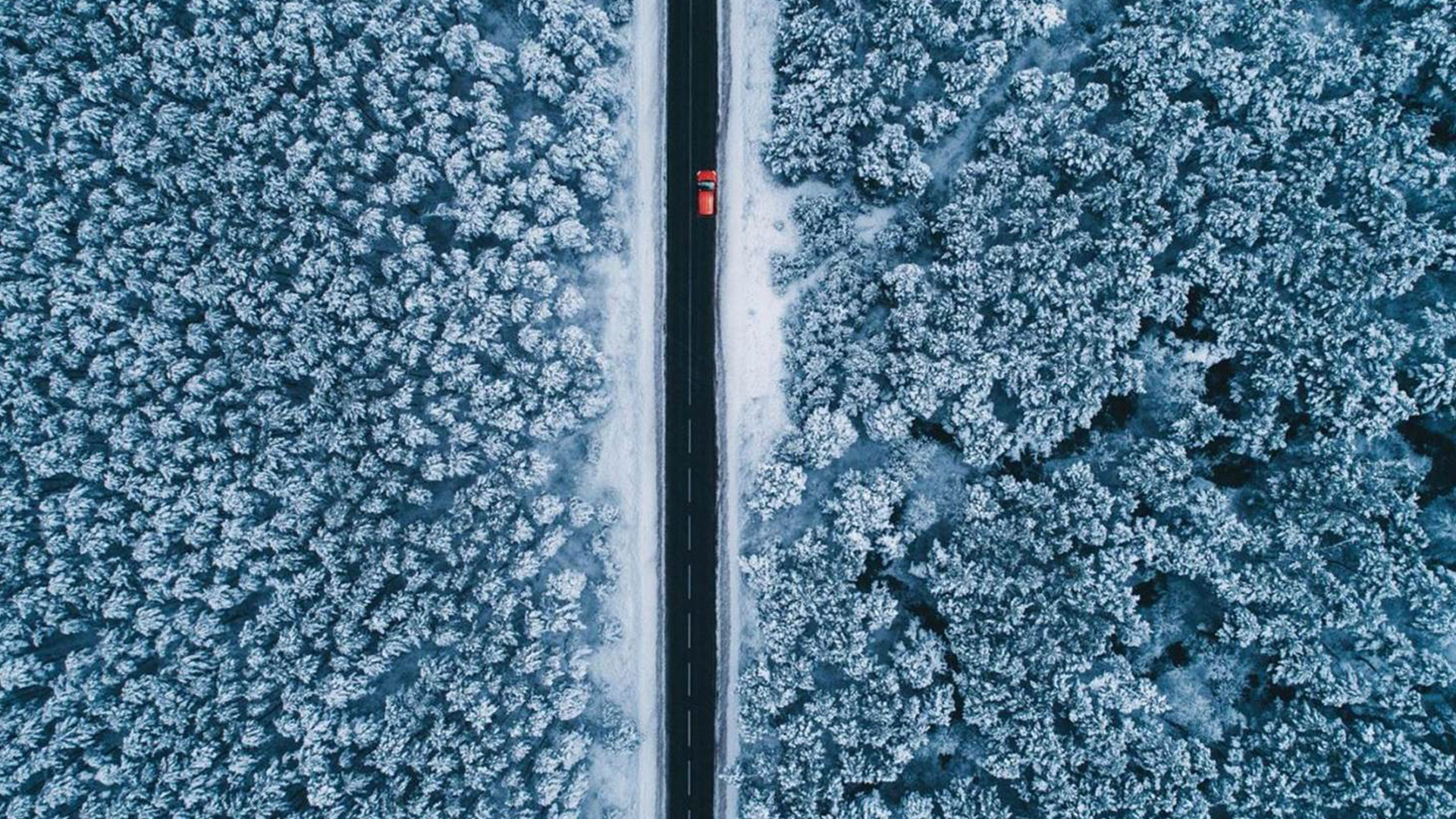 The Galileo global navigation system is more than just satellites. An infrastructure on the ground is also needed to properly manage all the information sent in the signal from space. Even a microsecond clock error could give a position meters away from reality. In order to provide reliable information, Galileo depends on sensor stations, control centers, mission uplink stations and telemetry, tracking & command stations.
We are prime contractor for the Galileo Mission Segment (GMS) and the Galileo Security Facility (GSF). In 2021, Thales Alenia Space was awarded a contract by ESA and the European Commission to build 6 new Galileo Second Generation navigation satellites.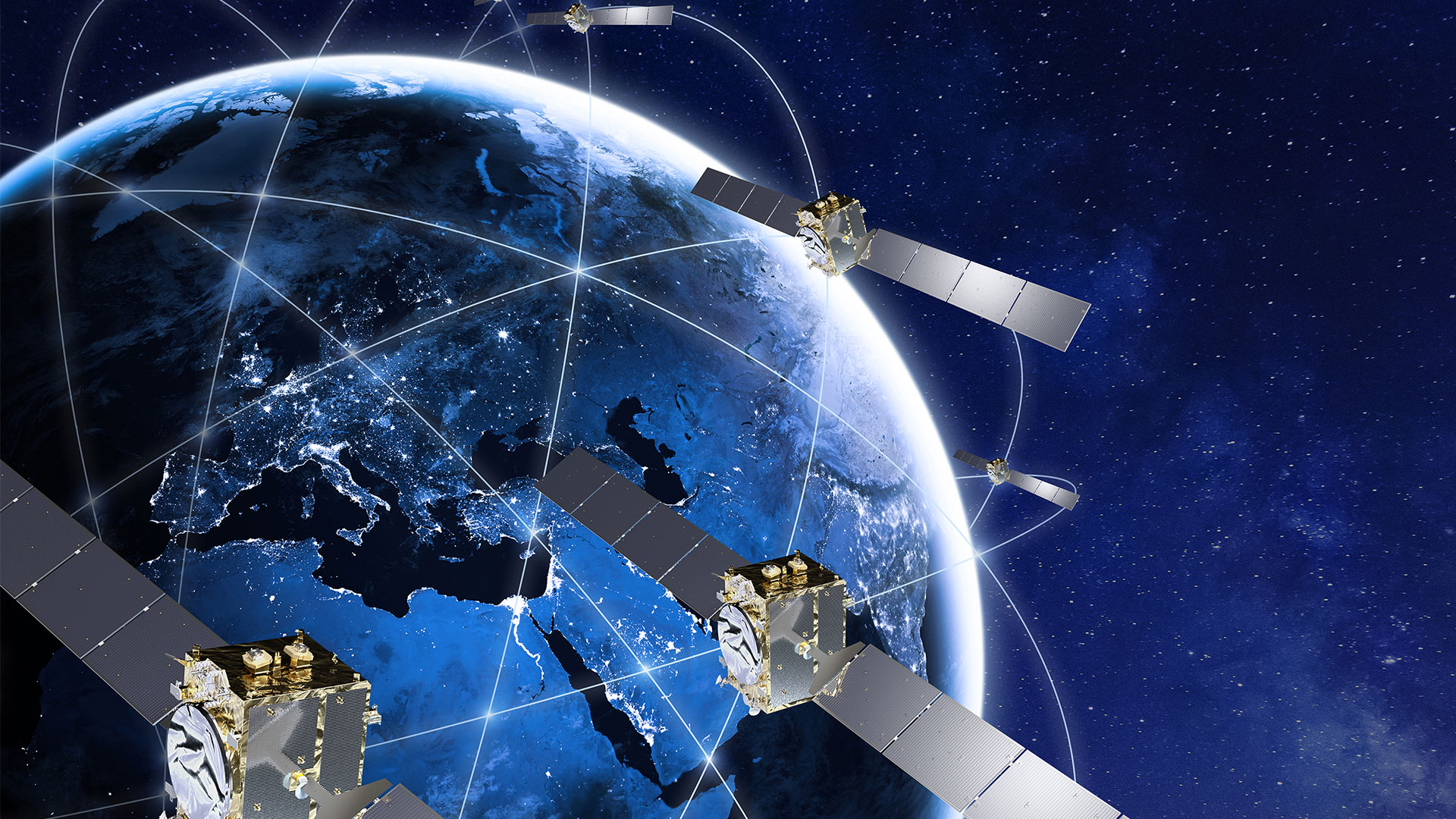 © Galileo Second Generation © Thales Alenia Space
Geo-localization to enable the Internet of Things
In the frame of the Internet of Things (IoT) market, Thales Alenia Space is prime contractor for the first two satellites of Omnispace company's future constellation. Called Omnispace Spark-1 and Omnispace Spark-2, both satellites were successfully launched in 2022. This is only the first step in Omnispace's ambitious plan to develop a global constellation that will offer the world's first hybrid 5G network. At the same time, we are system architect and payload provider for Kineis, the first French IoT constellation comprising 25 nanosatellites.
© Kinéis - Thales Alenia Space