Leveraging eSIM to address massive IoT deployments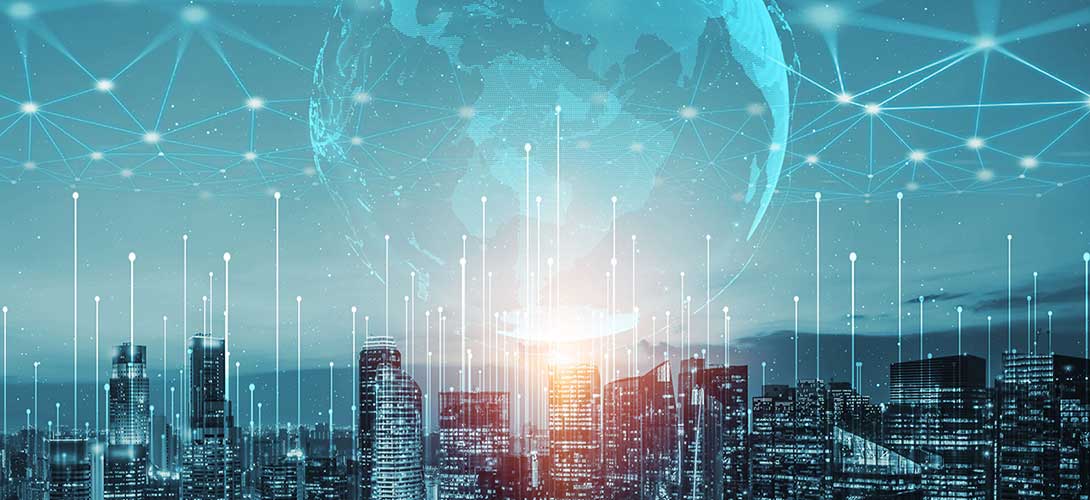 Across the consumer and industrial markets, eSIM (embedded SIM) technology is proliferating. Crucially, the eSIM can offer stakeholders a compelling array of benefits, including seamless remote connectivity and highly efficient subscription management over the entire product lifecycle. For the fast-growing sector that comprises massive IoT deployments such as smart meters, these are highly valuable attributes. 
With the arrival of Thales Adaptive Connect, Global Connectivity Service Providers and Group of Operators can offer global, resilient and cost effective connectivity to IoT Service providers, with no impact on device manufacturing and logistics operations. 
 
The current market segments
Three distinct market segments have now emerged. Broadly speaking, they reflect the GSMA standards for Consumer and M2M (Machine-to-Machine) use cases covering automotive and other industrial use cases. And alongside these, the GSMA, supported by industry leaders including Thales, is addressing massive IoT, the fast-growing segment of massive fleets of devices. The IoT market, especially service providers and connectivity providers have a pressing need for a more adapted approach to manage connectivity for massive IoT deployments.
 
A unique opportunity for Connectivity Service Providers to support an untapped market
This is where Thales Adaptive Connect (TAC) comes into play. This new innovative solution is designed specifically to deliver the flexibility required by the rapidly expanding population of massive IoT device deployments. In doing so, it extends new commercial opportunities to global connectivity service providers of all sizes.
 
Combining the best of both worlds
Bringing together key elements of both the GSMA's Consumer and M2M concepts, TAC enables connectivity providers to differentiate with a global resilient and immediate connectivity offer. For both MNOs and their clients, seamless integration and operation is facilitated. With the arrival of TAC, many more enterprises in the IoT sector will finally be able to embrace cellular connectivity, further strengthening an ecosystem that will soon number billions of connected devices. 
Benefits
Cost-effectiveness: avoid roaming charges and get the best local connectivity when the device is powered up
Service continuity: resilient connectivity always available for IoT devices, throughout their lifecycles
Streamlined logistics: a single eSIM SKU meets the requirements of all international markets
Simplified manufacturing: no need to preload any connectivity at the manufacturing stage.
Download the whitepaper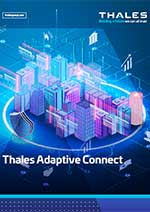 Thales Adaptive Connect