By providing experts with information about the weather, the climate and the state of our planet, they can get ready for storms, understand the impact of climate change, devise plans to optimize the use of natural resources an protect at-risk populations – all while enabling sustainable development. 
Environmental monitoring & weather satellites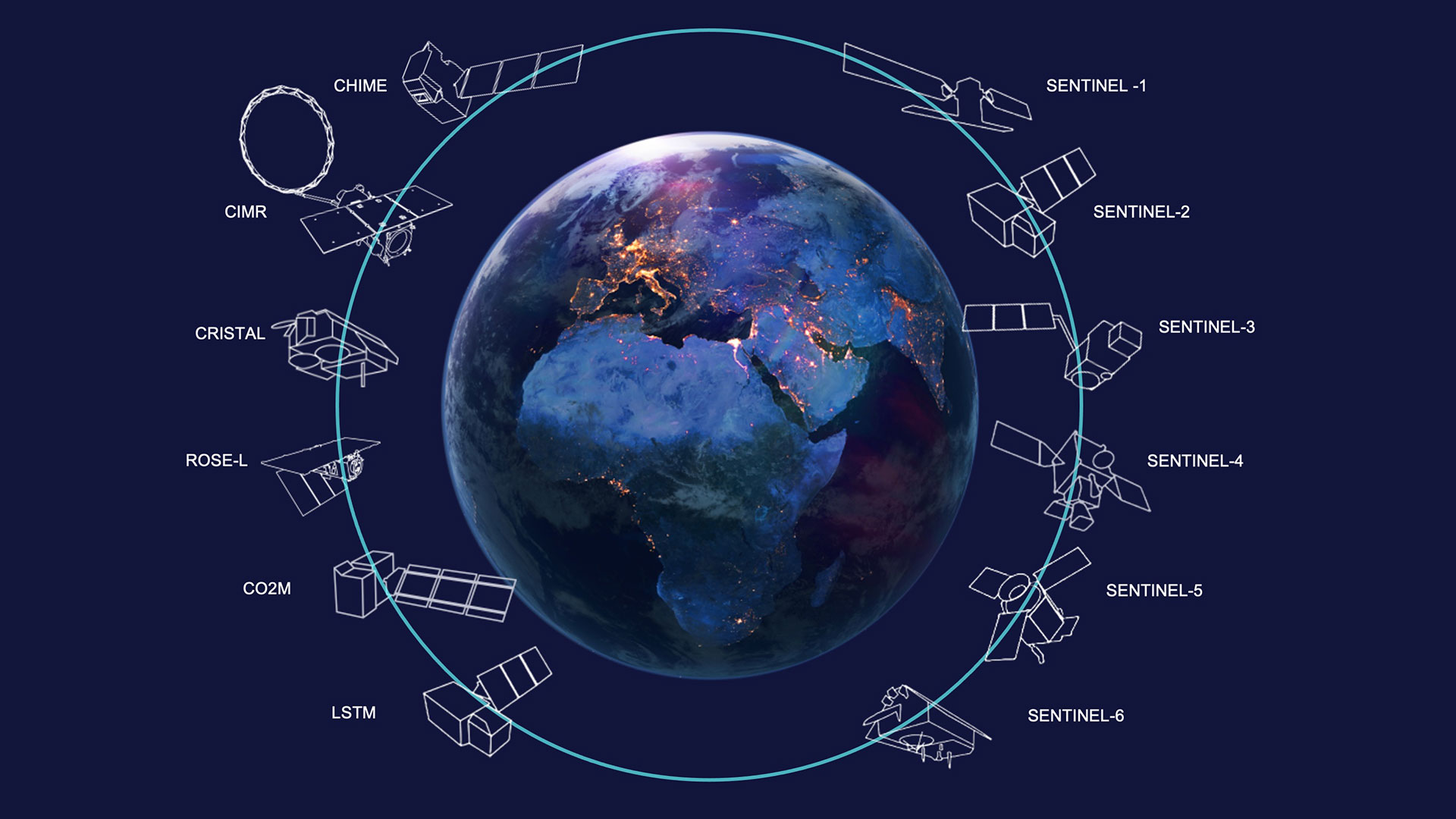 The Sentinel series of satellites, a key to Europe's environmental monitoring efforts, is being developed for the European Space Agency (ESA) as part of European Commission's Copernicus program. There are six families of Sentinel satellites and instruments. Sentinel-1 provides continuity for the radar data gathered by ERS and Envisat. Sentinel-2 and -3 monitor land masses and oceans. The Sentinel-4 and -5 instruments are designed for meteorology and climatology missions, while Sentinel-6 will provide operational continuity for the Jason altimetry missions. Thales Alenia Space is prime contractor for the Sentinel-1 and -3 families, comprising four satellites each. The company is also in charge of the image ground segment for Sentinel-2, contributed to the imaging spectrometer for Sentinel-5P and provided the Poseidon-4 radar altimeter for the Sentinel-6 mission.
Thales Alenia Space contributes as well to five of the six new Copernicus Expansion missions, three as prime contractor (CIMR, ROSE-L, CHIME) and two as payload supplier (CO2M, CRISTAL). These new satellites will be used to measure the atmospheric carbon dioxide (CO2) produced by human activity, monitor sea ice thickness and overlying snow depth, provide improved services for sustainable agriculture and biodiversity management, observe ocean behavior, and support precision agriculture and food security.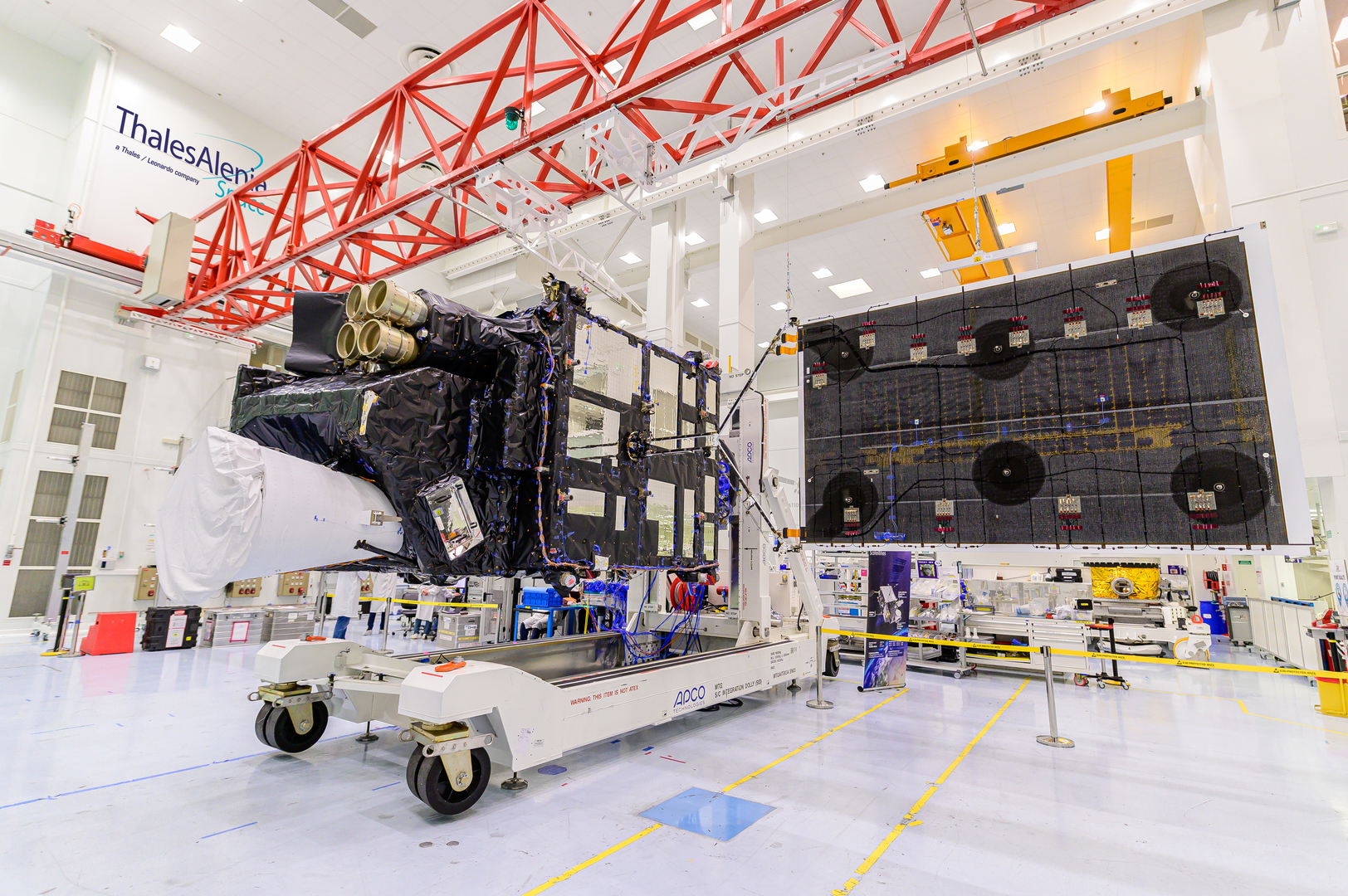 © MTG-I - Thales Alenia Space/Imag[IN]
Moreover, we have already supplied a wide range of Earth Observation satellites and instruments used for oceanography, altimetry, meteorology, mapping, crisis management, climatology and much more. All Meteosat geostationary satellites were built by Thales Alenia Space as prime contractor. We have already produced seven first-generation Meteosat satellites and four Meteosat Second Generation (MSG) satellites, and we are now working on the third generation (MTG). The latest generation will comprise four imaging and two sounding satellites.