Technology is transforming the paradigm of connected living, moving from simple mobility solutions to hyper-connectivity in the Internet of Things (IoT). 
Connected devices are growing exponentially and according to the GSMA, mobile connectivity will contribute about 4.8% of the world's total GDP by 2023.
That's roughly $4.8 trillion worth of economic value, with 25.2 billion connections by 2025.
What is eSIM management?
In this hyper-connected world, Thales's eSIM management allows to securely and remotely manage the lifecycle of cellular subscriptions, in order to deliver a seamless customer experience for connecting more than 7 billion consumer and industrial eSIM-ready devices expected to be shipped by 2025.
With  more than 300 platforms won, worldwide and counting, Thales's  eSIM subscription management is the world's most popular eSIM management platform across mobile operators, operator alliances, MVNOs, car manufacturers, and OEMs.
In December 2020, independent global industry analysis firm Counterpoint has ranked Thales number 1 provider for eSIM solutions for the second year in a raw.
Learn more about Thales' eSIM connectivity technology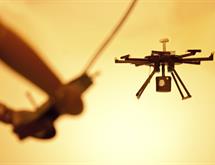 Consumer Electronics
eSIM management can help you deliver a seamless connectivity experience for end consumers, including connectivity out-of-the-box.
​
Automotive & M2M
eSIM management helps you address the longevity and strong SLA requirements of industrial and enterprise usage.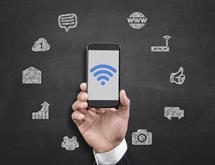 Mobile Network Operators
eSIM management solutions help you open your world to the IoT ecosystem of consumer and industrial OEM through future-proof subscription management capabilities.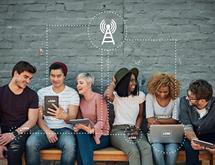 4 ways to activate eSIM-capable consumer IoT Devices
i. QR code / ii. By-default SM-DP+ address / iii. Root Discovery Service / iv. Initial connectivity.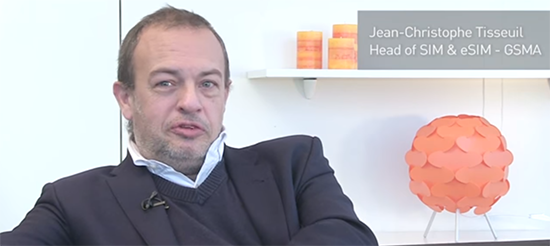 A vision on the IoT: eSIM adoption - GSMA
Thales interviewed Mr.Jean-Christophe Tisseuil, Head of SIM & eSIM, GSMA on his vision on IoT and what role eSIM plays in this vision.
Watch the video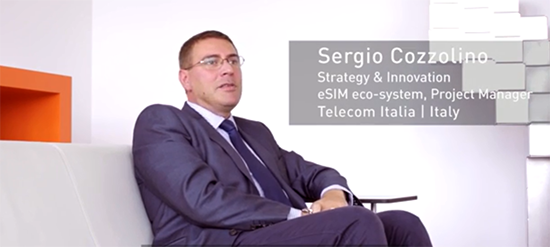 A vision on the IoT: what role eSIM plays - Telecom Italia
Thales interviewed Mr.Sergio Cozzolino, eSIM Ecosystem Project Manager, Telecom Italia, Italy on his vision on IoT and what role eSIM plays in this vision.
Watch the video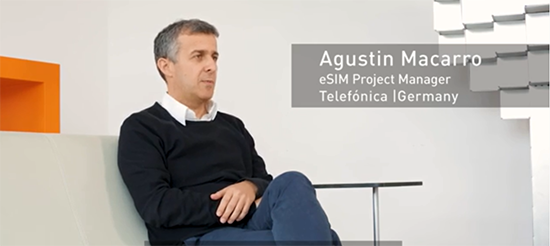 A vision on the IoT: how to introduce the eSIM on the market - Telefonica
Thales interviewed Agustin Macarro, eSIM Project Manager, Telefónica Germany on his vision on how to introduce the eSIM on the market.
Watch the video
ScaleFlyt Remote ID & tracking for safe drone operations
Thales's ScaleFlyt Remote ID is a brand new innovation that provides secure identification and tracking information of a drone in flight for UTM providers, airspace managers, UAV operators and ground observers. Delivering a trusted solution for a safer sky, ScaleFlyt Remote ID is technology that will contribute to enabling safe and secure large-scale drone operations.
Enhancing customer eSIM journeys with discovery services
With eSIM subscriptions set to become the standard in the coming years, telecom operators are increasingly looking to ease users towards a complete digital journey.
A central part of this process is the use of Root Discovery Services to allow one click subscription downloads. Here Mobile World Live speaks to Thales' Marketing Manager for connectivity solutions Fabiola Frantzis Borges about this technology and how it can benefit telecom operators.
Read the interview
Boosting business in the era of eSIM
Over the coming years eSIM is expected to achieve astounding growth in both the consumer and IoT sectors.
It forms a central part of operator digital strategies and opens many new use cases.
Here, Mobile World Live speaks to Thales' Marketing Manager Marylene Arnoux-Roetynck about the status of  the technology and operator opportunities brought about by eSIM.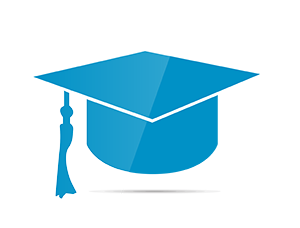 IoT essentials & consumer eSIM training
Ensure you understand the key factors when deploying your eSIM & Remote Subscription Management solutions.
Training agenda
Juniper Research grants Thales Instant Connect a Future Digital Award for Technology and Innovation 2019