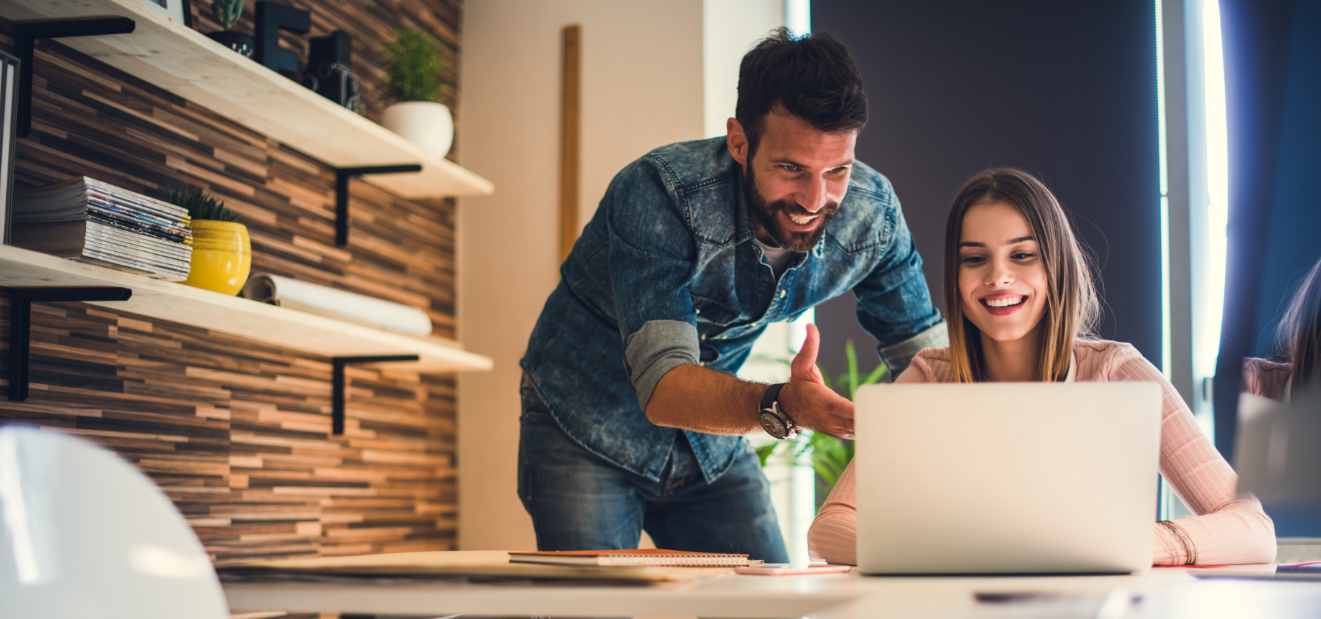 On-boarding, customer care, and promotions are all moving away from the physical and towards the digital.
How can telcos manage the shift?
For the last decade, MNOs have been busy selling data so that people can do more things digitally – from streaming movies to ordering taxis.
In a post-Covid world, telcos will have to 'eat their own dog food' and apply digital technologies to transform business processes and customer experiences.
After all, many MNOs still rely on 'analogue' processes in physical high street stores. 
Now, they need to launch new digital journeys for their own customers. 
Thales can certainly help here. 
#1. A trusted digital identity platform
First, MNOs must answer one fundamental question: how to verify customers' identity not physically present?
We offer a trusted digital identity platform.
Telcos can use the platform to capture a subscriber's ID information (passport, driver's licence, etc.) and turn it into a digital ID. 
MNOs and CSPs can use this digital credential to speed up digital processes while fighting fraud and meeting regulations.
#2. New SIM formats to make things easier
Thales' work on new SIM formats will also make it easier to do things digitally.
Take the eSIM.
This is more appropriate for new consumer devices such as wearables, watches, fitness bands, etc. The presence of an eSIM makes it easier for users to launch their subscriptions over the air—no need to go to a shop.
But there's more.
#3 Easier initial set-up
Meanwhile, Thales Instant Connect tech makes the set-up even easier.
Until recently, customers would need to connect such devices via Wi-FI or Bluetooth. Instant Connect builds in a pre-bootstrap subscription so that any eSIM-ready device connects to the mobile network at first power-on.
Of course, the MNOs responsibility doesn't end at the initial set-up.
It extends across the lifetime of the device.
#4 Device management solutions
This can be challenging in an ecosystem supporting thousands of phone OEMs and firmware variations.
Thales offers a device management solution to help MNOs overcome these barriers.
As soon as it detects a new handset on the network, it automatically configures the correct operator settings. 
The final part of the digital customer relationship is related to support and loyalty.
#5 Know your subscribers with data analytics
With so much useful data available, MNOs have the opportunity to deliver high-quality services. 
Thales Guavus Service IQ solution is an analytics tool MNOs can use to target subscribers more effectively.
The result?
Marketers can study their customers' activities to create packages that boost loyalty and reduce churn. This is achieved without harvesting personally identifiable information (PII). 
 
Thales' digital customer relationship support solutions
Thales offers a range of products and services that can help telco connectivity providers provide trusted digital customer journeys.
They include:
Building a 5G world we can all trust
How Thales is helping telcos maximise revenues and minimize risk in the 5G era
Download the whitepaper