​One payment.
Endless possibilities.
Digital payment technology comes in many shapes​. You'll find them all at Thales.
With EMV as the underlying technology, we now supply a complete range of form factors to accommodate your specific constraints and business requirements, as an issuer of payment tools.
Discover :
In the spotlight​: more on EMV cards, contactless and innovative plastics

Bank customers' card journey towards sustainability
We have devised the ideal customer card journey for a bank driving its sustainability strategy.
Read the infographic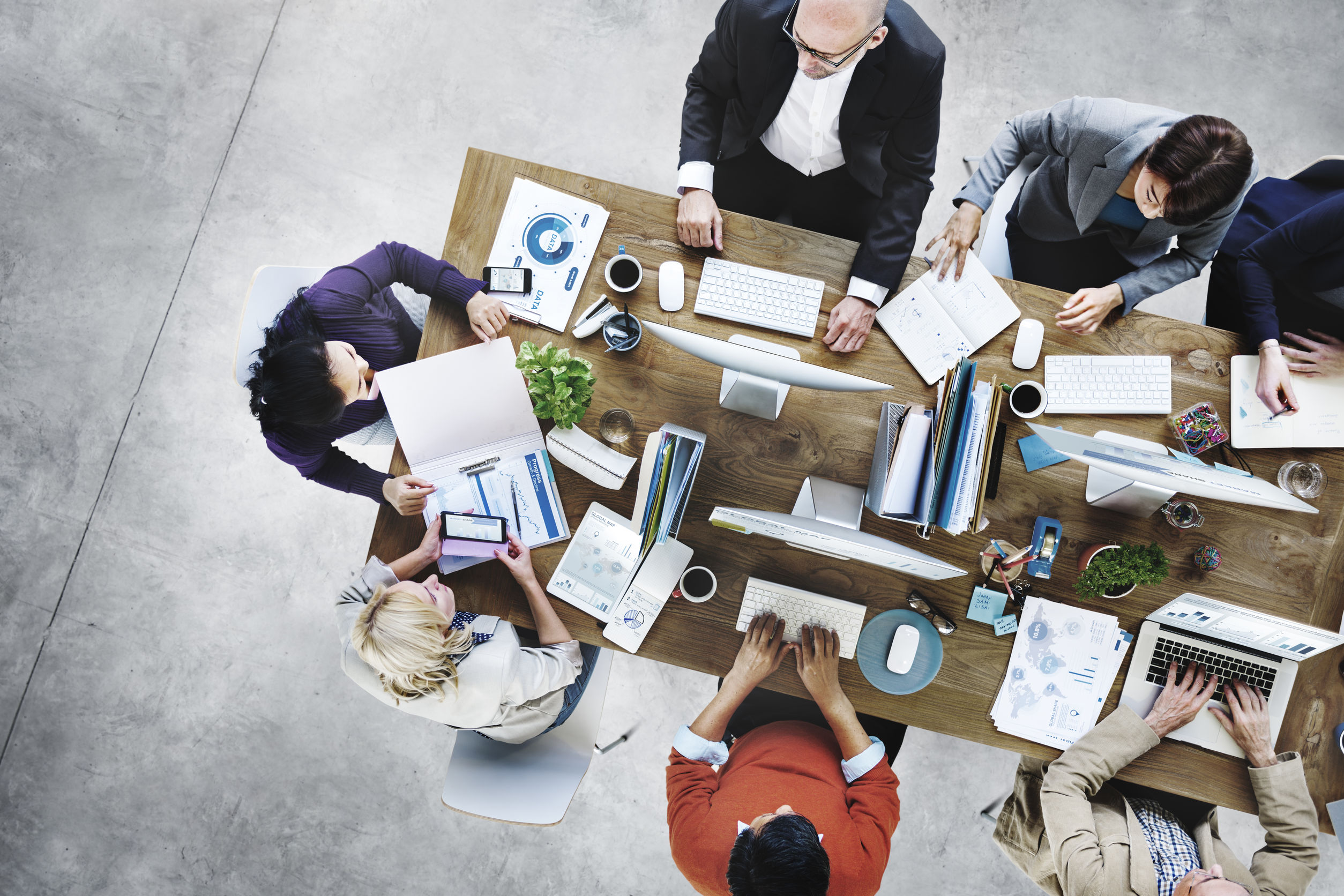 Become an expert knowledge on payment systems, EMV cards and mobile payments with Thales professional training team