​One payment.
Endless possibilities.
Digital payment technology comes in many shapes​. You'll find them all at Thales.
With EMV as the underlying technology, we now supply a complete range of form factors to accommodate your specific constraints and business requirements, as an issuer of payment tools.
Discover :
In the spotlight​: more on EMV cards, contactless and innovative plastics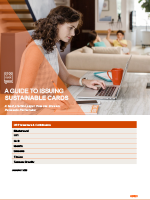 A guide to issuing sustainable cards
Explore the findings of the Greener Payments Partnership for issuing sustainable cards and meet the objectives of improved recyclability or renewable sourcing, at a quality comparable with existing materials.
Download the guide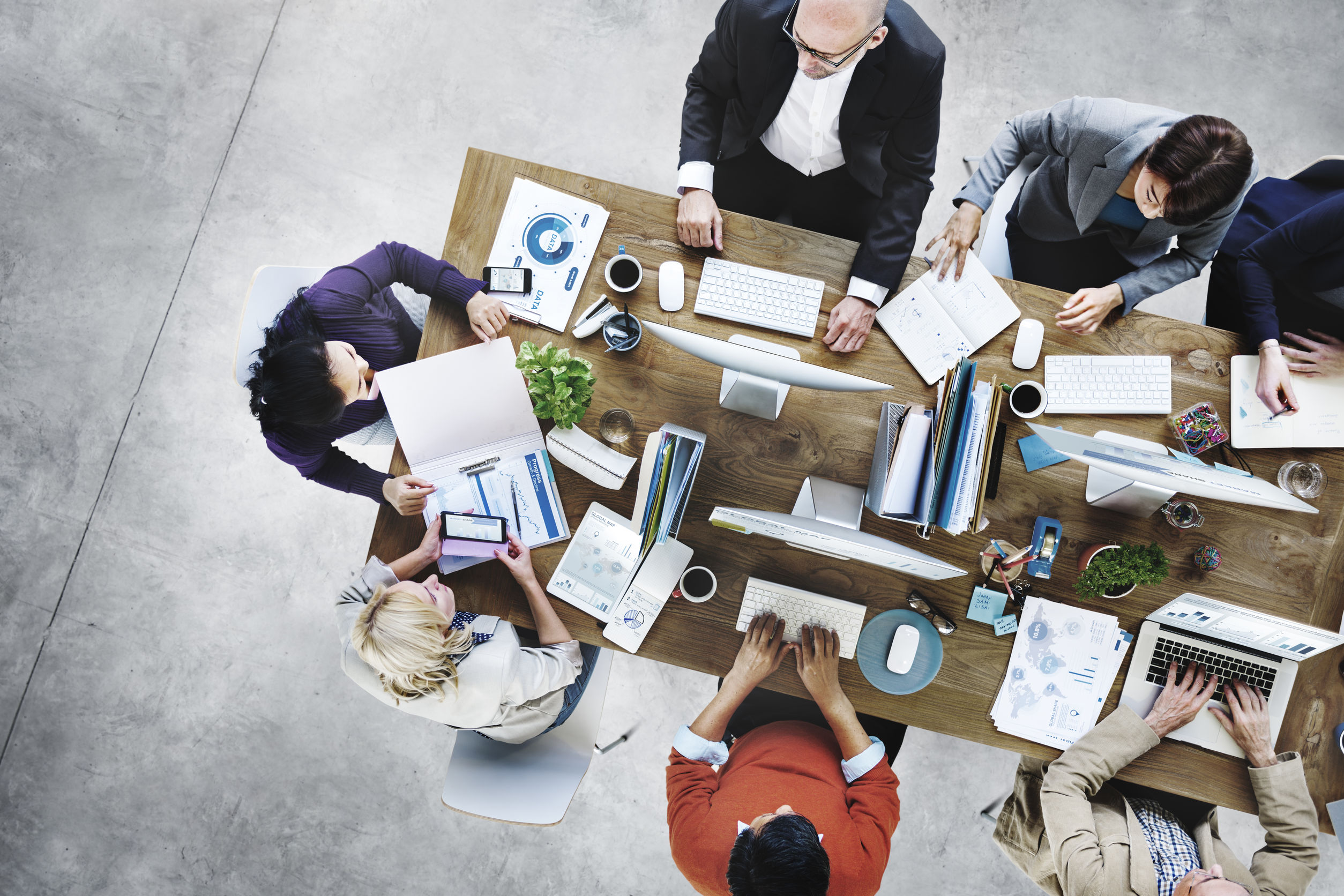 Become an expert knowledge on payment systems, EMV cards and mobile payments with Thales professional training team