Bridging the digital divide and connecting people anywhere, anytime
Today, citizens want to be connected anywhere and anytime; people want to have access to more and more content at any given moment; and we want to eliminate all shadow zones and bridge the digital divide to ensure connectivity anywhere in the world.
Satellite communications systems, especially the digital variety, are undoubtedly the best solution to meet the requirements of a fast changing and fiercely competitive market.
At the forefront of very high throughput satellite solutions
Satellite systems, especially the latest digital models, are clearly the best way to address the requirements of the fast-changing and highly competitive telecom market. New market segments are also emerging, especially aeronautical and maritime communications, driving a boom in connectivity requirements. The very high throughput satellite (VHTS) solutions spearheaded by Thales Alenia Space are digital, to offer tremendous flexibility.
This type of system was first developed for military telecom applications and more recently transitioned to the commercial market. Digital VHTS systems combine high capacity, agility and competitiveness, allowing operators to adapt distribution across their coverage zone at any given moment. In other words, this type of payload addresses the changing needs of operators throughout a typical telecommunications satellite mission's lifetime.
To mention a few, we will provide EUTELSAT KONNECT VHTS, featuring a powerful digital processor to enable the quick deployment of high-speed Internet access in areas that are isolated or have low population density. We are also manufacturing telecommunications satellites, such as SES-17, offering connectivity services for aviation passengers. With recent contracts for Indonesia as well as for Eutelsat or Hispasat operators, Thales Alenia Space becomes world leader on the Very High Throughput Satellite market.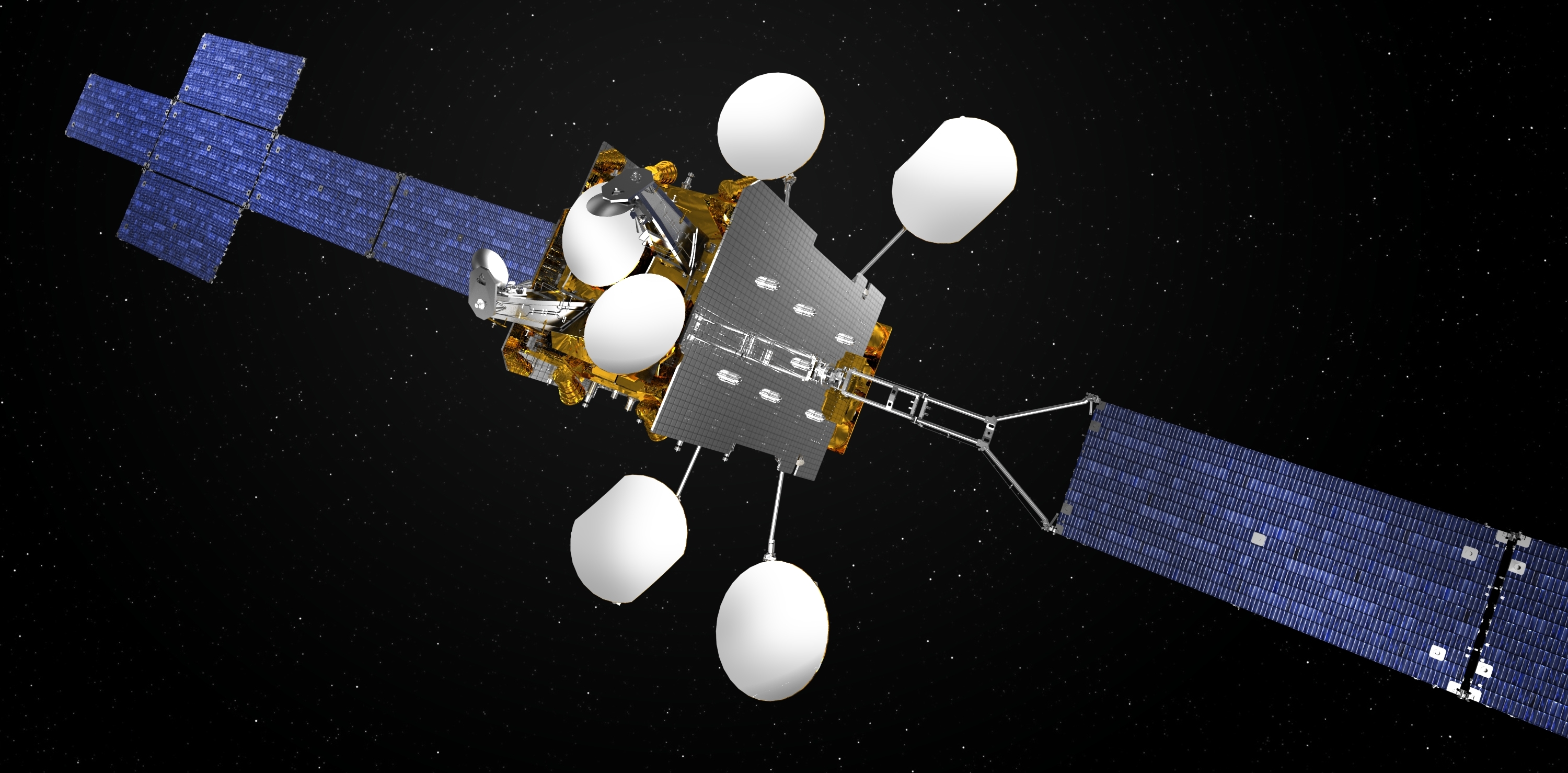 VHTS payload + Spacebus Neo platform: a very dynamic duo
Spacebus Neo is the new family of satellite platforms from Thales Alenia Space for geostationary communications satellites.
All Spacebus Neo platforms now feature all-electric propulsion and combine higher performance, greater robustness, modular design and higher power. Electric propulsion means a drastic reduction in satellite launch weight. The lower the weight of the platform, of course, the more payload it can carry. Lightweight, robust, modular and powerful, our Spacebus Neo platforms perfectly meet our customers' expectations for competitiveness, flexibility and multi-launcher compatibility. The VHTS payload matched to the all-electric Spacebus Neo platform makes for a very dynamic duo.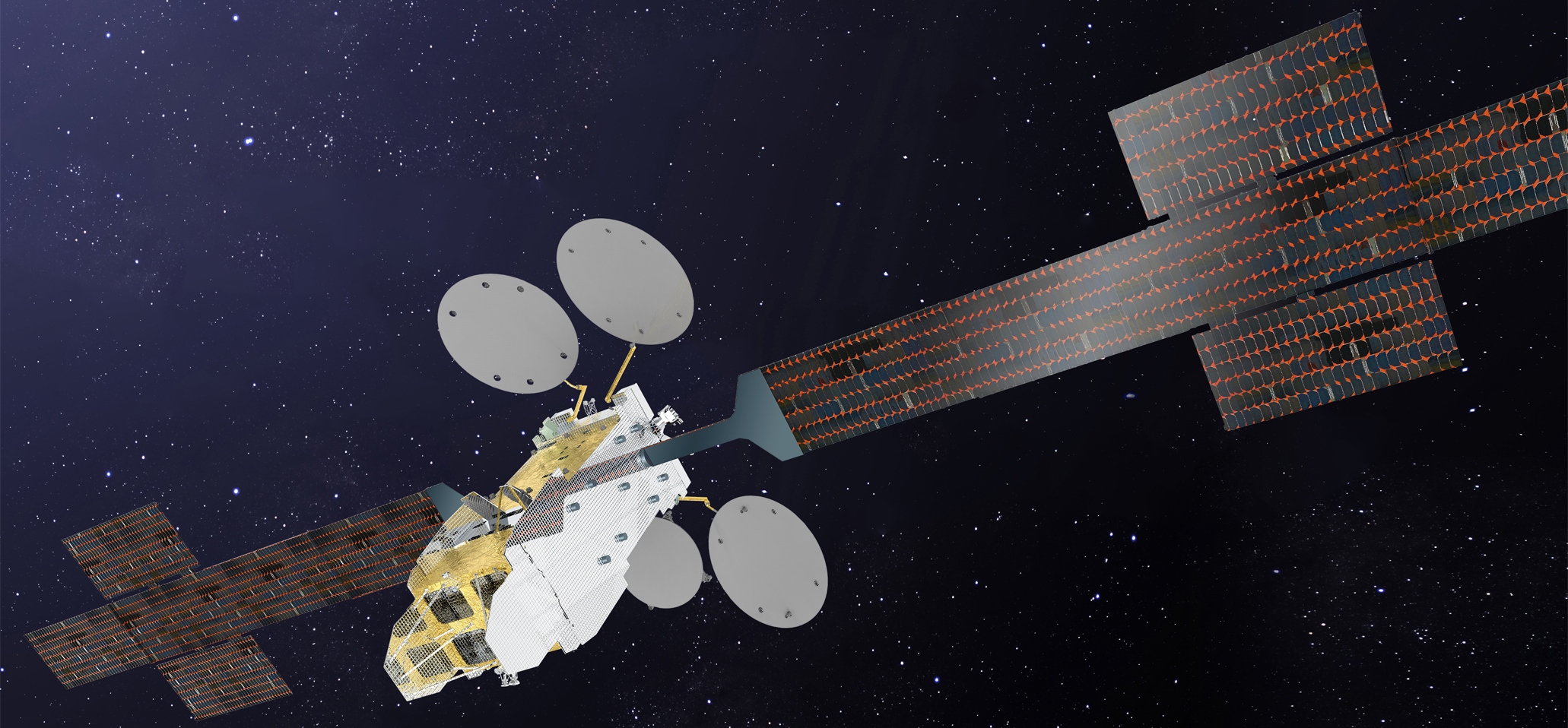 Thales Alenia Space, the global benchmark in communications constellations
With 125 satellites built as prime contractor for three different constellations (Globalstar 2, O3b and Iridium® NEXT), Thales Alenia Space is clearly the world's preferred partner in low and medium Earth orbit (LEO and MEO) communications satellite systems.
The Iridium® NEXT constellation is recognized as the highest performance telecommunications system in the world. We're ready and willing to meet new challenges and build the communications constellations that will define the future.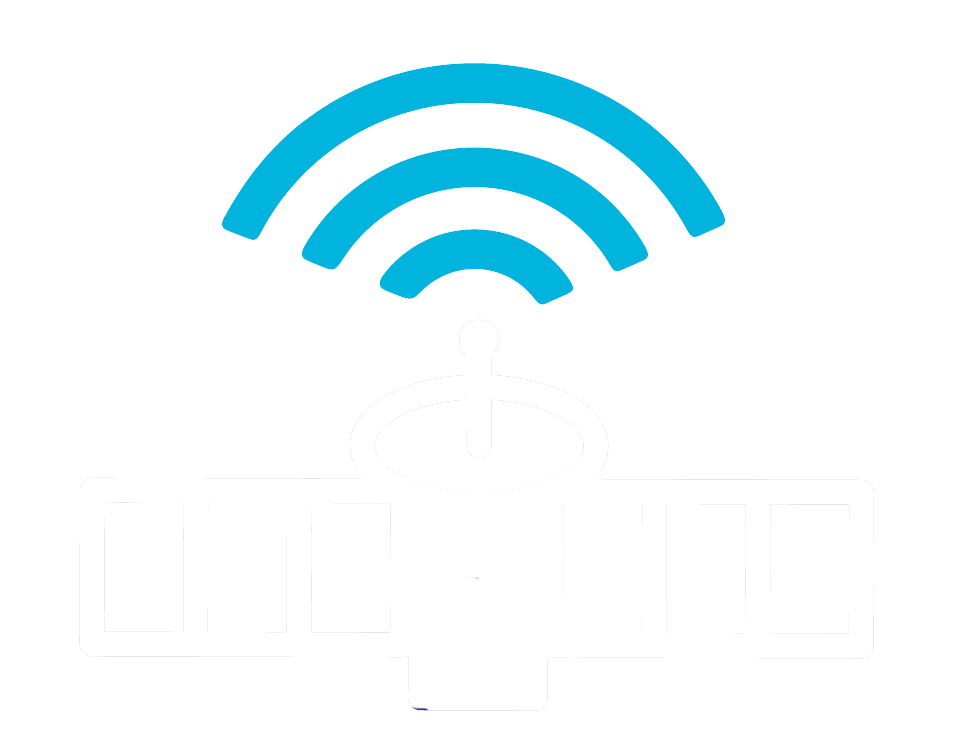 125
satellites built as prime contractor for 3 constellations