Around the world, transport operators are implementing innovative new ticketing solutions that enhance the traveller experience, attract new users, and dramatically reduce operating costs. 
The key trend is the emergence of open-loop payment and Account-Based Ticketing (ABT) systems. 
Together, these offer millions of travellers the freedom to access public transport with only a tap of their regular EMV payment card. 
At the same time, closed-loop payment systems, which give operators the ability to issue their own branded transit cards, need to be inclusive and ensure everyone can access public transport.
Mobile ticketing increasingly enables these closed-loop cards to be digitised effortlessly into smartphones and mobile wallets. 
Meanwhile, physical cards remain an important part of the mix, with novel designs continuing to deliver new benefits for travellers and transport operators.
Thales launches 'one-stop shop' for transport operators
Drawing on unrivalled experience in banking, secure payments, and digitisation, Thales has launched a new one-stop shop for fare media issuance solutions. 
The result?
We offer outstanding support for the transformation of ticketing ecosystems. 
 
#1. Rationalising open and closed loop systems with issuance as a service offer for ABT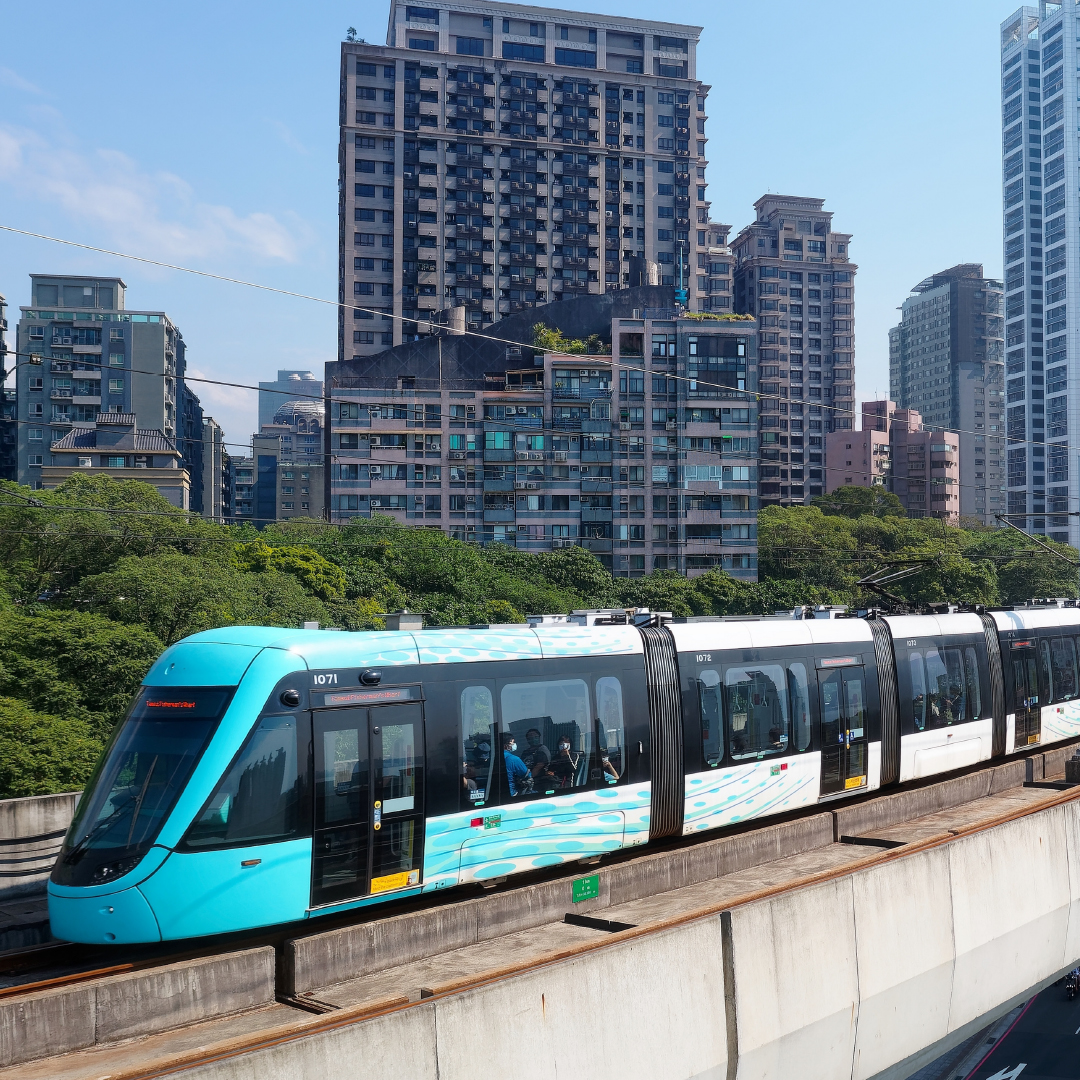 Thales' D1 platform is a SaaS-based offer designed around the demands of ABT. 
By leveraging the power of trusted EMV technology, D1 enables open-loop and closed-loop white-label systems to be managed via a single, unified ticketing infrastructure. Benefits include:
Effortless payment and management of travel cards
Significant reductions in operating costs and complexity
Direct real-time communication with travellers
> Discover our Ticketing solutions for public transit agencies 
#2. Enhancing legacy fare collection systems with the digitisation of travel cards in mobile wallets
Thales' Trusted Service Hub (TSH) for Transport enables operators to bring their legacy physical card offers into the mobile age. 
We support technologies such as Calypso and Felica, and our solutions serve millions of travellers in Hong Kong and Paris. With TSH for Transport, users can easily:
- Digitise their physical transit or travel card in a mobile wallet
- Link this digitised card to an existing payment card in an OEM Pay wallet
- Use their smartphone for swift and secure access to public transport  
> Discover our solutions for Mobile ticketing for transport
 
#3. Setting the standard for physical transit cards and personalisation services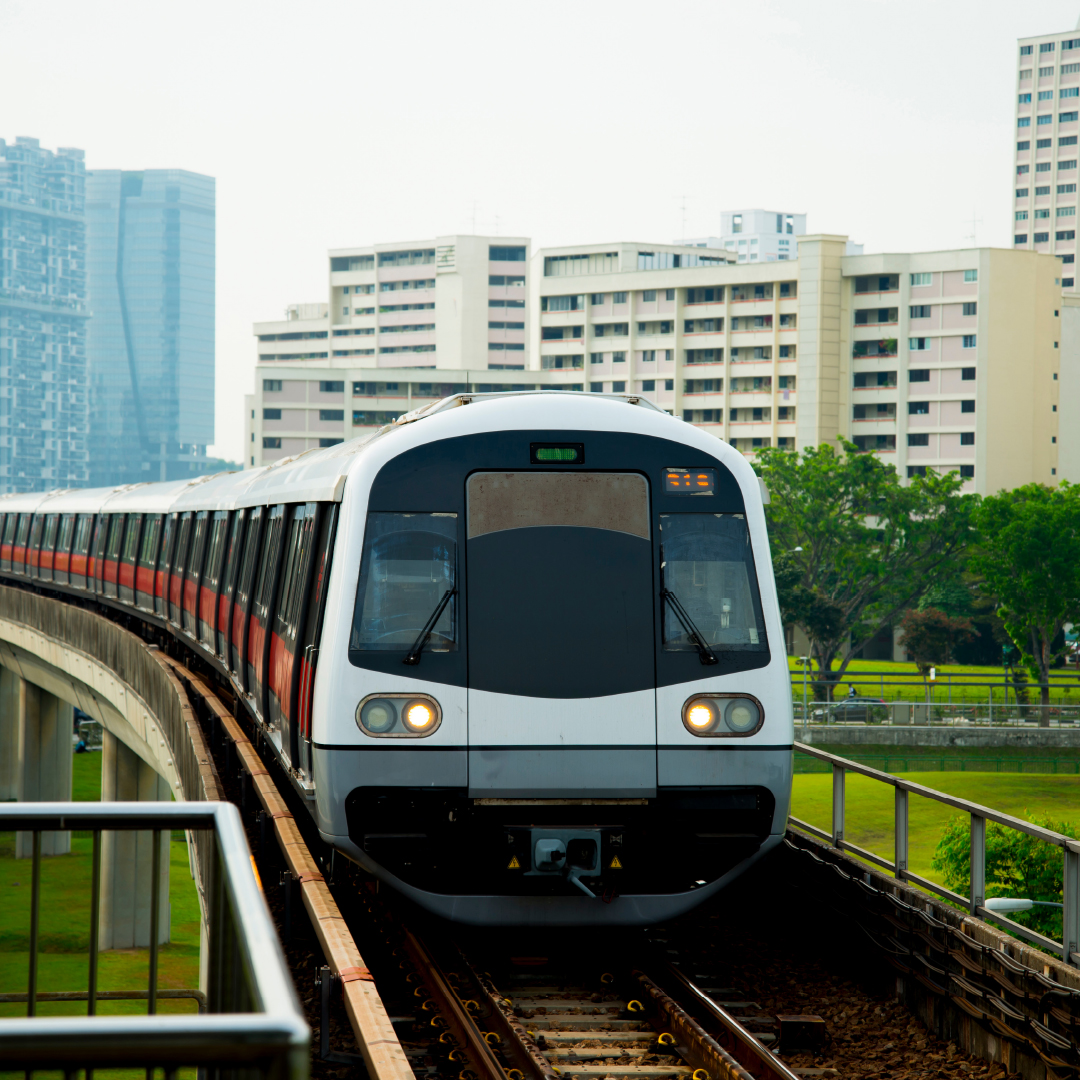 Since 2013, Thales has delivered over 300 million contactless transit cards. Our products are used in more than 100 different cities and regions worldwide. 
The Thales portfolio includes support for the following:
Calypso and Calypso for ABT
Closed loop systems 
White-label EMV-based open or closed-loop cards issued by transport operators.
Innovative product designs, including contactless wristbands
Secure local personalisation services via 32 dedicated centres worldwide  
> Select your Contactless transit cards
#4. Making a contribution to a more sustainable world in transport
Thales' approach is further strengthened by our determination to make a concrete contribution to a more sustainable world. 
This is reflected throughout Thales' core business and strategy and in our membership of Global Compact, the UN-backed corporate sustainability initiative. 
In the transport sector, Thales backs a range of sustainable practices. 
For example, we help transport operators reduce card waste and pollution, cut CO2 emissions, and finance the offsetting of their products via compensation programmes.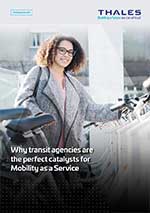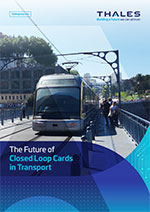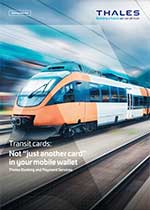 Transit Cards: Not "just another card" in your mobile wallet
Thales Banking and Payment Services
Read our whitepaper