Thales' Gemalto Trusted Service Hub ​​digitizes transport cards into connected devices for easy and fuss-free access to public transport.
What is ​mobile ticketing for public transportation?​
Tr​avelers want a personalized, engaging and seamless experience. 
With mobile ticketing, passengers can buy and display mobile tickets using their mobile phone or any other connected device. 
Digitizing transport cards ensures fluid and effortless ticket and card purchases. It means quick and easy access to gates for travelers. 
Operators enjoy reduced costs and simplified distribution and delivery, especially in the case of single tickets.
Card digitization is a critical trend in payment, and mobile ticketing transaction value for metro and bus ticketing is set to rise by over 200% over the next five years, according to a September 2022 new report from
Juniper Research
.
​




Simpler, Cheaper, Easier, Faster
​ ​​​  ​More convenience and greater satisfaction mean more travelers and more trips.
We are staying the first choice. In the pocket, always.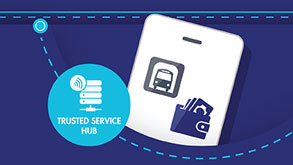 For consumers, digital is a must-have, and virtual transport tickets and cards are what travelers want. 
Thales' Gemalto TSH for Transit solution is the answer.
Ticket and card digitization secure solution 
Transport operators can use Gemalto TSH for NFC Ticketing to launch their mobile wallets to develop and modernize their brand value within their transport app. 
They can also digitize their transport means in partnership with the major OEM wallet providers in their territory. 
Digital transport tickets and cards offer greater reach, improve customer experience, boost loyalty among regular users, and simplify local travel for occasional visitors and tourists.
Gemalto TSH for Transit is designed to securely digitize any transport card using a wide range of technologies into any digital wallet, making Thales the perfect partner for transport operators leaping digital.
​​ ​​
How to create your digital transport card and access the gate with your mobile?​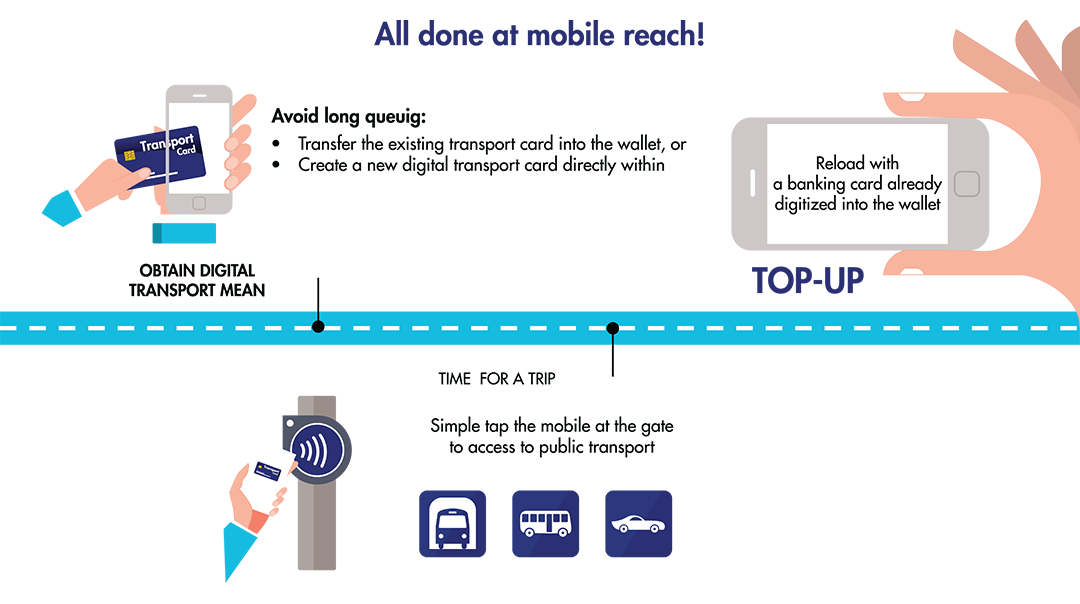 What are the benefits of ​​our mobile solution for Transit?​

A cloud offering from Thales with a proven, live connection to existing wallets 

OEM PAY TRUSTED PARTNER
Thales is a trusted partner for multiple OEMs in the transportation sector, with a raft of commercially deployed projects.
​
​

TRANSIT TECHNOLOGY AGNOSTIC
• Capable of supporting most existing and upcoming transit technologies and close-loop EMV.
• Mobile PURE is the only white-label mobile payment application with references to OEM-Pays and HCE

BEST-TIME TO MARKET
​GemaltoTSH, being in the cloud, you benefit from existing connectivity to the OEM Pays. And it is quick and easy to add several wallets!​
​ ​​​​ ​​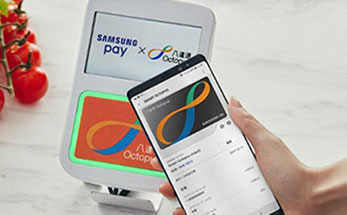 Hong Kong's Octopus integrates with Samsung Pay with Thales Gemalto Trusted Service Hub solution
This new mobile payment service enables consumers to securely pay and travel by simply tapping their Samsung phones on an Octopus reader, regardless of their mobile operator.
Read more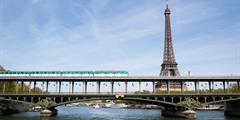 Towards the end of paper tickets in Paris, the Navigo pass for mobile will be launched by 2019.
Read more (FR)​​​
Gemalto enables digitization of HongKong's Octopus card into Samsung Pay