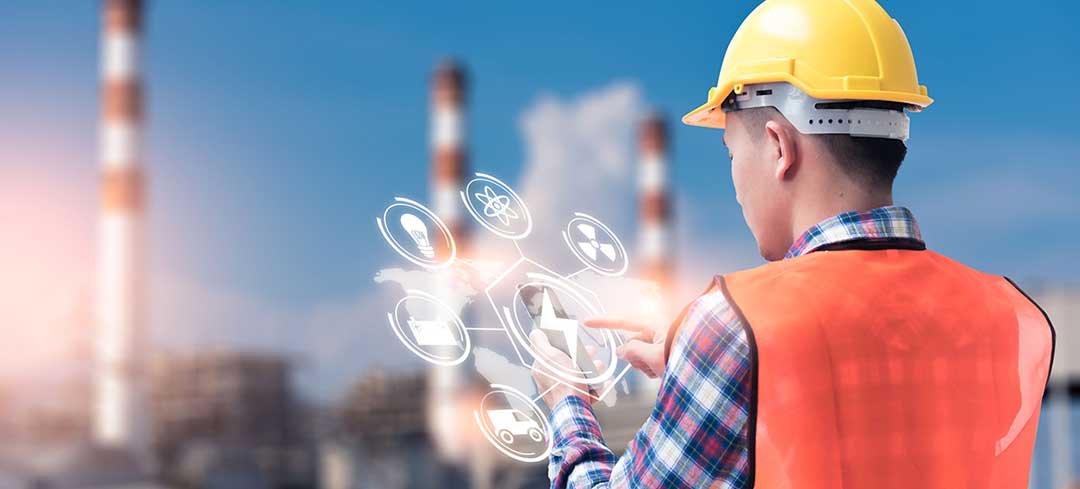 What is a private network?
A private network is an area of mobile data service designed to be exclusive to a single user or group of users who can connect to it without sharing the bandwidth with anyone else.
The idea behind 4G LTE  and 5G private networks is that they give access to all the benefits of a carrier's network—like fast speeds and consistent coverage—without any downsides, like sharing the connection with other users.
Private networks have become an essential part of wireless technology. 
Private networks: key stakeholders
Both 4G and 5G Private Networks represent powerful tools for mission and business-critical enterprises to improve the efficiency and safety of their operations. 
For employees or things, Private Networks must offer a seamless and secure experience from the initial connection and throughout day-to-day usage. 
By design, Private Networks can access a wide range of sensitive and critical IT resources: inventory, production flows, digital twins, lists of employees and their privileges, customers' data, and all the associated production and accounting applications. 
The key players responsible for the deployment of Private Networks face the challenge of providing enterprises with solutions that can be trusted.
These stakeholders include: 
Enterprises that want to deploy their private networks
Communication Service Providers 
System integrators that source solutions from various suppliers to build and deploy Private Network services
Connectivity Solution Providers 
Four critical requirements 
Regardless of the model employed, a mission and business-critical solution must be: 
Easy for an administrator to manage and supervise, with the agility to provision and control users' access to the system. 
Available anytime and anywhere in the service area.
Cyber-protected against malicious attacks, with high standards of privacy ensured.
Simple to use and adapted to the specific roles of end users.
Thales connectivity solutions for public and private networks
To address these challenges, Thales connectivity solutions enable: 
The identification of users authorized to access the network
Service continuity for users across both Private and Public Networks.
The connection of people and things to the most relevant network
The protection of data exchanges, regardless of the network used.
Relying on the eSIM/SIM framework, our solutions offer outstanding benefits for Private Network use cases:
Out-of-the-box connectivity experience for private network users, based on our bootstrap service.
Private Network adaptation in line with changing regulatory, technology and business conditions.
At the same time, we secure your digital assets and data through future-proof and adaptive cyber protection. This also encompasses your connected devices as they interface with the outside world.
Thales digital enrolment, biometric authentication and connectivity solutions encompass:
Private network advancements with Thales solutions
Thales' innovative solutions are pivotal for deploying private networks and redefining enterprise connectivity.
As private networks become fundamental to secure, efficient, and exclusive enterprise communication, Thales' adaptable eSIM/SIM frameworks are critical.
They ensure constant availability, robust cyber protection, and a seamless user experience.
Thales' commitment to easy management, reliable access, and stringent security empowers enterprises to leverage private 4G and 5G networks fully, keeping their operations agile and secure.
Thales eSIM as a Service for Private Networks
Thales eSIM as a Service is an end-to-end solution for issuing and managing Private Network subscriptions remotely.
Building a 5G world we can all trust
How Thales is helping telcos maximise revenues and minimize risk in the 5G era
Download the whitepaper