Operational superiority is a key priority for Armed Forces.
This translates into high expectations on the quality, performance
and accessibility of their equipment at any time, at the best cost.
The challenges of Armed Forces with respect to their system and equipment through life support are numerous and touch a large panel of essential and tightly interconnected areas: 
the growing complexity of the equipment and the systems themselves 
the cohabitation of legacy with new equipment and the interoperability of multivendor equipment 
the efficiency of the support system and its capacity to enhance system performance and equipment lifetime 
the management of spares and supply chain including visibility or supplies availability and repairs
the need for a thorough knowledge transfer that will guarantee their sovereignty in the management of their systems 
the requirement to tightly manage equipment budgets 
And most importantly, the imperative to guarantee system availability at any time. 
To master these challenges while being focused on their core missions, it is crucial for Armed Forces to collaborate with an industrial partner capable to support their operational requirements swiftly and efficiently wherever they are, either through local service sites or with the help of local partnerships.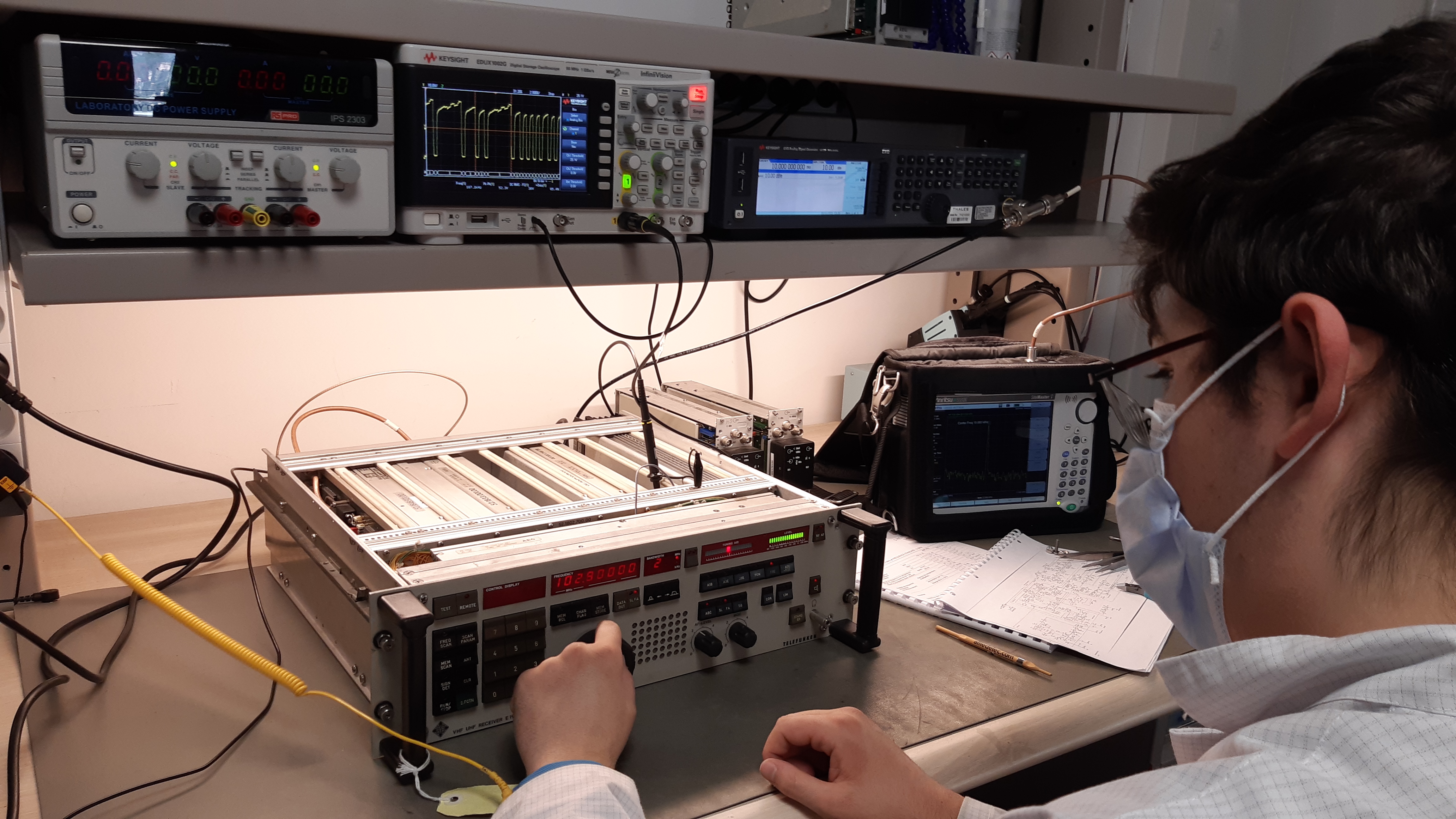 Thales Through Life Support offers Armed Forces solutions that resonate with their major pain points: it enables military and defence organisations to achieve and maintain maximum capability, system availability and cost effectiveness throughout the complete life cycle of their systems.
Our vision: provide Armed Forces with solutions and services
that allow them to increase their operational efficiency
and be able to focus on their core missions.
---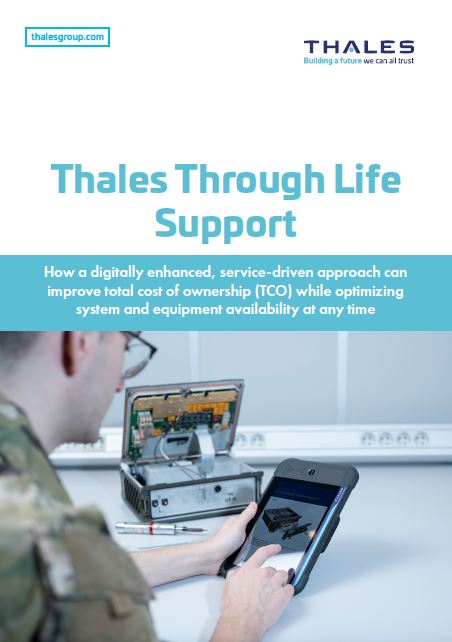 Through-life support
Improve your total cost of ownership and optimize your system and equipment availability 
This white paper presents an overview of the Thales complete and scalable service offering to help overcome Armed Forces' challenges. 
Download the white paper English version [EN] 
---