EMV Tokenization for Digital Commerce
While online commerce continues its unstoppable growth, Card on File payments (using customer card information already stored from a previous transaction) make their mark by enabling incredible user experience.
They are ideal for one-click orders, subscriptions, digital wallet transactions or instalment payments.
However, false declines are still extremely high on Card Not Present compared to Card Present*.
A 2019 MasterCard study shows that only 80% of transactions are approved in online commerce, compared to 96% for purchases performed in physical stores.
Why is it so?
This low acceptance rate has mainly two reasons: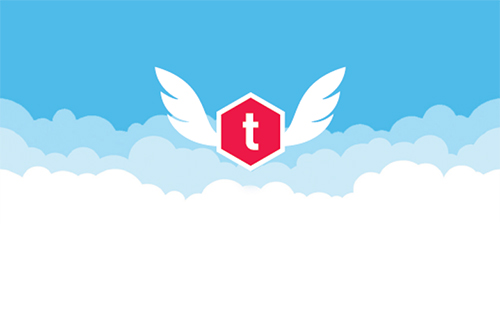 Cards get expired, lost, or stolen, making card details stored on file outdated.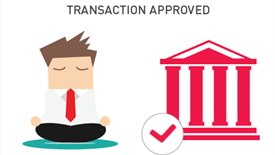 Card payments are frequently, most of the time erroneously, considered fraudulent by issuers, leading to a decline.
The results?
This represents a direct loss of revenue as the outstanding purchase cannot be completed. Still, it also results in a bad user experience, leading to customer attrition (unhappy customers tend to go to competition) and loss of subsequent revenues.
But stay with us; here comes a new standard for Credit Cards on File. 
* At the store, the transactions are known as 'Card Present' transactions, as payment is performed using a physical card, a Point of Sale (POS) terminal and a processing network. The transaction is called 'Card-Not-Present' (CNP) for online purchases. The card details must be manually entered in an online interface - often the merchant one - to complete the transaction..."
Enhanced Card on File: the EMV Tokenization or Network Tokenization standard
Payment Networks have created a standard to secure and enhance Card on File called EMV Tokenization or Network Tokenization to solve these challenges.
An EMV token – an alias with the same format as a PAN- is mapped to and used instead of the physical card number.
The good news?
This token never gets outdated, guaranteeing it can always be used for payments.
It also provides several layers of security, giving more confidence to the issuer to approve transactions rather than wrongly turning them down.
Now, it's time to implement.
EMV Tokenization in practice: Gemalto TSH Merchant Gateway (TMG)
TMG can help e-Commerce merchants, Digital Wallets and Service Providers:
Ensure end-users payment details are always up-to-date
Eliminate false transaction declines
Reduce fraud and risk of data theft
Key Benefits

Single API integration to support Network Tokenization for International and Domestic networks 

Reduce the time to market by half versus direct schemes connection

Unlimited scalability, Merchant onboarding capacity and ultra-low latency thanks to a cloud-native platform 
More resources on tokenization and authentication
Now it's your turn.
Contact us if you want to learn more about Thales' tokenization platform and how we can help you get started.
Just reply in the contact form at the bottom of our page, and we will contact you.