The Black Box Key Management Equipment (BBKME) is the standard data transfer device, used to transport key material between GCC (Ground Control Centres), GSS (Galileo Sensor Stations) and Satellites. For an overview of all provided key management services related to the depicted segments, please refer to the Cybels Key Management Centre (Cybels KMC).
The BBKME is able to securely store and distribute black and red key data of different lengths. The BBKME disposes of a secure audit function. The audit records date and time of security relevant events. Due to safety reasons, an emergency erasure functionality (zeroisation)  is provided.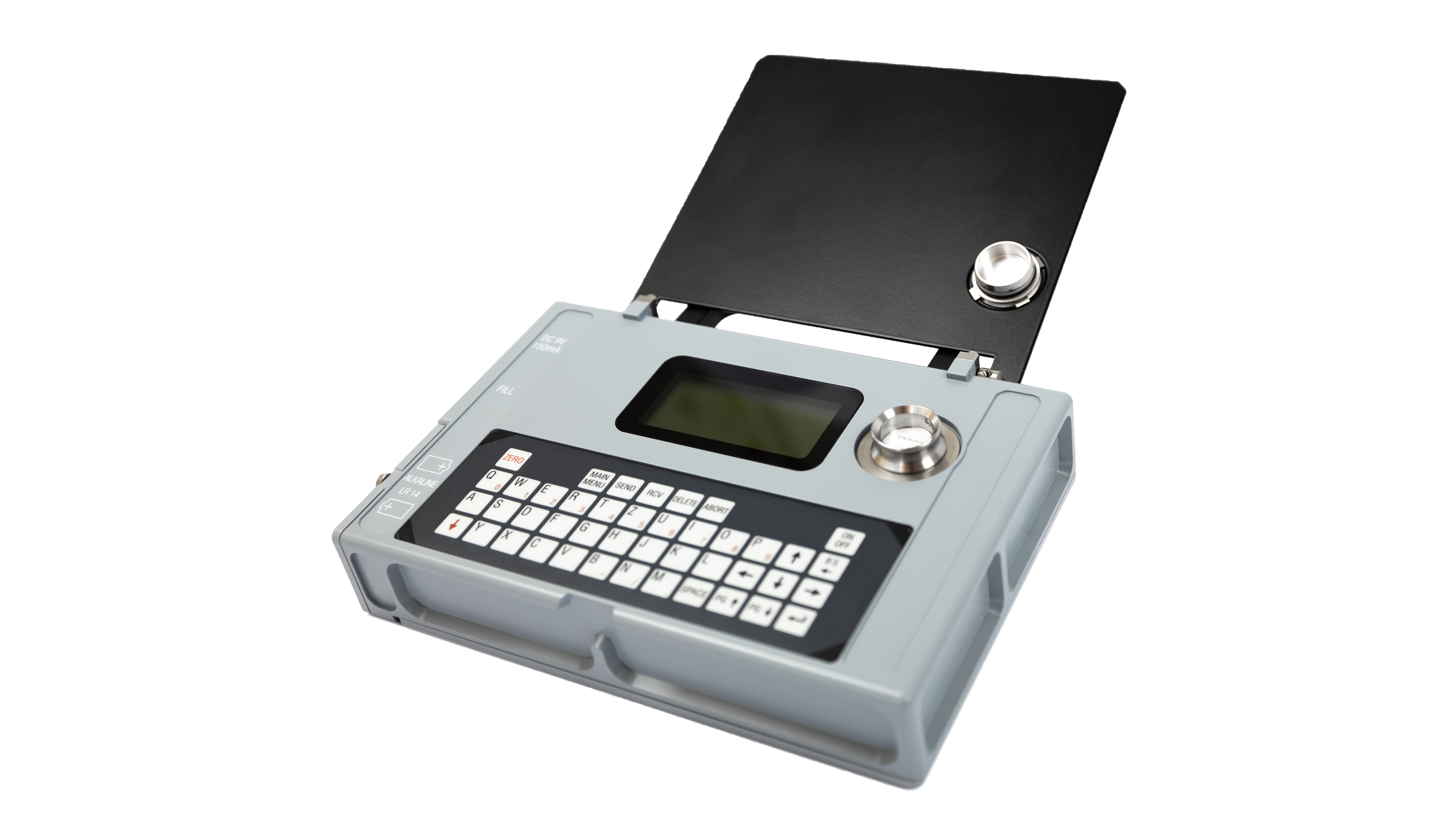 © Thales
The device can differentiate between 20 crypto operators. Furthermore, the BBKME supports communication with Payload or Platform Security Unit (PxSU) devices, which are used in the same way as a Hardware Security Module (HSM).
Thales' BKKME is used by Galileo authorities like the Global Navigation Satellite Systems Agency (GSA), as well as by nations and their organisations that are responsible for Galileo Key Management like the National Distribution Agencies (NDA), the Military and the National Security Agencies. In addition, it is used by companies that are involved in the Galileo development and operation like Thales Alenia Space (TAS), OHB and the German Aerospace Centre (DLR).
Used for secured transport and management of key files and configuration files
External BBKME Interface for communication with Hardware Security Modules (HSMs) and PxSU devices
Receives and stores key or configuration files downloaded from the HSM and PxSU devices
Records and stores audit events in audit files
Uploads audit files on demand
The BBKME has implemented a set of remote commands used to manage key and configuration data of the PxSU device
Ports
FILL port - for crypto hosts
Power supply port - 9 Volt DC 150mA
Crypto Ignition Key (CIK) slot - for removable user access token
Protocols
Serial protocol
RS-485 64 kbps synchronous, HDLC protocol
Human-Machine Interface (HMI)
Keypad: 43 keys
Display: 6 x 20 characters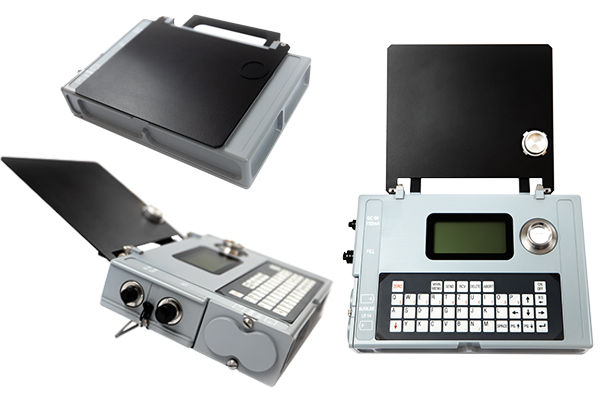 © Thales
Temperature

Operation: +10°C to +40°C
Storage: -20°C to 50°C

Weight

2 kg

Dimensions

Height: 55 mm
Width: 240 mm
Depth: 198 mm

Power Supply

Two 1.5 Volt C batteries
Optional external power supply

Electromagnetic Compatibility

In accordance with VG-Guidelines 95353
Classification

Without key material: RESTREINT UE / EU RESTRICTED
With key material and CIK up to: SECRET UE/EU SECRET

Accredited to

TEMPEST: SDIP 27 Level A
COMSEC: Common Criteria EAL 4 augmented by AVA.VAN4

Export limitations

Controlled Cryptographic Item (CCI)

Operational security

Removable user access token, Crypto Ignition Key (CIK)
Tamper protection and detection
Emergency erasure (zeroization)
Works with