High-intensity conflicts are making a comeback in today's operations.
Armies await new symmetrical confrontations worldwide that Artillery is key and almost systematically engaged.
To help Land Forces to accomplish their missions, Thales provides solutions to Armies worldwide based on digital transformation and collaborative combat covering the whole operational spectrum: from Headquarters (HQ) to combat area (platforms & soldier).
Based on the French programme ATLAS, Thales Joint Fire Support solution is dedicated for Field Artillery digitization and committed to embrace the full mission spectrum of a modern artillery force: intelligence, observation, secure communications, target acquisition, command, maneuver, counter fire and logistics keeping fire support missions at the heart of the system. 
Now the solution includes also Digital Aided Close Air Support capability and is interoperable with ASCA. The Thales Joint Fire Support solution federates and manages.
On all kind of platforms
All weapons including MLRS (Multiple Launch Rocket System)
All acquisition assets and counter-fire radars
Traditional as well as smart munitions (including precision-guided munitions)
Digital integration with adjacent C4I and allied artillery systems
National, joint and allied interoperability with ASCA and NATO Standards

 A modular and scalable system from Gun level up to Brigade level
A comprehensive and scalable Fire Control System (FCS) to sustain high efficiency artillery operations. It supports key facilities such as firing unit's optimal selection or enhanced ballistic computation
A battlefield digitization capabilities to master the full fire chain of command - from Gun level up to Brigade level - thanks to a proven Battle Management System (BMS) and advanced near real-time data communication means (VHF) relying on Thales or customer legacy tactical radios
A complete target Acquisition solution for the Forward Observer (FO), Joint Terminal Attack Controller (JTAC) including requested sensors (dismounted or vehicle integrated) such as electro-optical / infra-red (EO IR) assets, ground target radar, counter battery radar or mid-range Unmanned Aerial Vehicle (UAV)
Integration of all or part of the systems and sub-systems
Increasing tempo of operations and operational superiority
Speed up tempo of operations from the target acquisition till the target engagement. Integrated Weapon Management System (WMS)
Automate mission planning thanks to a highly automated C2 Artillery system and high-end data transmission capabilities
Improve fire accuracy & safety at all level of the fire chain: starting with precise target designation means, superior fire decision aids and advanced ballistic computation capabilities and helps
Optimize firing plans
Cover end-to-end artillery needs through a prime System Integrator
Ensure survivability as a permanent objective thanks to the ability to integrate advanced solutions such as counter fire for an early enemy riposte detection, or inertial navigation unit for a rapid firing unit's redeployment
Offering DACAS capability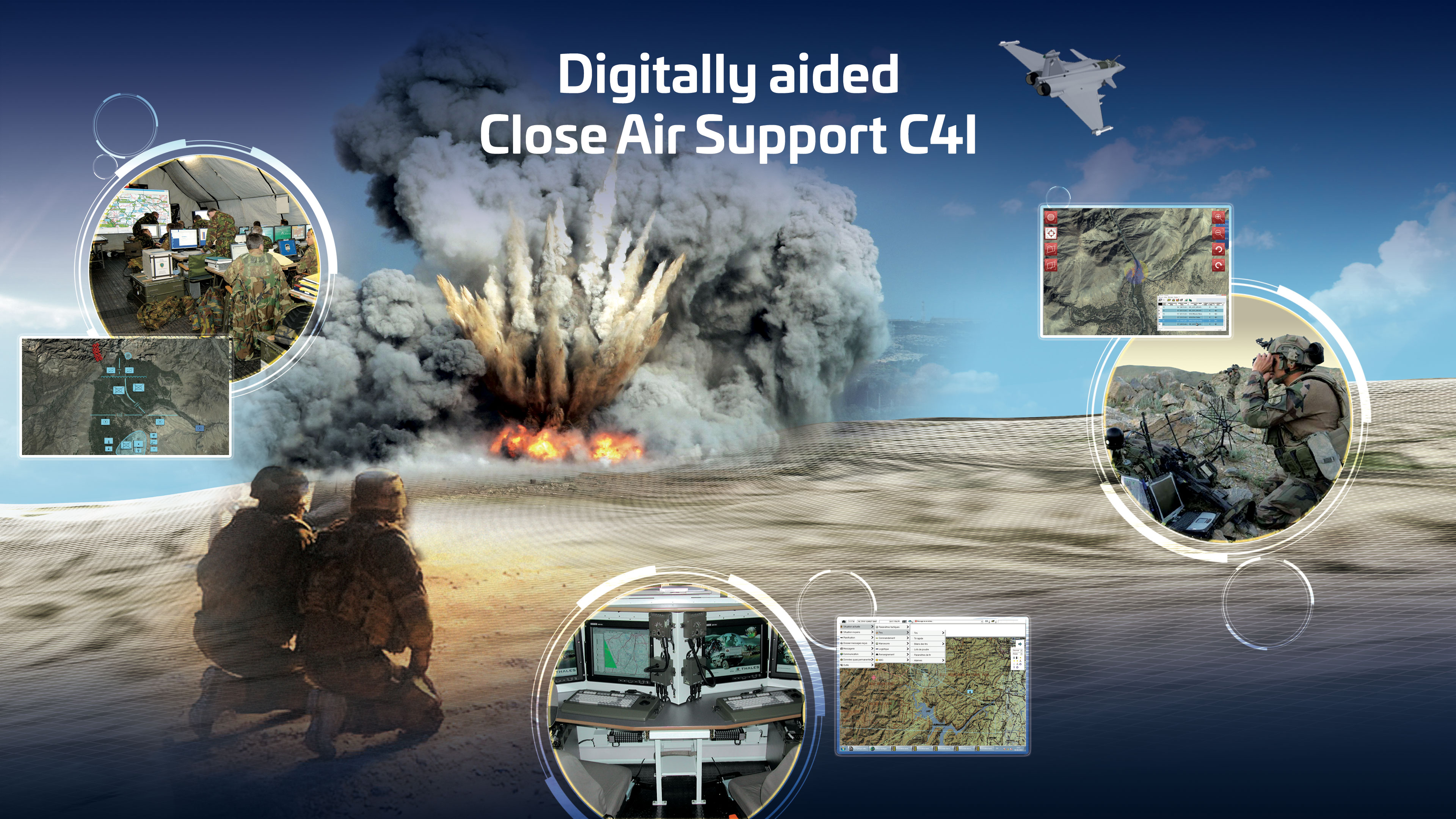 Interoperability protocols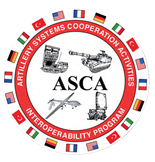 •    STANAG 4537 - NATO Armaments Ballistic Kernel
•    Adatp3 (APP11)
•    ASCA Compliant Fire Support system
•    Variable Message Format
•    AArtyP - Artillery procedures compliance 
•    Meteorological data STANAG 4082 (METCM), STANAG 6022 (METGM) 
Facts & figures
✓    + 15 Fire Control Systems (FCS) deployed worldwide
✓    + 30 years experiences through ATLAS fire support Command Post
✓    Combat proven systems in various operational theatres
✓    Integration in various Joint Allied Land integration exercises as for example Bold Quest.
✓    Main countries: France, Gulf Cooperation Council countries (GCC)…