Migration to EMV chip contact and contactless
Private label card issuers often have card systems based on magnetic stripe or proprietary chip technology. There are many benefits to using the EMV standard in these closed-loop systems. The introduction of cards based on EMV affects several infrastructure elements. Acceptance devices, payment networks and authorisation hosts have to support EMV and be correctly configured. Similarly, the addition of contactless EMV functionality to a payment system requires new parameters that need to be correctly set.
Thales BPS Consulting services help issuers of private label cards to understand the impacts of their payment infrastructure and business processes in these five key areas:
Cards
Acceptance devices (ATM, POS, network)
Issuing systems
Authorisation host
Card management systems
Thales BPS Consulting will share its knowledge with customers and create technical specifications that enable the configuration of cards and infrastructure, leaving them free to focus on their core business.
Migration to mobile payment for closed-loop/private label
 

Migration to mobile contactless payment affects the:
Card issuance system
Terminal (POS/ATM) acquiring infrastructure
Acquiring network
Front office / back office system
And requires the introduction of new components such as
Virtual Card Provisioning System (also known as the Trusted Service Hub)
Tokenisation System (TSP)
Profile definition and update
Specifying a card profile involves defining the parameters so it meets the customer's requirements. The task requires a high level of expertise due to the complex nature of the EMV standard, the diversity of scheme implementations and frequently changing scheme mandates and recommendations.
Thales BPS Consulting has the expertise to define new profiles for issuers, based on their business requirements, and to ensure compliance with scheme rules.
PURE Personalisation Validation
This service provides customers with the assurance that personalised cards conform with the approved profile based on PURE white label technology. It consists of a card testing service which guarantees that in the event of incorrect personalisation, Thales will liaise with the personalisation bureau and repeat the tests until the issue is resolved.
PURE Remote Payment
This service supports customers to implement mobile PURE for EMV Remote Payment and is aimed at domestic scheme and retail private label cards.
Services include:
Knowledge transfer
Workshop on business requirements
Creation of specification
Assistance
We support customers during implementation. A Thales DIS consulting is on call to answer questions and help customers to find solutions to any problems.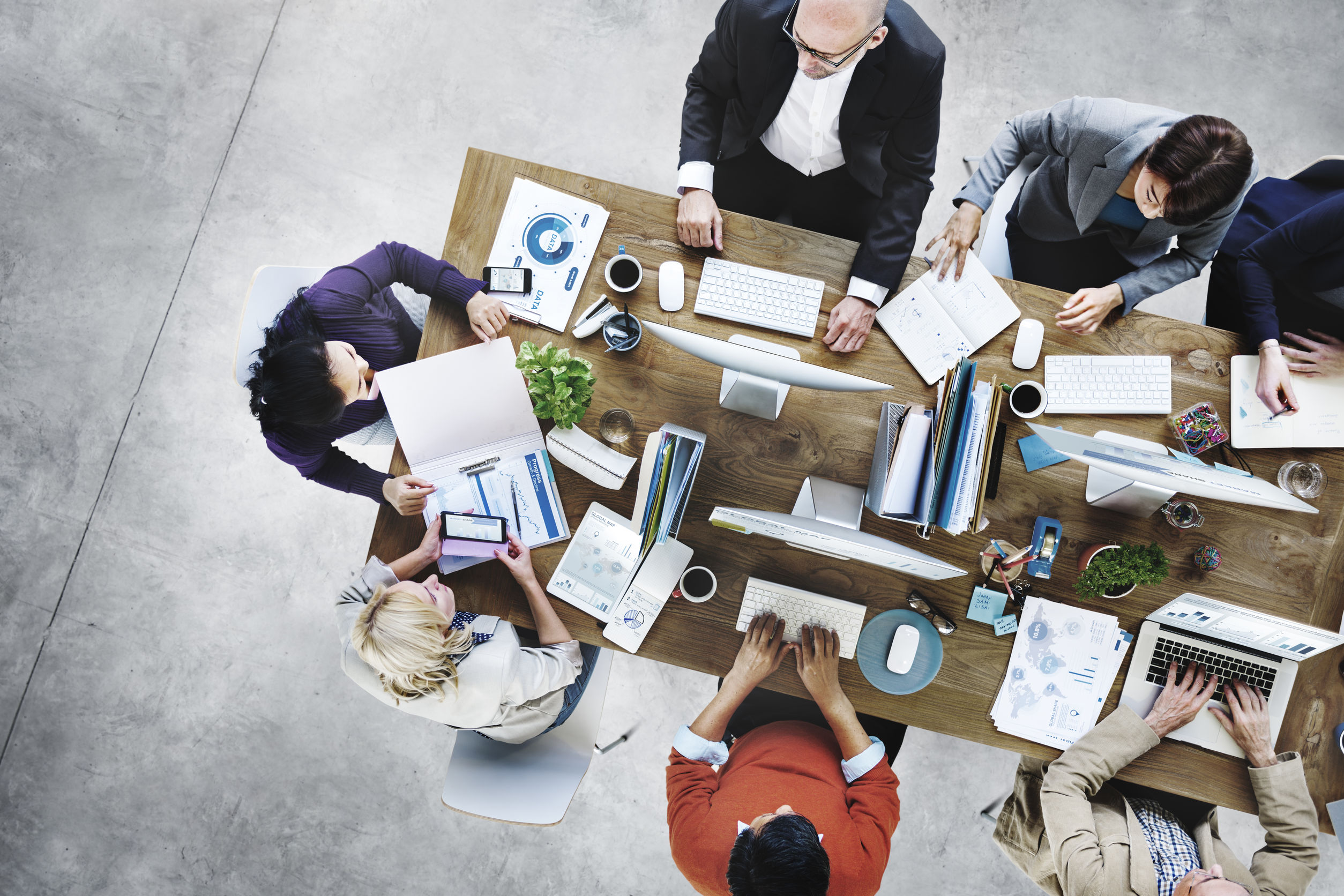 Become an expert knowledge on payment systems, EMV cards and mobile payments with Thales professional training team