Profile definition and Update
Specifying a card profile involves defining the parameters so it meets the customer's requirements. This task requires a high level of expertise due to the complex nature of the EMV standard, the diversity of scheme implementations and frequently changing scheme mandates and recommendations.
Thales BPS Consulting has the expertise to define new profiles for issuers, based on their business requirements, and to ensure compliance with scheme rules.
OBO PV - On Behalf of issuer Personalisation Validation
Card Personalisation Validation is required by both Visa and Mastercard. The process is called Visa PVT (Personalisation Validation Testing) or Mastercard CPV (Card Personalisation Validation). It aims to ensure the new payment products's EMV settings comply with scheme rules and that cards are correctly personalised by the service bureau.
It is normally the issuer that's reponsible for Visa PVT or Mastercard CPV but initial validation can be difficult to obtain and each and every iteration incurs a cost as well as being time consuming. The process requires many interactions between issuer, personlisation service bureau, payment scheme and lab.
Thales BPS Consulting can manage the whole process for the issuer to deliver full validation and a signed PVT/CPV report from Visa/Mastercard.
Assistance
We assist Thales BPS Consultancy customers to create specification documents. This includes training, minor modifications to existing specifications, technical support with specifications or test plans raised by the various vendors involved in the deployment.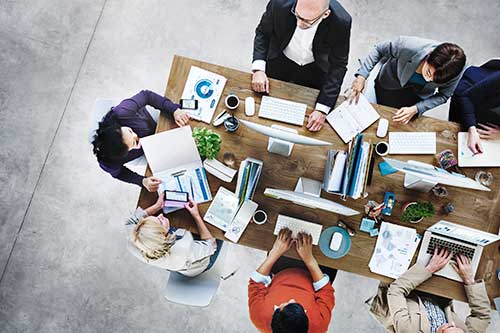 Become an expert knowledge on payment systems, EMV cards and mobile payments with Thales professional training team