The IoT is transforming our world and as IoT fleets expand and evolve, cellular connectivity and IoT devices require careful monitoring and fine-tuning to maintain reliability and optimal performance. IoT deployments also need to securely integrate new endpoints, add features, and improve the overall customer experience.
And you know the score. You can't improve what you can't see and measure.
The Cinterion Device Performance Services monitors and measures device connectivity and performance across entire fleets. And what's more, it communicates real-time insights that help detect anomalies in device behavior and connectivity.
The result?
Operations teams can respond immediately with corrective actions including device reconfiguration and software updates before problems occur.
The Device Performance Services is part of a broader array of Cinterion IoT Suite services, providing extremely efficient and secure remote management of IoT devices.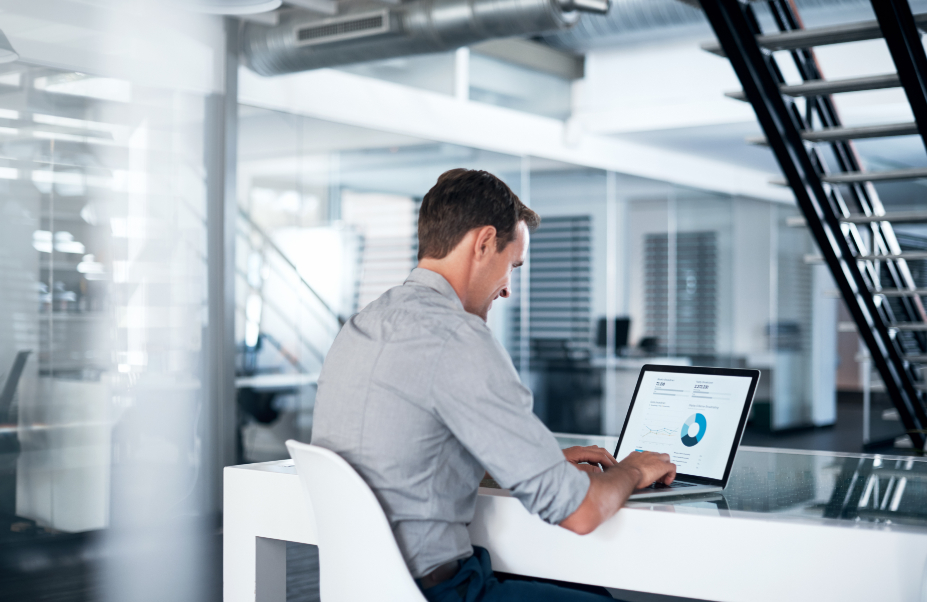 ​
Key Benefits
Connectivity monitoring: provides improved visibility of deployed IoT devices and fleets to help operations teams track real time status and performance

Remote diagnostics: provide performance and network related information in real time via automated notifications

Remote configuration: helps optimize device and communication settings

Early anomaly detection: prevents device and connectivity issues before they impact your business
Thales Cinterion IoT Suite
Lifecycle management services to connect, optimize, update and secure your IoT devices