Medical professionals benefit from the multi-purpose Pixium RF 4343 which is easily installable in both classic and remote-controlled exam tables. Based on a flat-panel digital detector with the largest coverage area in the market, it provides premium imagery enhancing patient diagnosis.
Features:

Multi-purpose: A single detector for all radiography and fluoroscopy needs.
Top-quality digital images for enhanced diagnosis: The Pixium Csl scintillator offers outstanding X-ray absorption and reduces exposure while ensuring high-quality images.
Large format: The solution offers the largest field of view in the market with a size of 17" x 17" (43cm x 43cm).
Easy to integrate imaging solution: It's vertical and lightweight design is easy to integrate in remote-controlled tables and facilitates all vertical movements of the table.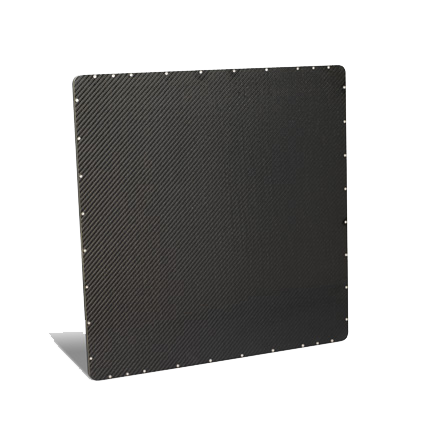 Introducing the 5th generation Pixium© 4343 RF offering the best dynamic performances in the market. Launched in 2007, the first Pixium© 4343 RF has gone through several optimisations during clinical usage and arriving at Generation 5 in 2020. Capitalising on the expertise based on 15 000 installed worldwide, this version has improved image quality, greater speed and connectivity and can be fully optimised by the user.
Enhanced Image Quality: Optimised for fluoroscopy, radiography and angiography and with a Pixel Pitch of 148µm, the 5th Generation device offers unparalleled image quality for advanced clinical applications. Thanks to a 10-Giga bit connectivity, the high detector speed of more than 150 frames per second allows the user to carry out the most advanced procedures.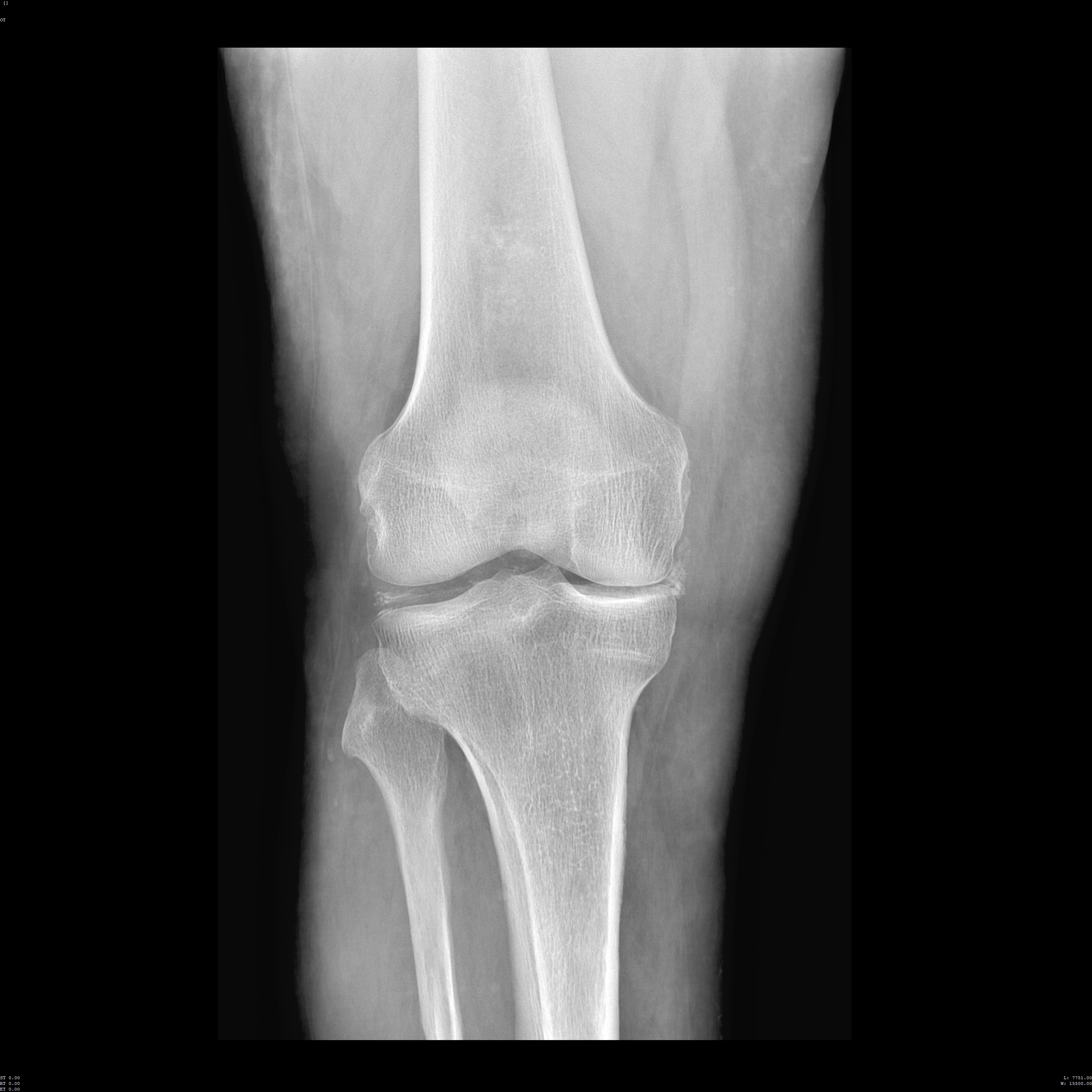 Ultimate Integration: Without the processing unit the integration is faster and simpler. Pixdyn allows the use of all of Thales' dynamic detectors in one software platform.
Overall Optimisation: Hardware optimisation delivers a cold start in less than 10 minutes after the power up increasing hospital efficiency and ecological optimisations. A patented reset light function is removing any memory effect on the X-Ray Image.
Software optimisation comes in the form of improved image quality and reduced lag effect. Overall this delivers perfect images in far less time.
Based on a flat-panel digital detector producing images with the largest field-of-view in the market, the multi-purpose Pixium RF 4343 FL aids professionals in radiography and fluoroscopy with its easy integration in classic RF tables. It offers high quality images for both routine dynamic and high-end static applications.
Features:

Multi-purpose: A single detector is required to cover all your radiography and fluoroscopy needs
Real-time and cost effective flat panel detector:  This cost effective solutions ensures an easy transfer to digital optimised for generating high patient throughput
Largest field of view in the market: The large size of the detector - 17"x17" means it offers the largest coverage area in the market
Top quality images for enhanced diagnosis: Based on the clinically proven Pixium Csl scintillator, the solution offers outstanding X-ray absorption and reduces exposure whilst ensuring high-quality images