Thales is involved in many of the flagship European institutional space programs, delivering the compressor for the LPTC cooler used in programs such as Meteosat Third Generation (MTG), IASI-NG, and LSTM. The LPTC compressor is based on the mature and proven flexure-bearing technology used in many non-space linear coolers (LINK to linear stirling coolers section, anchor for flexure bearing).
Furthermore, we have won a number of ESA-funded TRP development contracts over the last years, including the New Generation Compressor, the 30-50 K two-stages cooler and cryostat (in cooperation with CEA and Absolut System), and the low-noise high-frequency miniature pulse-tube cooler (in cooperation with Absolut System). (LINKS to right conference papers in publications part (Numbers 1 in Excel))
Thales delivers cryogenic coolers for space applications. A distinction can be made between true designed-for-space pulse-tube cryocoolers, leveraging the existing industrial platform, and delivering off-the-shelf pulse-tube coolers for low-cost space applications.
Some specific cases can be highlighted.
The designed-for-space LPT6510 cryocooler has been selected for TRISHNA, an earth observation satellite by Airbus Defence and Space for the French (CNES) and Indian (ISRO) space agencies.
On the other end of the spectrum, NASA Jet Propulsion Laboratory is using off-the-shelf LPT9310 pulse-tube coolers as cost-effective devices for use in space. One example of this is the ECOSTRESS instrument outside the International Space Station for which the sensor and cold shield are cooled by a total of three Thales coolers which have to date operated flawlessly since the launch in June 2018.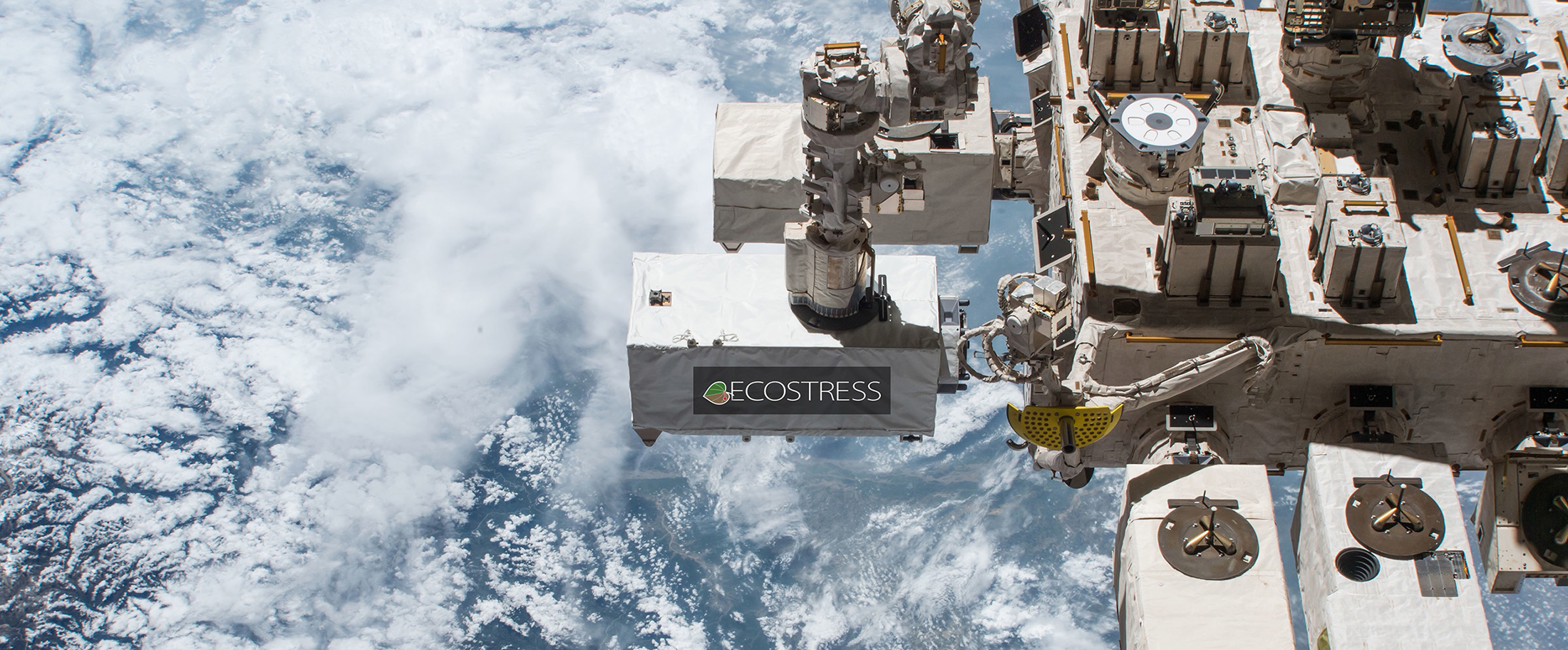 © NASA
Several LPT9310 and LPT9510 have been produced and delivered for new-space type applications since.
A similar "COTS to space" approach is seen in the LSF9199/30 cooler, in which a Linear Stirling cooler design is adapted using flexure bearings to eliminate wear, resulting a in cost-effective, high-efficiency design.