Optimised for interventional X-ray applications.
Thales's Pixium® Dynamic 3040 (option F) is a high-end flat panel detector specifically designed for interventional radiology as well as CBCT (Cone Beam Computerised Tomography) machines.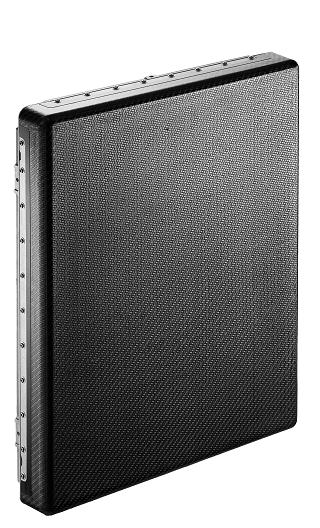 High image quality: thanks to Trixell technology - Pixium CsI (Cesium Iodide) scintillator - this detector offers an excellent and consistent image quality. (DQE of 75% at low dose).
Optical reset: this exclusive feature allows fast switching between high dose and low-dose fluoroscopy modes with no ghosting.
Ready for 3D imaging: featuring all the required performances to acquire images for 3-dimensional CBCT volume reconstruction, in terms of fast frame rate, high spatial linearity and dynamic range.
Easy integration thanks to passive cooling.