PARTNER-C is the most user-centric and future-ready CCMS on the market.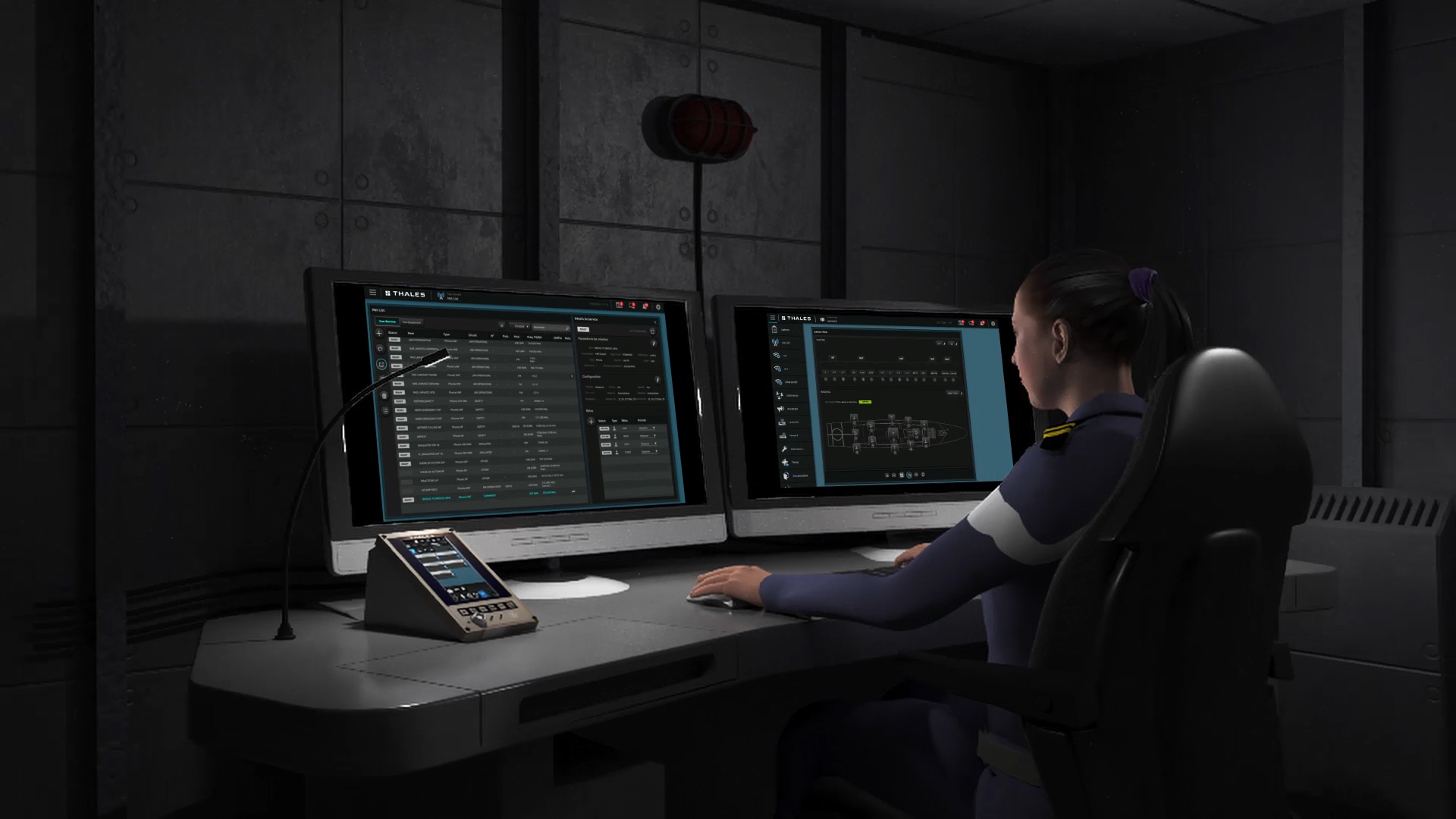 PARTNER-C is the management tool for all sailors, whether experienced or novice.
Thanks to its intuitive and user-friendly interface and automatisms, it enables operators to focus on their critical tasks.
PARTNER-C anticipates future needs, and features such as spectrum management, decision support, flow routing management, cybersecurity or smart maintenance can be added easily and benefit from the contributions of artificial intelligence to operate the whole communications system more efficiently.
PARTNER-C gives the capability to the customers to develop by its own new software modules (remote control of new equipment such as radio, ...) and to integrate them in the CCMS software architecture.