A card carrier that makes a difference
​Gemalto color card carrier offer allows banks to create for each cardholder his/ her card carrier.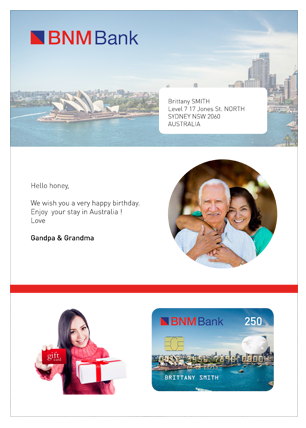 ​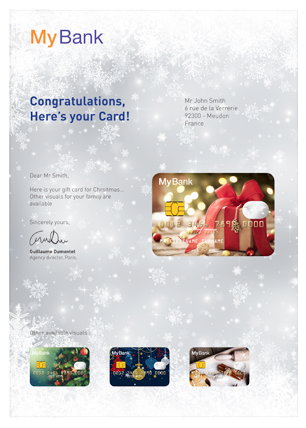 ​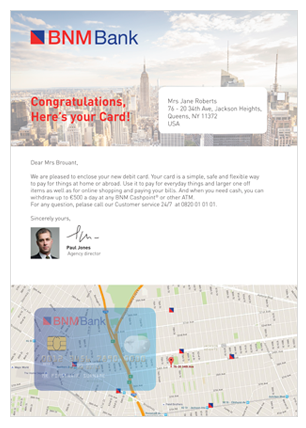 ​
Today customers are fond of ultra-personal communication. 
Good news! 
Ultra-segmented communication is now possible through a simple card carrier, thanks to on-demand color card carrier printing.
Any seasonal, cultural, sport, shopping event, special bank promotion will be the opportunity to communicate and strengthen your link with your cardholder according to his/ her interest with an only time to market.
A brilliant way to connect with your customers, right?
Discover more about our eco-friendly packaging and credit cards.
More resources  
​