Gemalto card personalisation services
​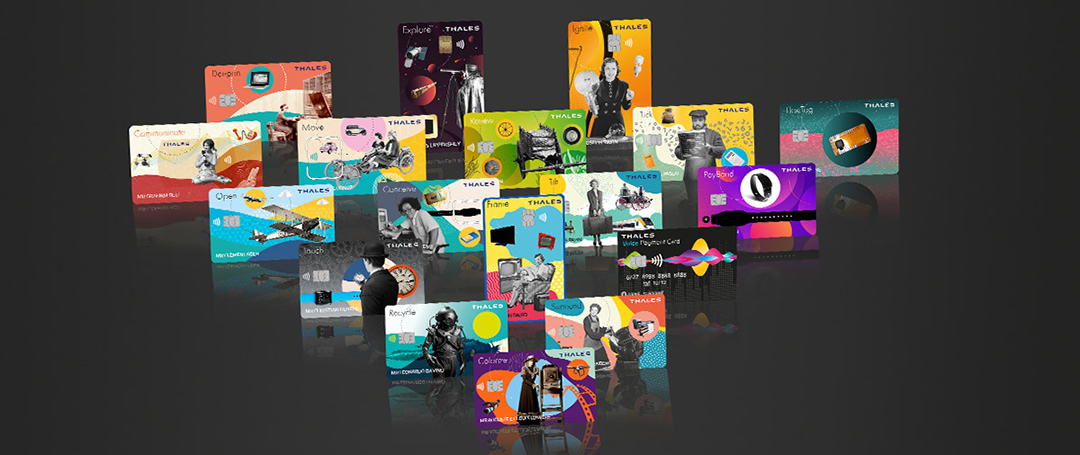 ​​How to provide the best-in-class cards?​
Family portraits, pets, and scenic shots are appearing in increasing numbers on credit and debit cards. 
Bank customers worldwide embrace the opportunity to personalise their once-generic traditional cash cards.
Custom payment cards: Tangible business benefits
Custom Bank Cards have real business benefits, with service users making more card transactions and displaying higher balances on accounts *:
Debit card users average about 20 transactions per month, while custom debit card users average about 12 transactions in the same period
Personalised Credit card customers average just over ten transactions per month, whereas standard credit card users average only 6.5 transactions at that time.
This rise in transaction volumes with a customised card is mirrored in account balances, with the average credit card balance of a personalised-card being higher than that of a standard cardholder.
These statistics can be attributed to customers developing an emotional attachment to their personalised card (aka emotional design). 
*America First's Picture Perfect card customisation service​
There's more.

Stronger customer connections
 It's a good talking point when making a purchase.
Harvard neuroscientists have even said that it feels so rewarding we can't help but share our thoughts.
Customization is a great way to tie an individual to the credit union – not just in a business way, but in an emotional way.James Dickson, Picture Perfect Project Manager at America First Credit Union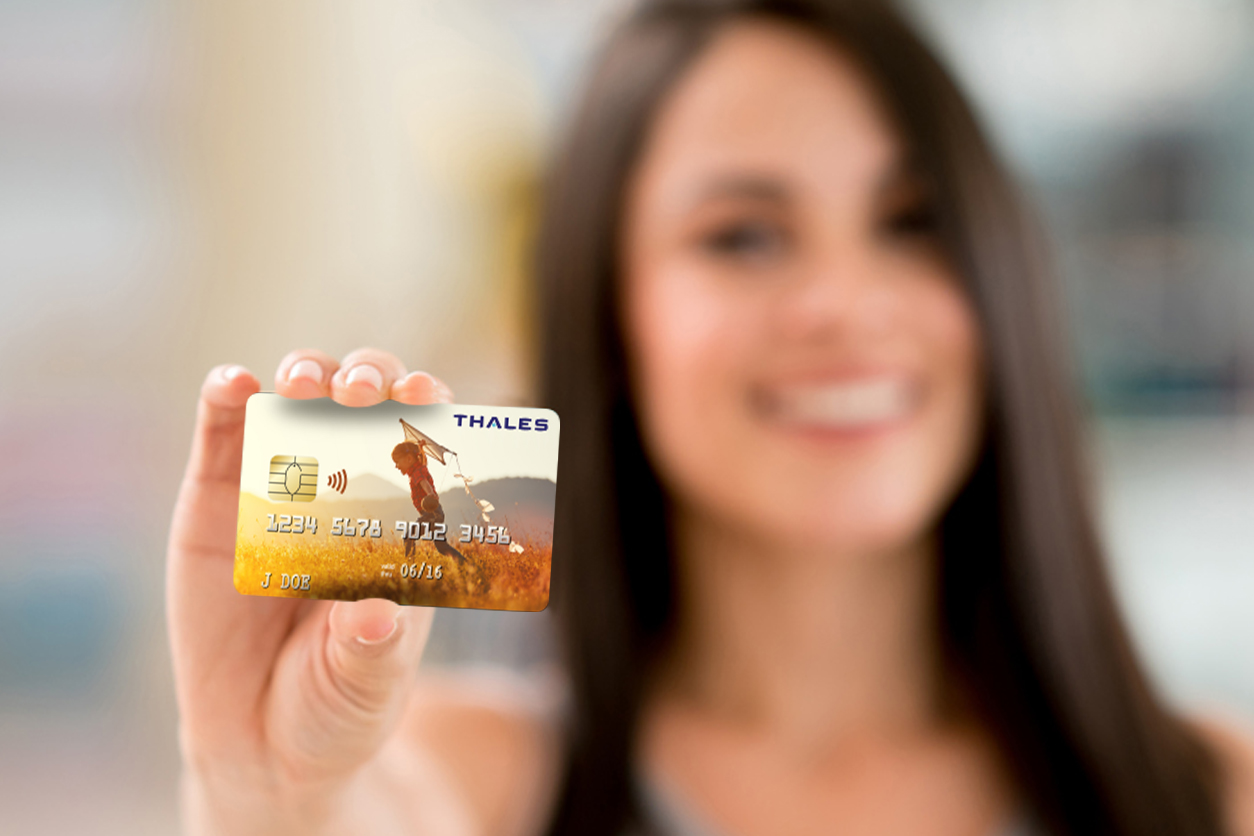 Optimise your process
Thales makes personalisation process easy for customers thanks to its innovative portfolio of outsourced services.
Increase customer satisfaction with our Digital PIN and Fast Card services.