Reasons why MNOs are Choosing Thales 5G SIM Cards
Network operators worldwide are rolling out 5G services at an accelerated pace.
And the primary reason is that the new 5G technology unlocks telcos' business potential unlike any previous network technology in consumer and IoT market verticals.
Over 20 MNOs have already selected Thales as their supplier of choice for 5G SIMs, deploying around 120 million units since 2020.
Why?
In short, the common denominator of all our business case drivers is that they want to be the first to profit from what many consider the most powerful network technology ever deployed.
And these 5G SIM cards provide an edge for our customers.
How MNOs face the 5G technology
5G technology is unlocking business potential for Telcos unlike any other previous network technology in both consumer and IOT market verticals.
5G architecture represents a real revolution in the way that everything previously controlled by MNOs becomes virtualized, outsourced, and hosted by multiple actors across the industry.
However, this also means that the potential surface of vulnerability is increasing everywhere. 
In parallel, local regulations governing user-data privacy, such as like GDPR, combined with 5G security requirements are developing momentum in the industry, pushing telcos to comply with 5G secure implementation on every level of the network.
5G enables much more demanding and sensitive services than any other technologies, potentially putting national sovereignty at risk.
Security is no longer an option. It's a real concern and a pre-requisite for a trusted MNO business continuity.
How to use the full 5Gtechnology potential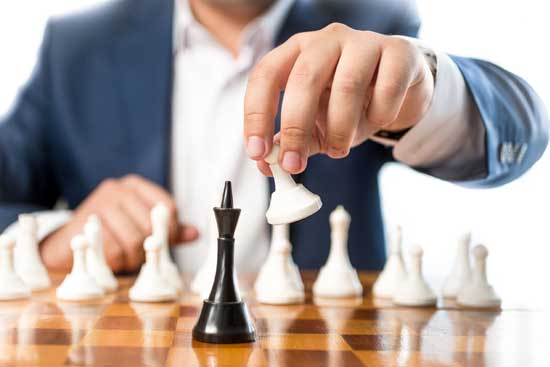 Addressing such security concerns in a fragmented ecosystem combined with a phased 5G rollout is complex, from 5G non-standalone (NSA) to 5G standalone (SA) and 5G phase 2 (slicing, machine type communication), and so on.
MNOs need to anticipate future technical needs to unlock all the business potential of 5G. They need to establish the right moment to invest in new products for a resilient 5G roll-out. They need to be guided in mitigating security concerns with their investments. And they must work out how  to comply with ever-evolving security regulations and recommendations, and be able to provide evidence of compliance, if needed.
Thales' 5G SIM,  the Solution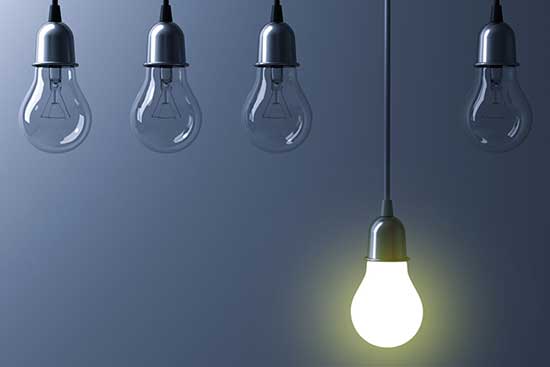 Thales's 5G SIM ensures strict compliance with telecom standards along with field-proven interoperability across connected devices, networks, and equipment. It is the perfect solution for the secure hosting of sensitive network credentials and end-user identities, whilst running critical operations such as IMSI encryption.
End-user identity encryption in Thales's 5G SIM is designed for telcos who want to maintain control over their privacy policy with no compromise on security and optimized qualification efforts. 
The Thales 5G SIM also offers unique flexibility and deployment scalability, and is post-issuance upgradable, just like any other smart connected object, while the physical SIM is  always technically aligned with the telco's business roadmap.
The benefits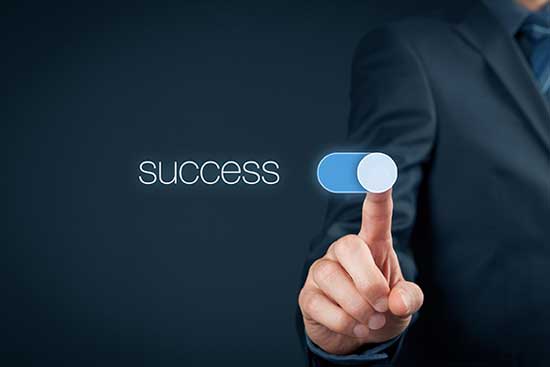 With Thales's 5G SIM, telecom operators retain control over their own end-user ID security policy and slices deployment. It helps avoid friction in the network chain by quickly providing encrypted user IDs, especially during the 5G learning curve where network implementation is, as yet little-known, and unpredictable bad network or device behaviours could still occur.
There is no need to replace the physical SIM in order integrate a new 5G 3GPP release. A simple overnight upgrade is all that is required, as already happens with smartphones.
Value-added applications are enhanced to maximize 5G investments, including steering of roaming, slice selection, private/public network handover, and IOT safe (GSMA).
Why Thales?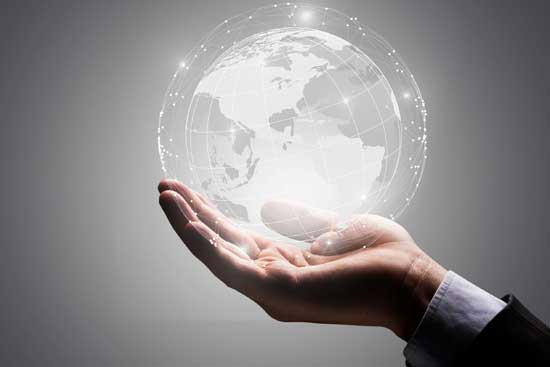 Thales released the world's first 5G SIM in early 2019, and currently has more than 120Mu units deployed around the world across various 5G network implementations. Our manufacturing footprint and agility combined with our  IC supply strategy enabled us to serve our customers during tough times with Covid and the IC shortage with no compromise on product quality or lead times.
Thales has been market leader for more than a decade, with a 23% market share according to ABI Research (2022), supplying more than 450 telecom operators in 150 countries.
Our customers tell us we are their preferred partner to support innovation and help address their key business challenges and transitions. Indeed, we partner and co-engineer with more than 150 major network equipment vendors, device makers, and original equipment manufacturers.
Be ready for the upcoming 5G Challenges!