The most powerful laser system in the world developed and installed by Thales in Romania with the capacity to deliver pulses with the record power level of 10 petawatts, was formally accepted on October 11, 2019 by our Customer, the National Institute of Physics and Nuclear Engineering Horia Hulubei (IFIN-HH).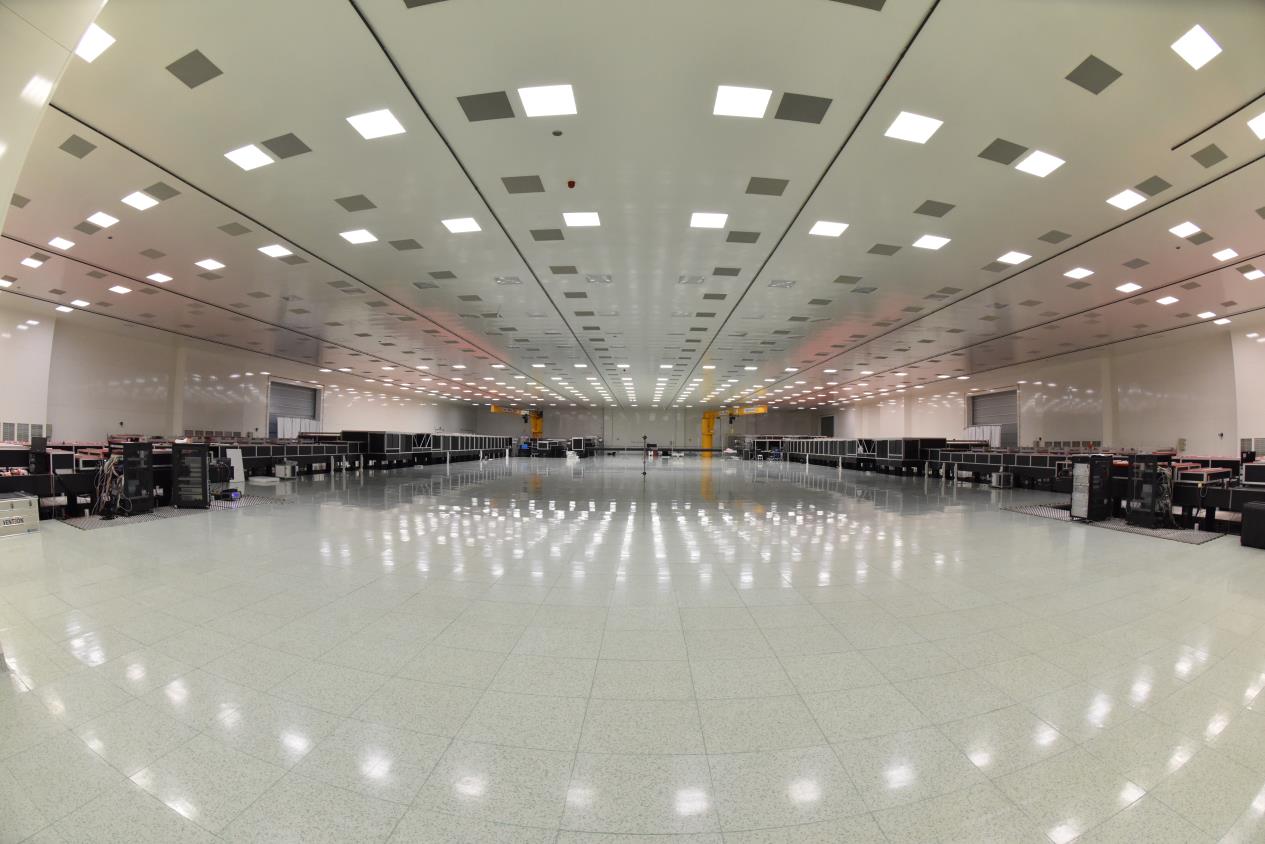 After just over six years of development and integration, including three years on the ELI-NP (Extreme Light Infrastructure - Nuclear Physics) program site in Magurele, Romania, involving the Thales LAS France and Thales Systems Romania engineers, the last tests sessions for the system performances assessments and the training of the Customer's teams were completed in early October 2019 leading to the formal acceptance of the system by IFIN-HH.
"The success of the HPLS (High Power Laser system) implementation is the result of an excellent collaboration between ELI-NP and Thales started in 2013", Professor Nicolae Victor Zamfir, Director of IFIN-HH and of the ELI-NP project.
"I thank all the Thales teams from France and Romania who made it possible to build this unparalleled technical success in compliance with our contractual commitments, and most importantly with the satisfaction and the confidence of our Customer" - François Lureau, Program Manager.
The Thales system is the core instrument of a unique new ad­vanced technology and fundamental research facility in nuclear physics, developed by IFIN-HH in Romania. This infrastructure now offers the international scientific community the opportunity to explore the laser matter interaction at intensity levels ever before achieved and to open the door to new applications using high intensity laser systems.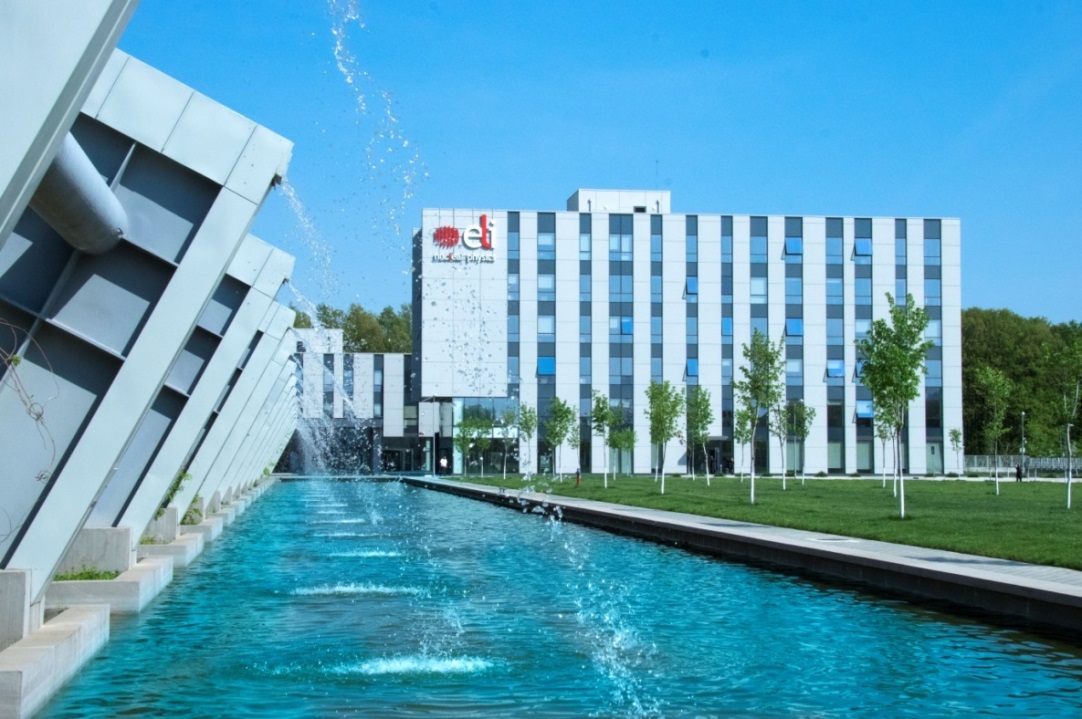 You will find all information related to Thales laser world record here.