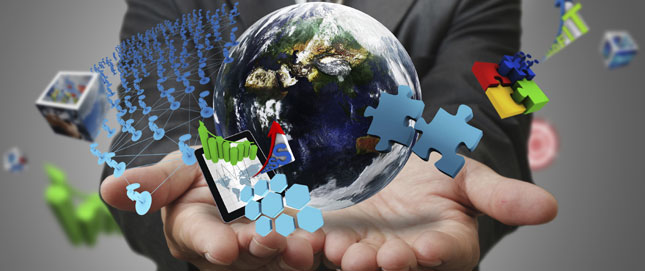 Operators want to provision and manage the lifecycle of connected devices and launch new services quickly, securely, and without being forced to over-invest in infrastructure.
They also want to offer multiple VAS to their customers to strengthen their competitive positioning.
Our platforms are a framework that enable ​to easily activate and personalize their mobile services at any scale over the air even when devices have already been deployed.  We then add powerful new revenue-generating and cost optimization capabilities - based on insights into users' quality of experience, optimal wireless data network selection, remote multimedia activation, and marketing offers.
The results?
Operators gain greater flexibility in how they deploy devices and services together with lower operational costs and better service uptake; and their customers get a more personal, more rewarding experience that is totally secure.
A NEW enhanced platform
Your service enabler:
Opening up a to wealth of new services across all networks