Are you an MNO or MVNO seeking comprehensive SIM solutions? Thales has you covered.
We offer a complete SIM solution suite designed with four essential pillars in mind to ensure a tailored fit for each end user.
Keep on reading to find out more.
#1. Thales SIM Platform
Thales offers a diverse SIM platform portfolio to accommodate MNOs and MVNOs, covering basic connectivity to advanced features and promoting seamless access to innovative network technologies and value-added services.
Thales Native SIM: This entry-level product provides minimal features necessary for accessing MNO networks. It supports 2G/3G UICC SIM OS without any additional application operability, catering to customers with basic connectivity needs.
Thales Classic SIM: Designed for mass-market appeal, the Classic SIM offers full 2G/3G features with interoperable UICC platforms. This solution enables value-added services, meeting the expectations of a wide range of users.
Thales Advanced SIM: Our Advanced SIM is an enhanced Java Card UICC platform with complete 4G and 5G features and IP services. This cutting-edge solution is perfect for customers seeking advanced connectivity and performance.
Thales Trusted and Multi-Tenant: This NFC and PK cryptographic-certified UICC platform supports 4G and 5G networks, providing robust security for high-demanding cryptographic value-added services. This platform is ideal for customers who prioritize secure communication and data protection in today's increasingly interconnected world.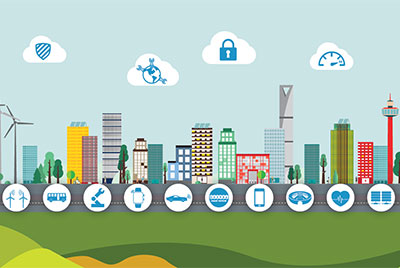 5G SIM
Discover the definition benefits of a 5G SIM for 5G virtualized networks.
#2 SIM Form factors
Thales presents a distinctive portfolio of card body shapes and form factors, ranging from the standard Mini-SIM (2FF) to the Nano-SIM (4FF) in various combinations, ensuring visual appeal and enhanced differentiation.
• Thales Trio SIM: A 3-in-1 plug format SIM (ETSI compliant) addressing 2FF, 3FF, and 4FF, available in half size for improved supply chain efficiency.
• Micro SIM DUO: A dual SIM solution.
• Micro SIM+: A repluggable micro-SIM duo format.
• Nano SIM: Compatible with NFC, 4G LTE, and 5G SIMs.
#3 Card bodies
Mobile operators can utilize the card body support to store essential information, including logistic barcodes, ICCIDs, phone numbers, and PIN/PUK values, which can be safeguarded with a scratch label.
There's more.
Telcos and MVNOs can effectively reduce their carbon footprint and boost their brand reputation among eco-conscious consumers by employing environmentally friendly materials and advanced technology, as demonstrated by Thales' EcoSIM offer.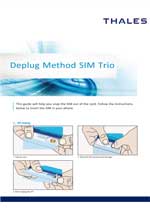 SIM card body unplug manual
A guide to learn how to correctly unplug your different 2FF/3FF/4FF SIM card form factors
Download our manual
Thales, a world leader in SIM card packaging, offers a diverse range of eco-friendly packaging solutions to meet the evolving demands of mobile operators. With over 30 years of experience, Thales has delivered more than 300 million packs annually.
Smart & Small: Light, optimized, and compact packaging solutions for minimal environmental impact and efficient storage.
Retail Ready: visually attractive, retail-ready packaging created to effectively display SIM cards in a competitive retail environment.
Eco-Touch: Environmentally responsible packaging made from reusable, recyclable, and compostable materials, reflecting a strong commitment to sustainability.
Premium Finishing: Eye-catching packaging with creative finishing and printing techniques that elevate the brand image.
eSIM voucher: Thales also offers eSIM vouchers to support the growing demand for eSIM-compliant consumer devices and facilitate seamless eSIM activations. 
Choose Thales for cutting-edge, eco-friendly SIM card packaging solutions tailored to your needs.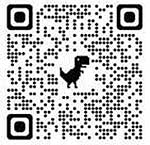 Visualize a complete 5G secure journey
Let's jump into our 5G SIM augmented reality video
Scan the QR code