Thales SIM Platform
A full comprehensive portfolio to meet all customer expectations.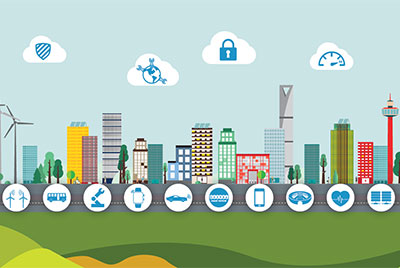 5G SIM
Discover the definition benefits of a 5G SIM for 5G virtualized networks.
SIM card body & form factors
Thales offers a unique portfolio of card body shapes and form factors (from a regular Mini-SIM (2FF) up to a Nano-SIM (4FF), in different possible combinations) to ensure visual appeal and greater differentiation.
Operators can use the card body support to hold all their essential information, such as logistic bar codes, ICCIDs, phone numbers, or even the PIN/PUK values that can be optionally protected with a scratch label.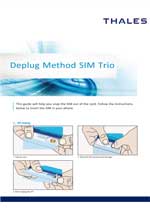 SIM card body unplug manual
A guide to learn how to correctly unplug your different 2FF/3FF/4FF SIM card form factors
Download our manual
Standard Packaging: retail ready, small & smart
Wrapping, bundling & logistic labels
Eco friendly packaging