Mistral is part of our Cybels Network Security offer. It is a turnkey network encryption system including encryptors and a centralised management software. This high-level security solution offers the best performances on the market, is certified EAL3+ and is qualified by the the National Cybersecurity Agency of France (ANSSI), NATO and the EU.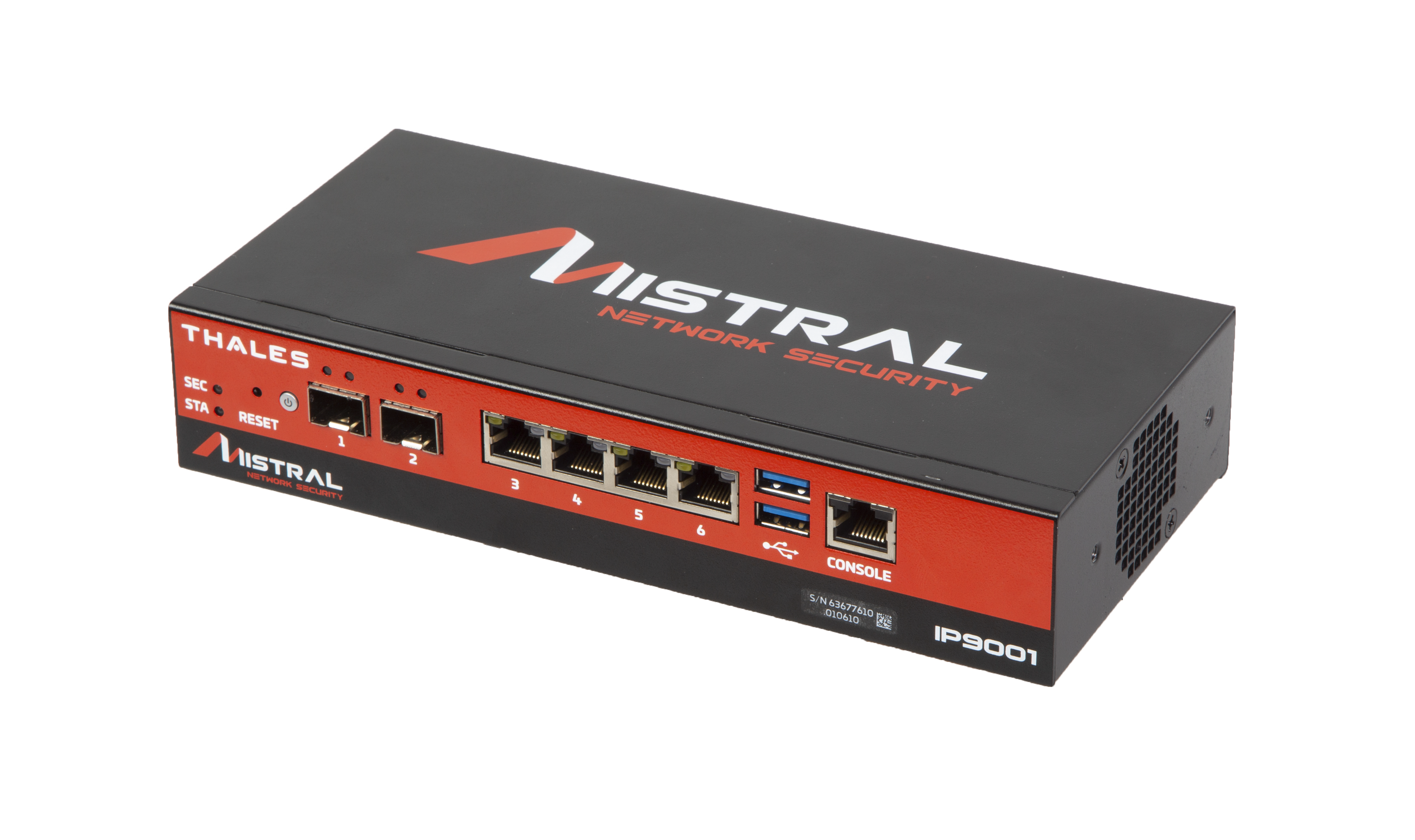 ©BernardRousseau 
Modularity 
A range of products allowing modularity as well as bandwidth evolution from 100 Mbps to 1 Gbps. This customized solution benefits from Thales recognized expertise in large critical network encryption deployments and migrations.
A high-end solution to ensure the best protection 
Designed to face the most advanced internet threats, the IP9001 provides :
State of the art of IPsec,
Certified encryption 
Standard monitoring interfaces,
Small footprint
Verified speeds
The speeds raised by our encryptors are verified in accordance with well-known standards
Transparency
Transparent cybersecurity for end users and a maintained level of services (QoS).
Operational conditions maintenance 
and security enhancement thanks to remote software updates.
Easy management and configuration
An easy security key management as well as end-to-end protocols offer a simpler configuration of the security policies
Deployment principles & system components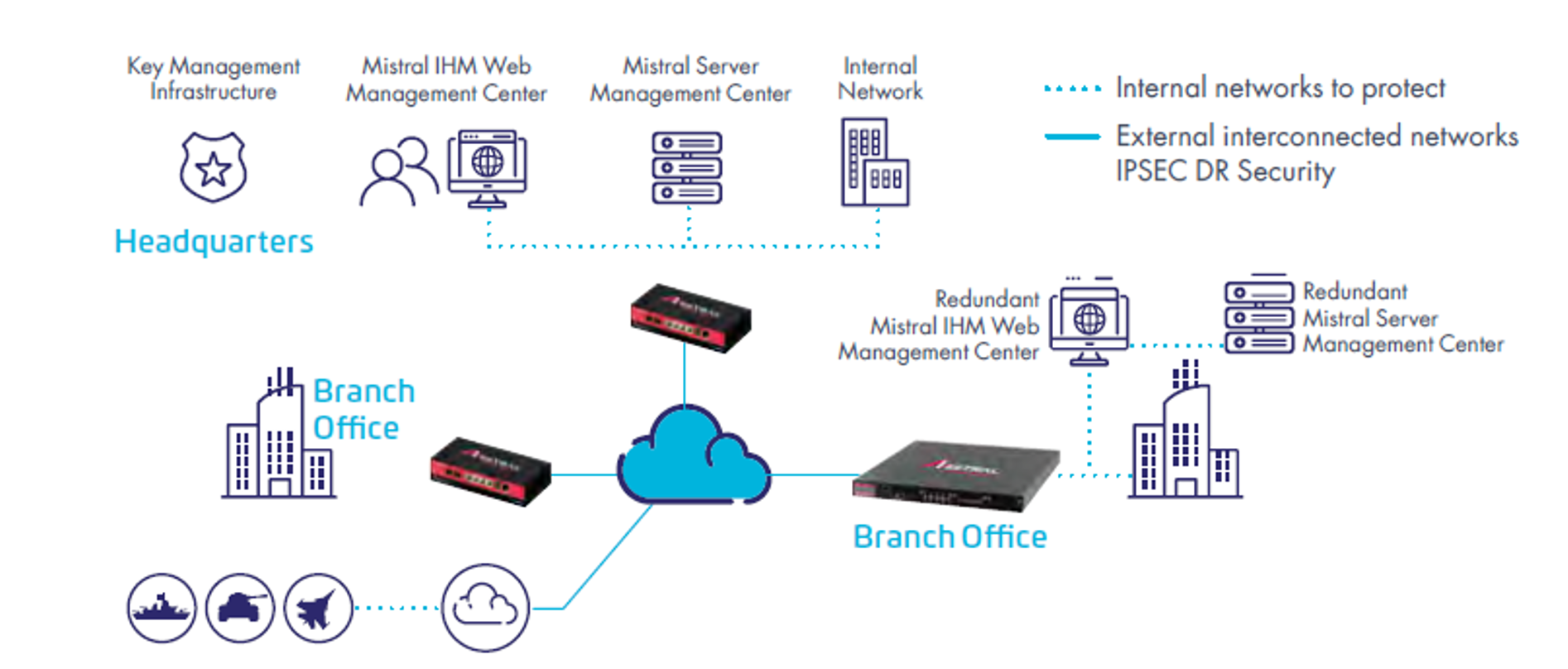 Thales assists you in all phases of the project to secure your network: design, integration, deployment or migration, administration and support.