Leverage the Power of your Optronics
Our number One priority is to help you keeping your optronic systems at the best performances throughout all their in-service life. 

 

Our Customer Support Centre remains at the highest availability for any services request.
Air Forces are using various optronics equipment according the mission criticity and the platform type.
Keeping your optronic systems in top conditions is our No. 1 priority.
Availability of military optronics is a key to operational readiness and mission success. 
Despite the increase of the use of optronics equipment, air forces will still expect short and optimal guaranteed turnaround times and the highest performance of such equipments.
Aware of these challenges, Thales takes a relevant, flexible and long-term view of support for its optronics offering. Thales offers a complete range of solutions and a worldwide presence to maximise your long-term fleet availability and budget control. 
Whether you favour maximum autonomy, full managed services with or without third-party maintenance, or any solution in between, we help you choose the most appropriate model for your organisation. 
With Thales as your service partner, you will find the best combination of support options to make sure your equipment is ready for action when you need it most, over the long term :
From on-demand services to performances based contracts, as well as operational services and transfer of maintenance.
Thales is ready to provide you all the support you need,
Whenever you need it.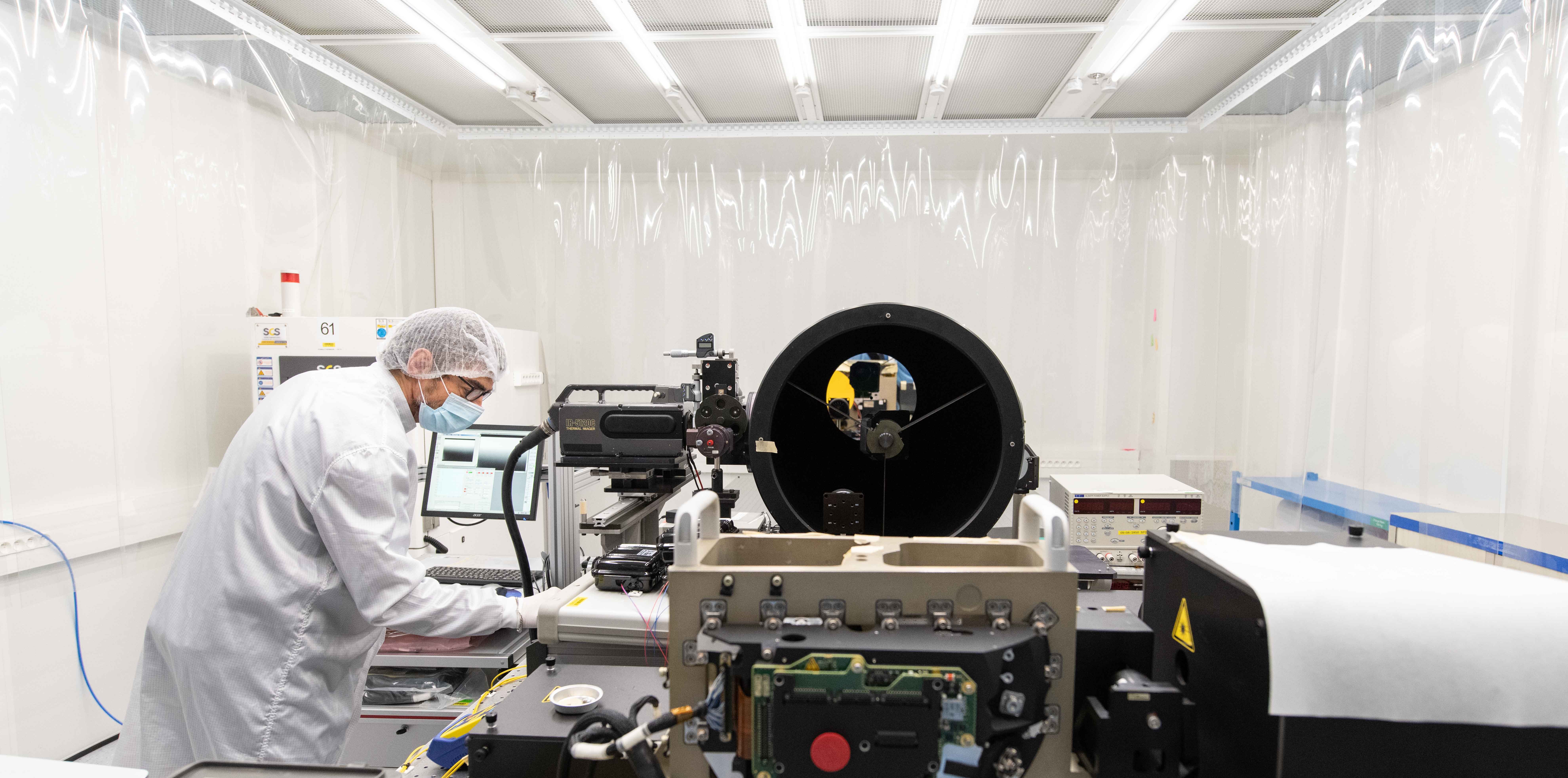 © Pauline Maillet
Optronics support expert since
In more than 55 countries
provider in Europe for land, naval, airborne and civil security applications
Based Worlwide (Elancourt, Saint-Héand, Montréal, Glasgow)
Optronics sites corresponding to 20 000m² superficie.
Specialised optronics service employees worldwide
Customer care centre and online maintenance tracking
Patents registered on Predictive Maintenance with SmartFleet